BMW Backtrack Limited Paid Services To Software Functions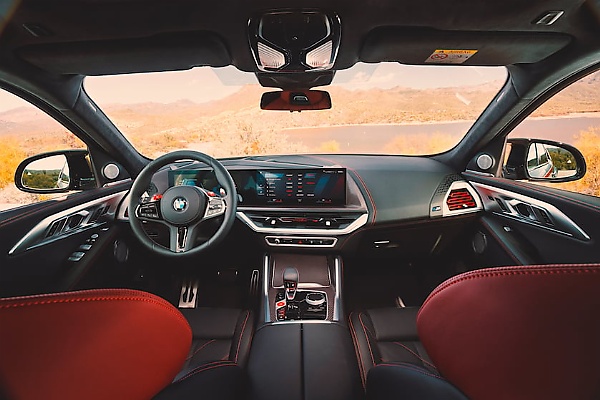 BMW caused quite a stir when it turned out that seat heating became a monthly paid service. BMW is now backtracking by limiting paid services to software functions.
It sounds kind of crazy; paying for a system that is already in your car, but otherwise does not work. The hardware is already there, but you are not allowed to use it yet. Yet that is something that we now see more often in the car world. BMW is certainly not alone in this and yet it was BMW's monthly paid seat heating that the company came under quite a bit of criticism. But, BMW said a year ago, paying for extra functions takes some getting used to and is becoming increasingly normal. Yet BMW is now adding water to the wine.
In conversation with  Autocar, board member Pieter Nota explains that BMW will focus its paid services on software functions 'such as assistance systems and parking assistance'. According to Nota, paying for software functions is much more common and also very normal outside the automotive industry. "It's the same as when you download a movie or an extra function for an app. That is widely accepted."
He also explains that the much-discussed paid seat heating has now been scrapped again. "We now simply offer that ex-factory again, you either have it or you don't." He admits that BMW miscalculated this: "We thought we were offering an extra service by giving customers the opportunity to activate it later, but the acceptance was not that high. People had the feeling that they were paying double."