BMW Outsells Mercedes-Benz And Audi For The Second Time In A Row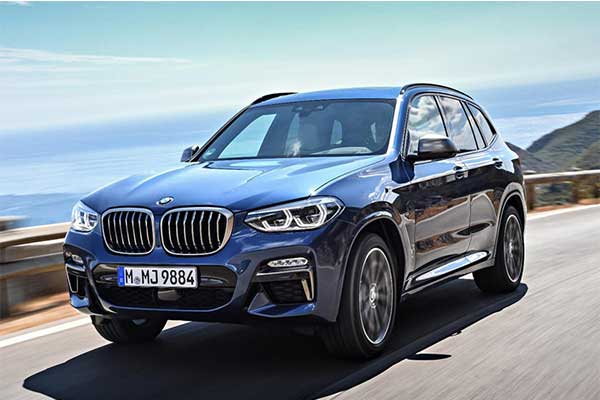 German automaker BMW outsells arch-rival Mercedes-Benz and Audi in the past year, according to vehicle sales numbers released Tuesday.  Globally, BMW sold 2.1 million cars in 2022 – a fall of 5 percent compared to 2021. But it was still enough to outpace Mercedes-Benz, which sold 2.04 million cars.
The two German giants both pointed to supply chain bottlenecks, semiconductor shortages, and China's ongoing fight against COVID-19 as reasons for the slight slowdown.
BMW seems to be proud of the fact that it's hybrid and electric vehicles sales were up by 35.6 percent last year to a total of 372,956 units. Mercedes sold 319,200 plug-in and fully electric cars, an increase of 19 percent. Including sales from Smart, almost every second car sold by Mercedes-Benz Passenger Cars in 2022 was battery-powered (44 percent of overall retail unit sales).
Audi's global sales figures for 2022 during which it delivered 1,680,512 cars or 3.9% less than in 2021. It confirms BMW was the best-selling luxury brand last year, followed by Mercedes and Audi.
For those who are wondering which was the best-selling Mercedes in 2022, the title goes to the BMW X3-rivaling GLC with 342,900 units or 3% more than in 2021. The 3 Series-fighting C-Class Sedan/Estate also had a strong year, with demand growing by 17% to 299,100 cars.
"We will maintain our course for profitable growth in 2023," BMW's sales chief Pieter Nota said in a statement. "The clear focus will be on ramping up electromobility."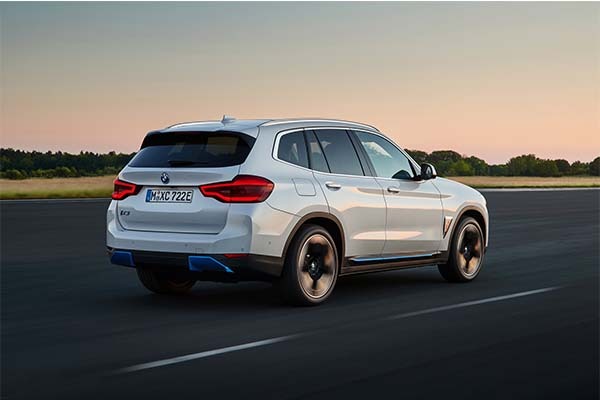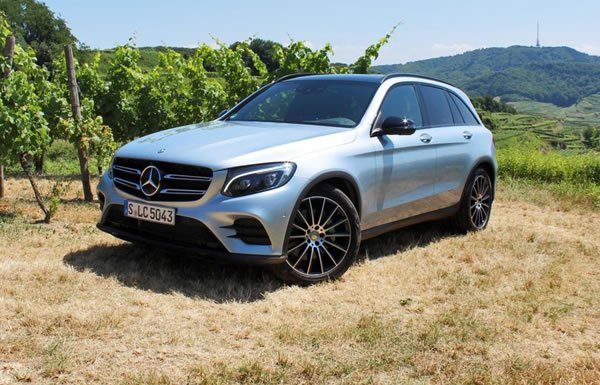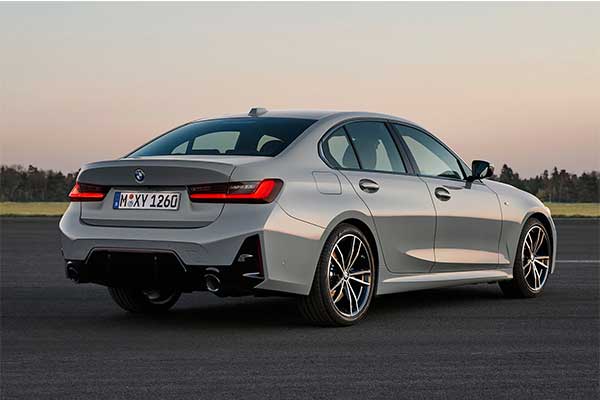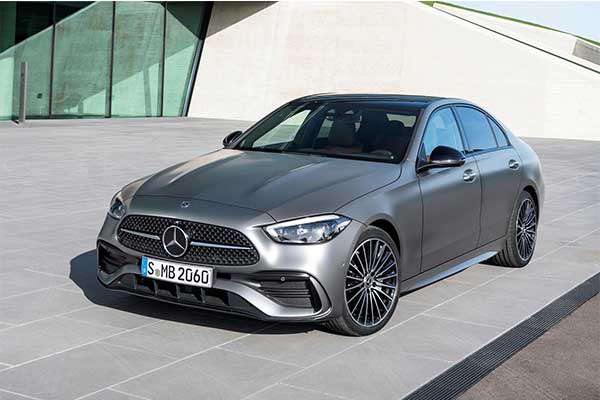 Also See:

BMW Achieved Its Highest Annual Sales Ever In 2021