Boeing CEO Says He'll Be On The First Flights When Controversial 737 Max Plane Returns To Service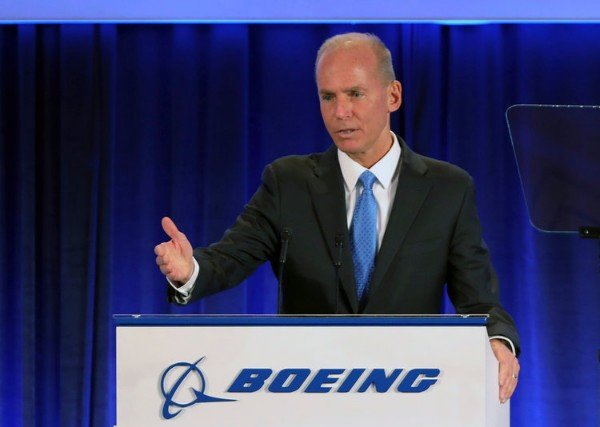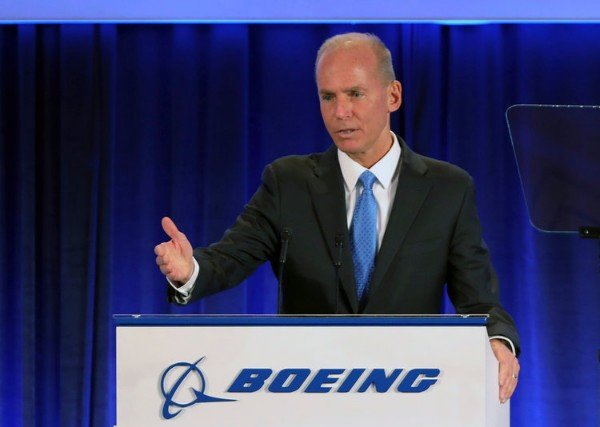 Boeing CEO Dennis Muilenburg announced at the company's annual shareholder meeting on Monday that he would be on the first flights of the Boeing 737 Max when the controversial plane returns to service.
He said :
"We will have Boeing teammates deployed with our customers as we bring the [737 Max] fleet back up, and that will include first flights for many of our customers"
"So it will include me and many others, and we are going to be doing this in partnership with many of our airlines"
The Boeing CEO added:
"This is a really important part of showing our confidence in the product, and I can tell you our Boeing employees are very supportive of doing that as well."
Boeing CEO also told shareholders that he has participated on two test flights aboard 737 Max airliners equipped with the updated control software.
"I've been on two Max test flights already during the last three weeks"
"One, so I can get some hands-on experience with the new software and listen to our pilots while they are flying it. Two, to demonstrate our confidence in the software."
The Boeing 737 Max has been grounded globally since March 13 following the crashes of Lion Air Flight JT610 in October and Ethiopian Airlines Flight ET302 last month. In total, 346 passengers and crew were killed in the two crashes.