Bola Tinubu "Jagaban's" First Official Car As Governor Of Lagos State In 1999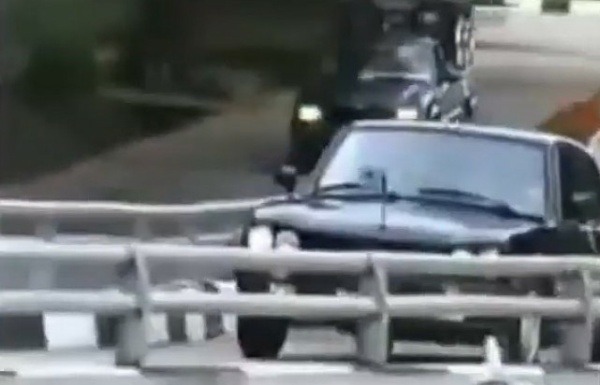 Bola Ahmed Tinubu "Jagaban's" first official car as the Governor of Lagos State in 1999 was a Peugeot 504 saloon car.
The Peugeot 504 saloon car was his preferred choice due to its reliability and available of parts when the need for repairs arises.
Which car was the official car of your state governor in 1999?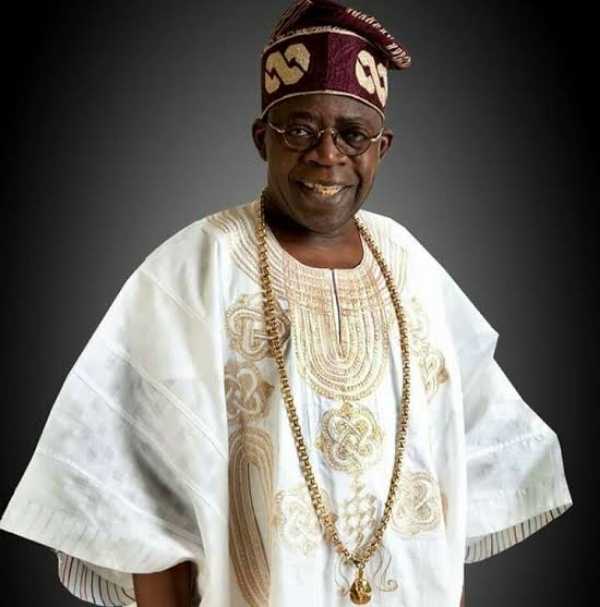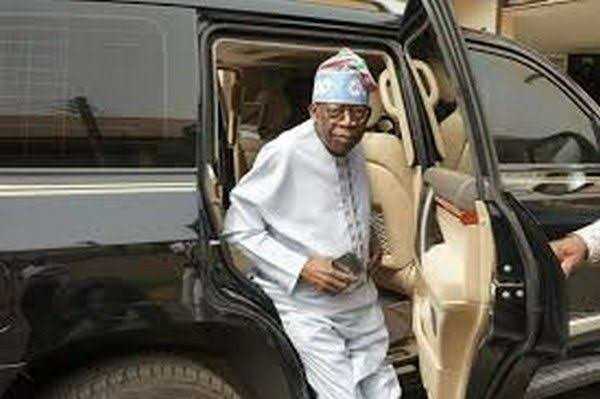 Bola Ahmed Adekunle Tinubu is one of several heroes of democracy who fought for the return of democracy in 1999 after a 16-year period of military domination.
The former senator, popularly known as Jagaban, previously served as the Governor of Lagos State from 1999 to 2007.
During the early days of his first term in office, Jagadan, relied upon fleets of Peugeot 504 saloon cars as official car.
A video, which has gone viral, captures the moment that the Peugeot 504 ferried "Jagaban" into the former governor's office at Alausa, Ikeja.
And it comes as no surprise as the Peugeot 504 was the preferred choice of transportation by most government parastalysis in the 70s and late 90s.
This was mainly due to its reliability, affordability and availability of parts when the need for repairs arises.
Along the line, during his first tenure in office, Bola Tinubu later relied on fleet of luxury bulletproof Mercedes-Benz G-Class as official car.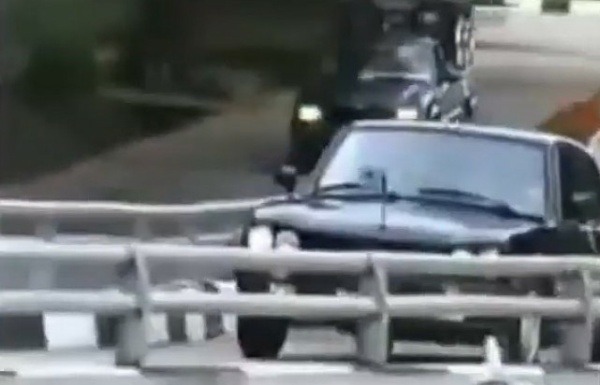 The luxury "Road Tanks" comes with armour plating and bulletproof glass to withstand attacks from powerful weaponry.
In addition to shielding him against unwanted assaults, the G-Wagon boasts of off-road capabilities, making it one of celebrities and politicians favorite car.
These two features was obviously some of the reasons why Bola Tinubu ditch the Peugeot 504 for the Mercedes-Benz G550.