Boulos Launches N4.1m Made-In-Nigeria Suzuki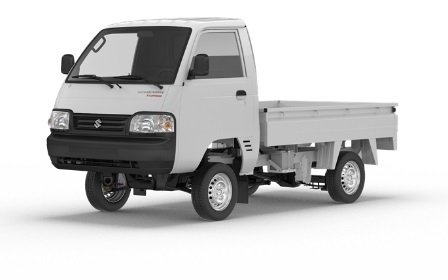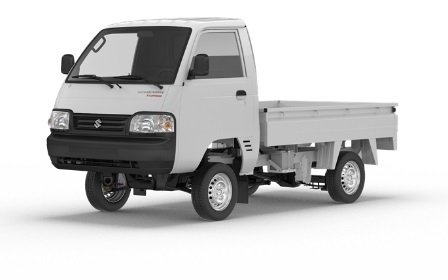 The much awaited Suzuki Super Carry van has been launched in Nigeria, authorised dealer, Boulos Enterprise Limited said today. The van will sell for 4.1 million and two had been delivered to Rodinia Hotels.
According to the dealer, the vehicle was designed, created and manufactured at the Boulos factory in Ikeja. Olusegun Adekoya, Quality Control Manager at Boulos said "There was a real buzz in the factory, we fabricated the van units in under sixteen hours, as production steps up and we become more familiar with the process the manufacturing time will decrease. It was great to see them drive out, as made in Nigeria means made by Nigerians."
Titi Olodun, Marketing Manager boasted that the Super Carry is the most tried and trusted one tonne van in the world.
She added that the van is sold in 192 countries since it was introduced in 1961.In its 12th generation, Olodun insisted that the van is one of the most reliable in the world.
The launch price at Naira 4.1 million is two million less than any other competitor's vehicle. The engine of the vehicle is the tried and tested Suzuki 1.2 litre petrol, which is also fitted to the Suzuki Swift, Vitara, Splash, Baleno, Kizashi and many others, Olodun said.
The Super Carry is backed by a comprehensive warranty and dealer service.
Additionally, the company stated that it stocks over $5 million spare parts at any one time, so there is never a worry for spares.