$2M Worth Of Brand New Cars Destroyed After Ford Train Crashes Into Low Bridge : Video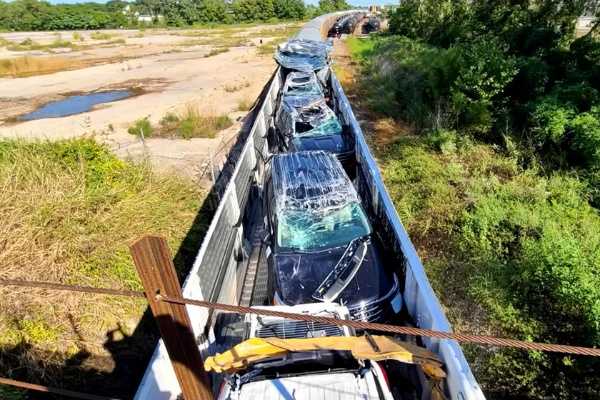 $2 million worth of brand new cars destroyed after Ford train crashes into low bridge.
Vehicles affected includes Ford Explorers and Lincoln Nautilus SUVs, all damaged beyond repair.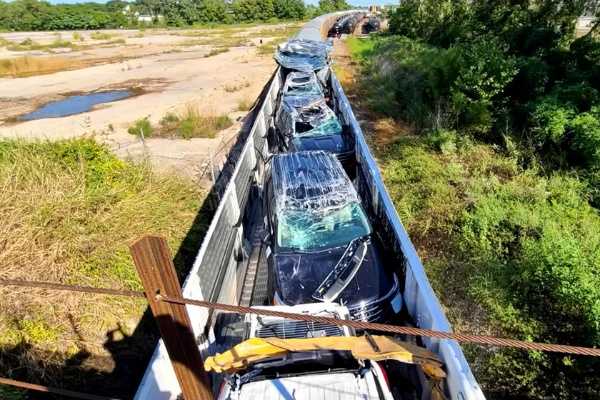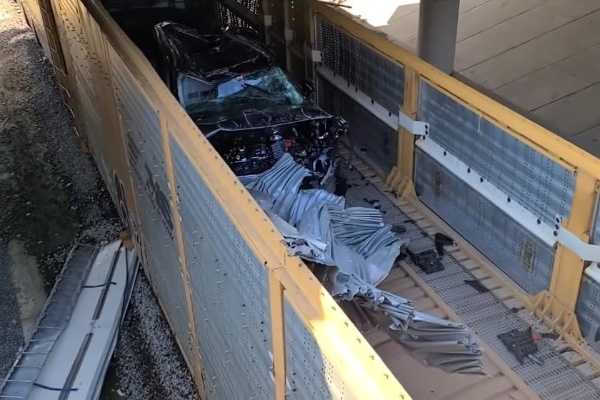 A Ford transport train full of brand new vehicles has crashed into a low-hanging bridge, reportedly causing nearly $2 million worth of damages.
The incident happened in Memphis, Tennessee, on September 13, to a train carrying Norfolk Southern and Canadian Pacific Railway cars.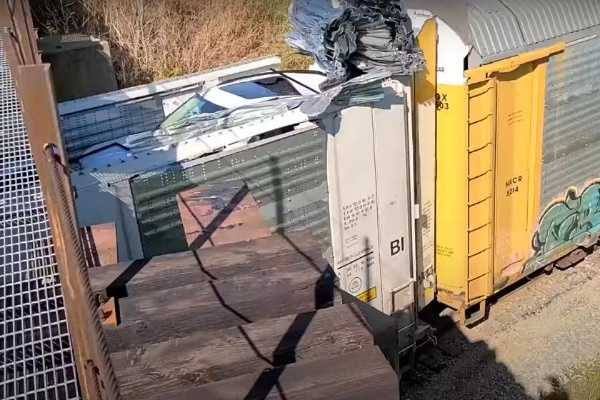 A video shared online captures the moment that the train crashed into the low bridge. But before the slow moving train could stop, the bridge has effectively peeled off its top — causing the metal roof of the train to damage the vehicles inside the affected train-cars.
According to reports, vehicles affected includes several Ford Explorer and Lincoln Nautilus Sports Utility Vehicles, all of them damaged beyond repair.
The exact cause and worth of this crash hasn't been revealed just yet, but sources said this crash resulted in $2 million worth of damages.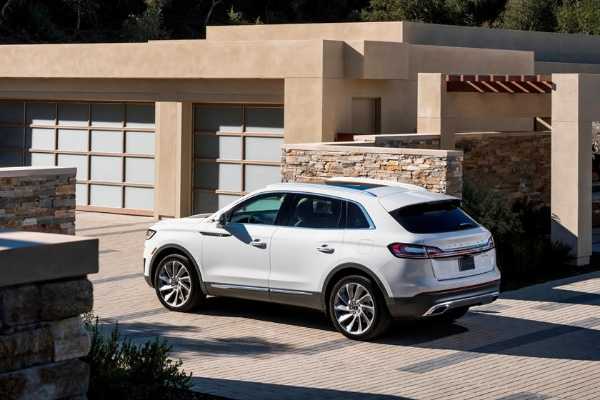 A brand new 2020 Ford Explorer starts at $32,765 (or about N12.5 million); while the Lincoln Nautilus Midsize luxury Crossover has a MSRP of $41,040 (or about N15.7 million). These prices excludes the cost of destination and clearing in Nigeria.