Brand New Kia Carnival Slams On Showroom Wall By Driver (Video/Photo)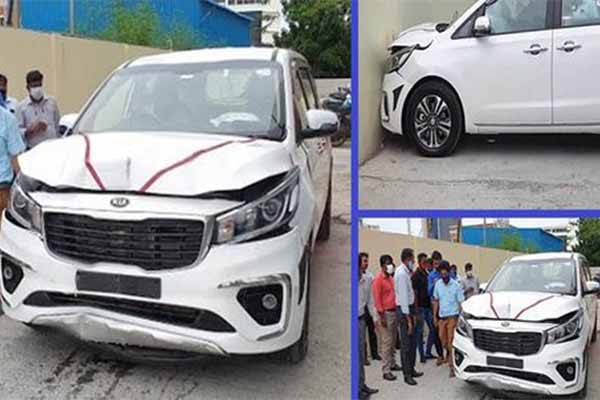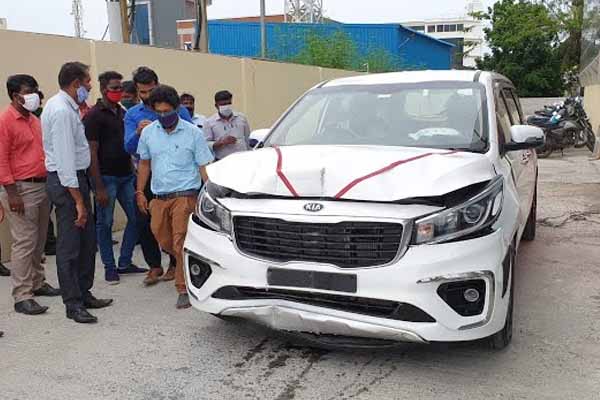 Accidents occur in vehicles but in the case of this Kia Carnival, it was an avoidable one. The painful part is when the accident happened right after purchasing the vehicle. Comedian and actor Sunil Grover shared an example of an accident that falls into the latter category on one of his social media pages. The Bharat actor shared a clip which shows a driver ramming his brand new Kia Carnival minivan into a showroom wall just a few minutes after delivery.
Although, the video is not a new one. It went viral on social media in as far back as June this year after it was uploaded on YouTube.
In the original clip, a dealership employee can be seen explaining something to the driver. The Kia Carnival, with a couple of people sitting inside, then starts moving. However, the driver immediately appears to lose control of the vehicle, ramming it straight into a wall.
In fact, the Kia Carnival hits the wall a couple of times more as the driver tries to reverse, leading to some to speculate that he did not know how to control automatic cars. The Kia Carnival is a 2016 model that is powered by a 3.3-litre V6 that outputs 276hp. It comes in an 8-speed automatic transmission.
"New car, directly from the showroom to the service station," wrote Sunil Grover while sharing the video.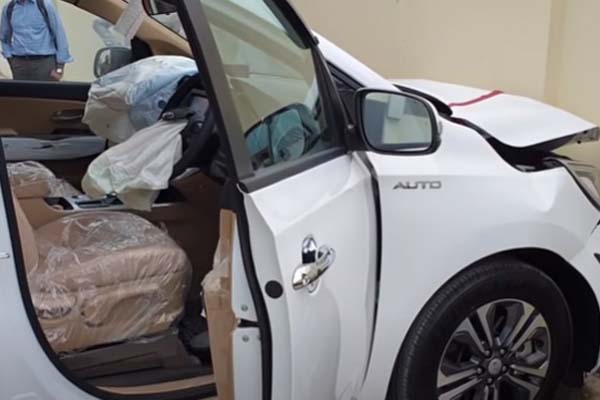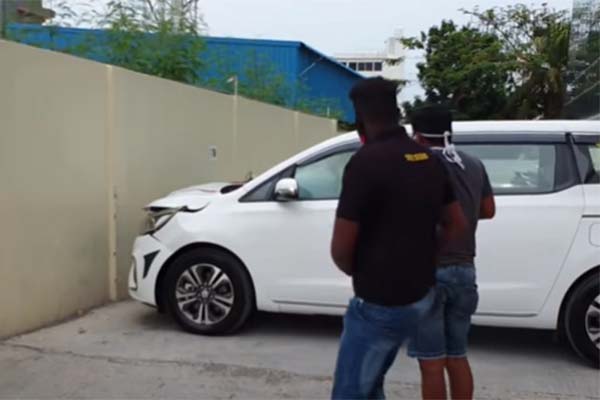 WATCH VIDEO BELOW