Bugatti Reveal Bolide Hypercar With 1,820hp And 310mph Top-speed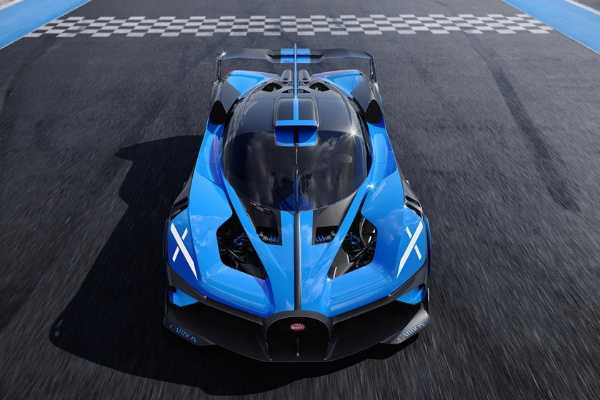 Meet the all-new track-focused Bugatti Bolide Hypercar with 1,820 HP and a 310 MPH top speed.
The track monster is Bugatti's answer to the Mercedes-AMG Project One and Aston Martin Valkyrie.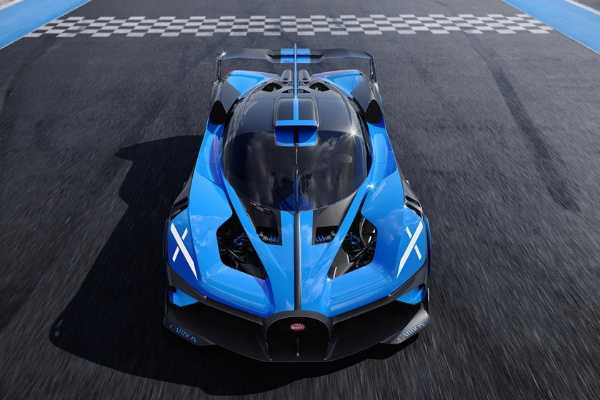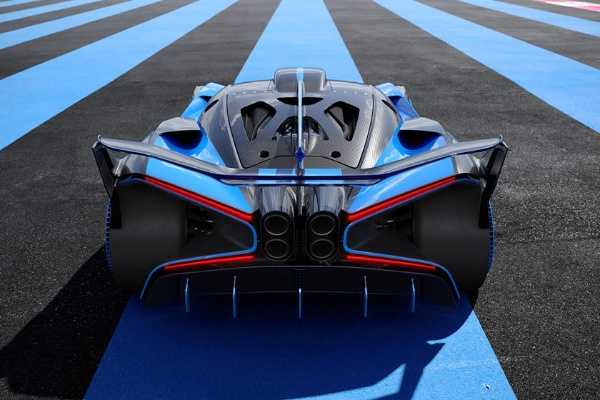 Bugatti has unveiled the all-new track-focussed Bolide Hypercar — its answer to the Mercedes-AMG Project One and Aston Martin Valkyrie. The concept car is designed to chase lap times rather than top speed records.
According to Bugatti , the Bolide is "the most extreme, uncompromising, fastest and lightest vehicle concept in the company's recent history."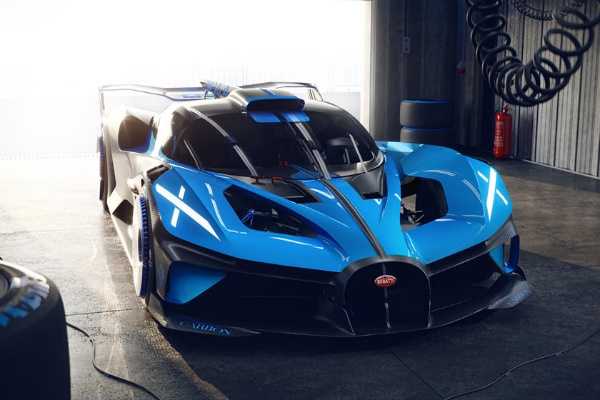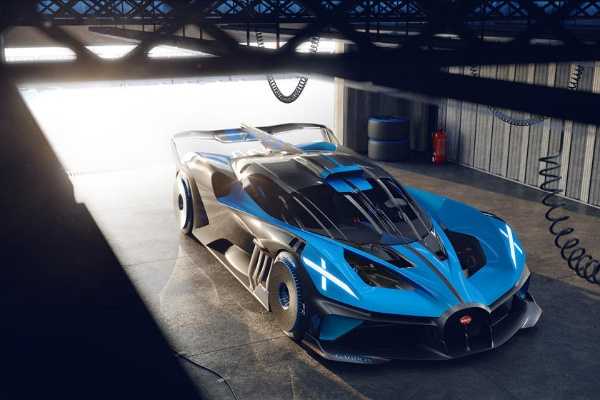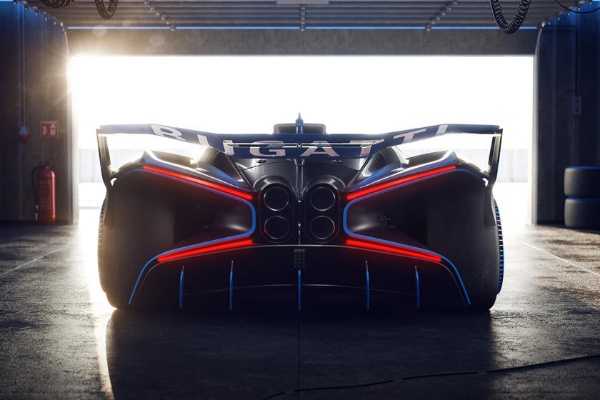 The Bolide weighs just 1,240 kilograms (2,734 pounds) and has a height of 995mm tall – that's about 300mm lower than the Bugatti Chiron.
On the outside, it features doors that fold upwards like an LMP1 racing car and a huge roof scoop that feeds air to the infamous Bugatti W16 engine.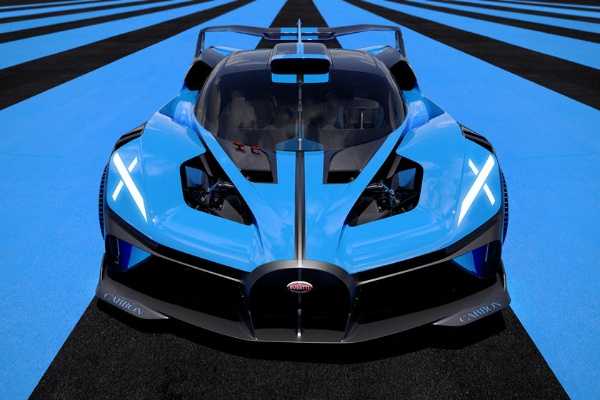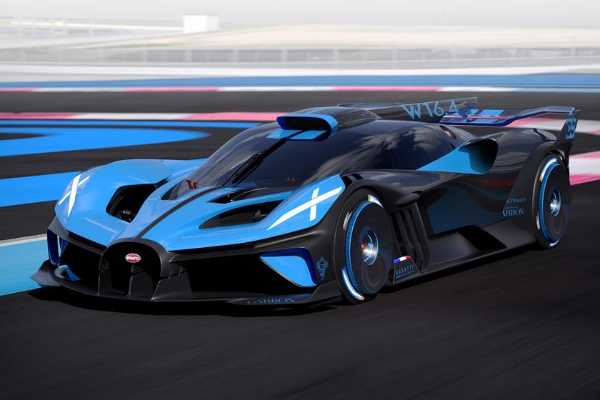 There is also a massive fixed rear wing instead of the folding type on the Chiron and an X-shaped lights at the front and rear. The 'X-shape' was inspired by the Bell X-1 rocket plane – the first aircraft to break the sound barrier.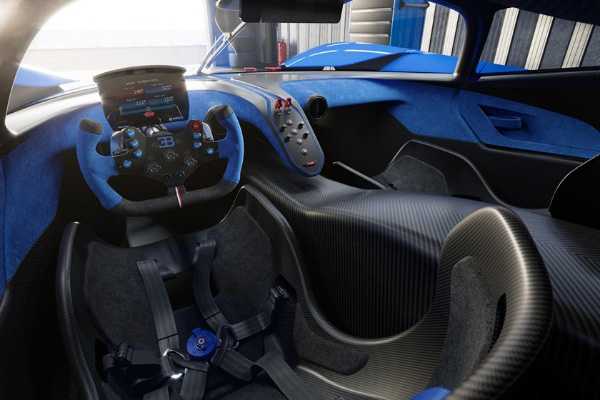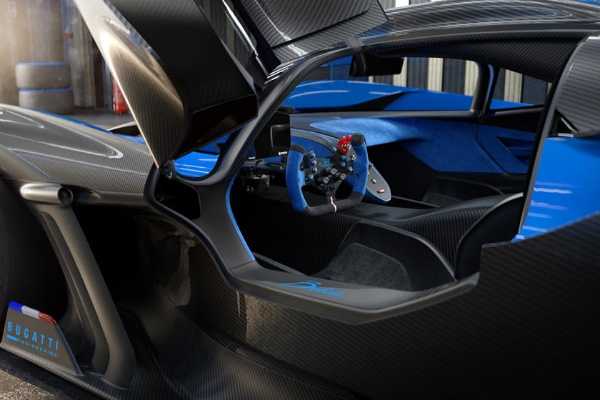 Inside, the two-seater Bolide comes with bucket seats and a racing steering wheel that is fitted with small screen.
Powering the new Bolide is the Bugatti Chiron's 8-litre W16 engine, but this time it pumps out a whopping 1,850hp thanks to four new turbochargers.
Bugatti says Bolide's top speed will be 'well above 500kmh' – that's more than 310mph – making it faster than its fastest production car, the Chiron Super Sport 300+.
Based on simulations, the Bolide Hypercar will do a 0-62 mph in just 2.17 seconds, and a 0-124 mph in 4.36 seconds.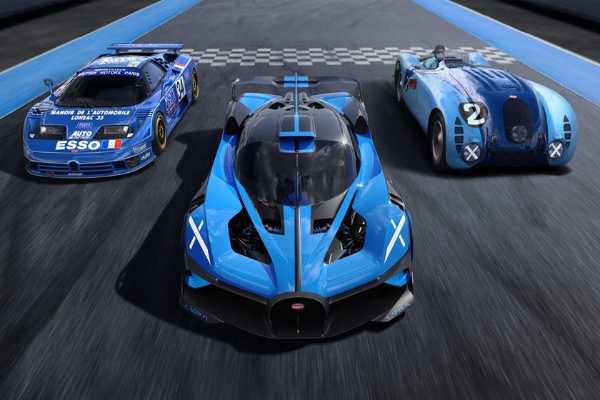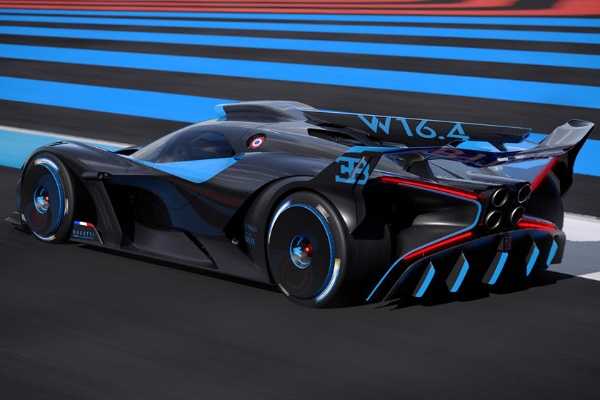 The automaker believes the Bolide will lap the Le Mans track as well as the famous Nurburgring in 3 minutes 7 seconds and 5 minutes 23 seconds respectively.
Volkswagen-owned French automaker hasn't said whether the Bugatti Bolide will go into production. But if it ever does, experts expects it will have a asking price in the region of $10 million.