Mercedes-Benz Acquires 20% Of Aston Martin, To Assist With Future Tech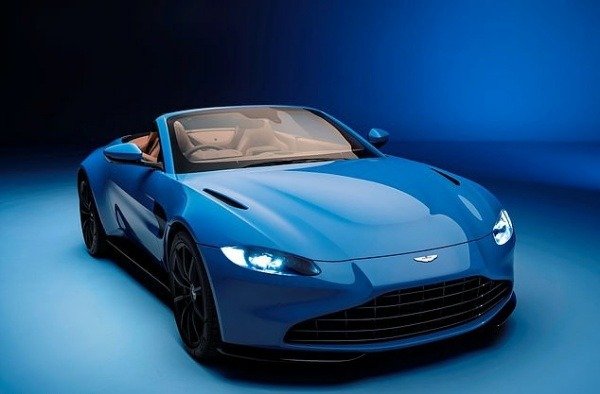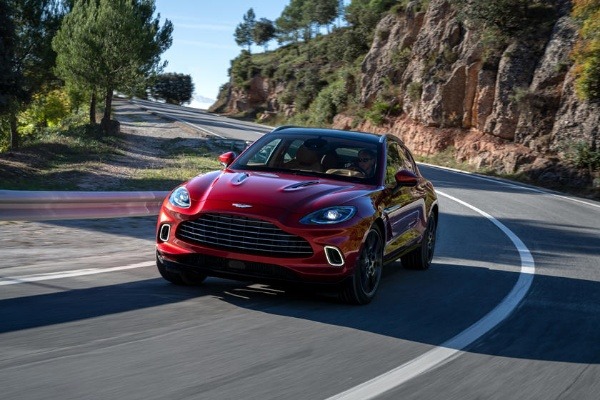 It's no brainer that Aston Martin and Mercedes-Benz share some kind of relationship, from supplying their engine for the Vantage sports car to hiring former Mercedes-AMG Boss Tobias Moers as CEO. Now Mercedes-Benz has acquired 20% stake from the British automaker. This is not surprising though as Mercedes already has 5% stake. The German automaker said they will not acquire more stakes but that was false. Today, the two companies announced an expanded partnership with an increase in shareholding.
In exchange, Mercedes will break off some of its most advanced powertrain technologies, including hybrid and battery-electric systems. Wolf-Dieter Kurz, Head of Product Strategy at Mercedes-Benz said in a statement. "We already have a successful technology partnership in place with Aston Martin that has benefited both companies. With this newly expanded partnership, we will be able to provide Aston Martin with access to new cutting-edge technologies and components. The supply arrangements for these new technologies will be on agreed commercial terms. We look forward to working together with Aston Martin and we wish the company every success in its next stage of growth,".
This news seems very promising as Aston Martin has been struggling financially. It's only technically normal for Mercedes to assist. Apart from the new power outputs, Aston Martin will benefit from Mercedes' MBUX system. Furthermore, It is a known fact that current Aston models use Merc's old COMMAND system.