Bugatti's World's Most Expensive New Car' Wins Prestigious Design Award At Concorso d'Eleganza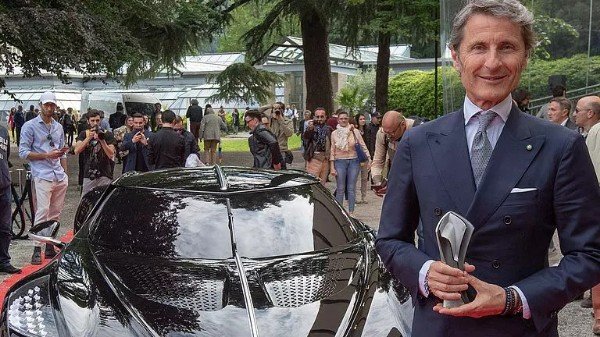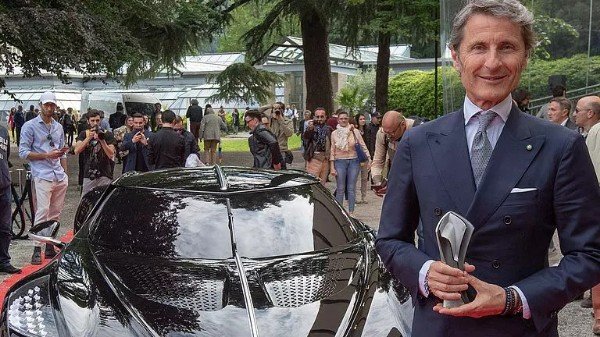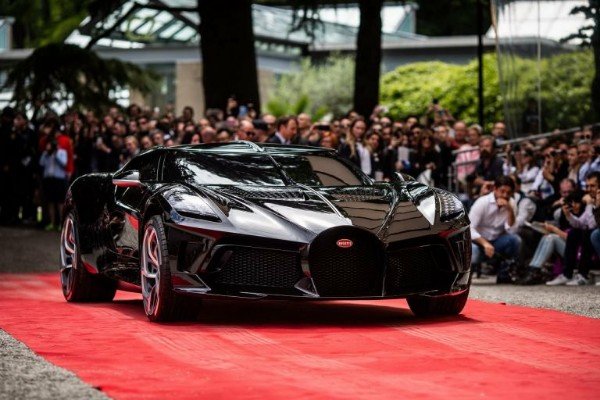 Bugatti has received the Design Award for the bespoke La Voiture Noire Hypercar during its exhibition at the Concorso d'Eleganza Villa d'Este event that was held at the shores of Lake Como in Italy.
La Voiture Noire—French for "The Black Car", which has also gained the title of the world's most expensive new car of all time, was created as an one-off to celebrate the French brand's 110th anniversary and pay homage to the legendary Type 57SC Atlantic.
The lucky owner, which is believed to be either Juventus Star Cristiano Ronaldo or ex-VW Group boss Ferdinand Piech, reportedly paid $18.6 million (N6.7 billion in current exchange rates) for it.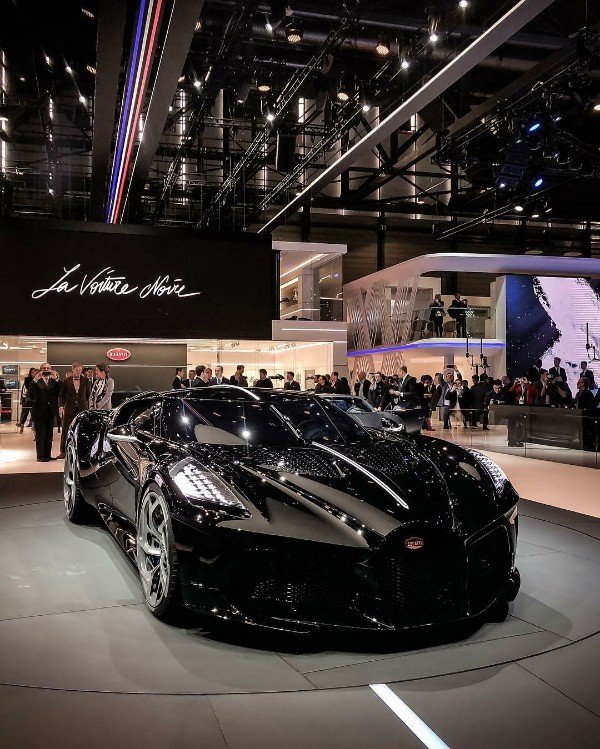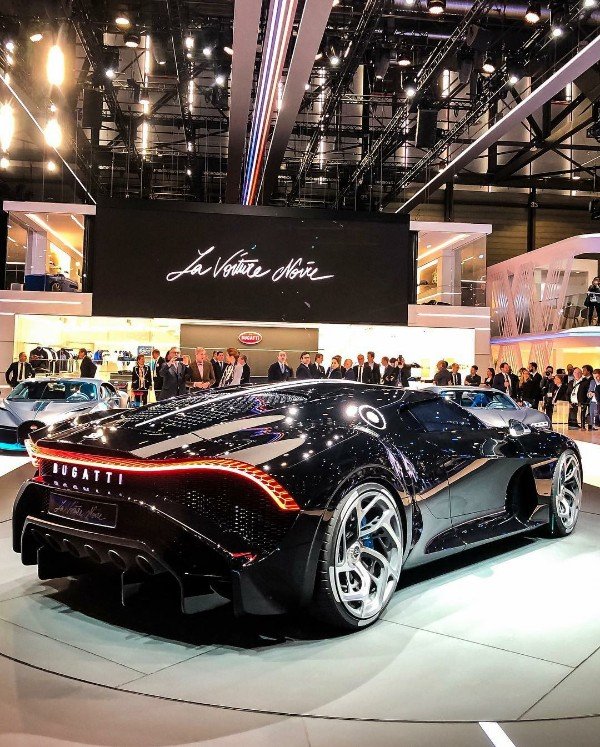 However, the hypercar is far from finished.The car on display at the Concorso d'Eleganza event is just a prototype powered by a electric motors.
The finished car is still about two to two-and-a-half years away from delivery. It is expected to use the same underpinnings with the Divo and Chiron, including the infamous quad-turbo 8.0-liter W16 powertrain, that gives 1479hp.