1928 Bulletproof Cadillac, Owned By American Gangster, Al Capone "Scarface", Is On Sale For $1 Million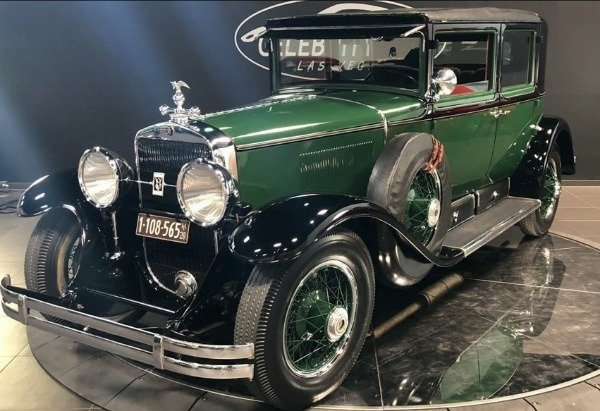 Would you buy 1928 bulletproof Cadillac that was belonged to American gangster, Al Capone, for $1 million. That's approximately ₦363 million in Naira.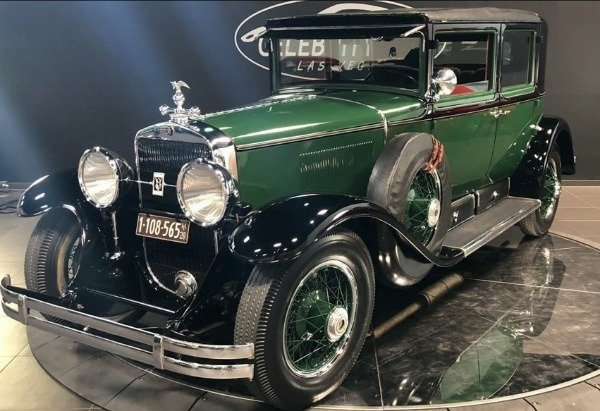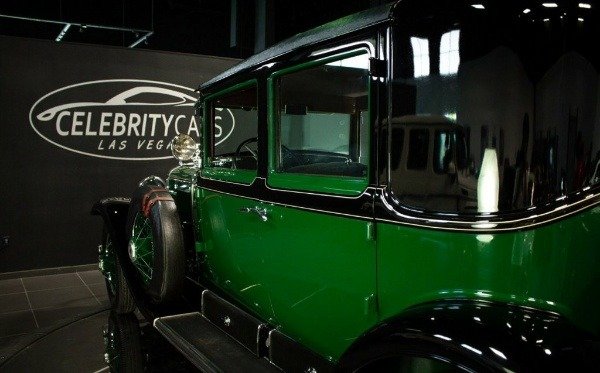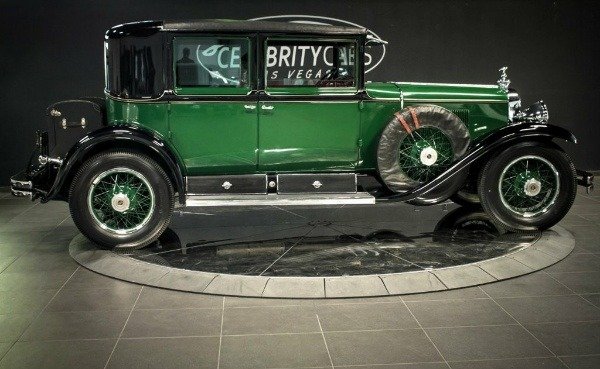 A 1928 bulletproof Cadillac, specially ordered by mobster Al Capone, has been put up for auction for a staggering $1million.
In case you don't Al Capone…
Al Capone, born Alphonse Gabriel "Al" Capone, was an American gangster and businessman. His seven-year reign as crime boss ended when he went to prison at age 33.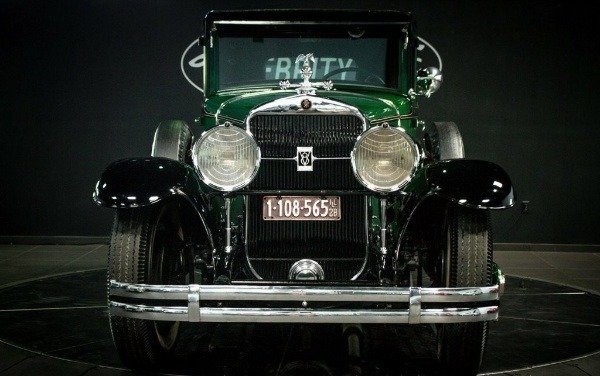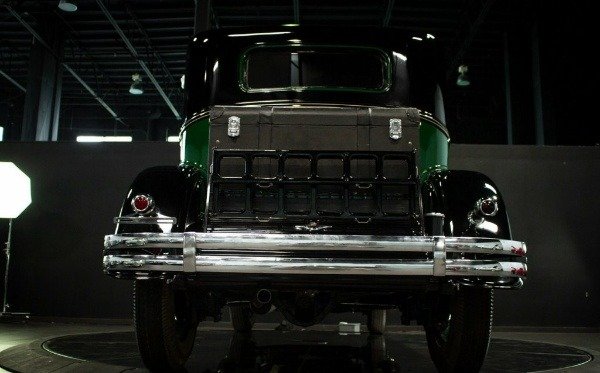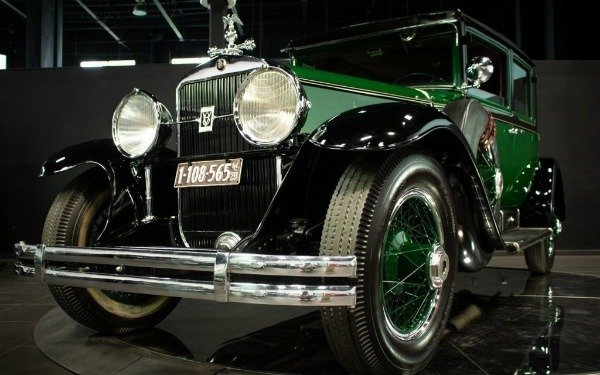 Al Capone's Cadillac is one of first cars to ever get an armoured-platings. It features one-inch-thick bulletproof glass windows while the body is plated with steel armor.
Its hinged rear window hinged can open to allow passengers to shoot a Thompson submachine gun at pursuers.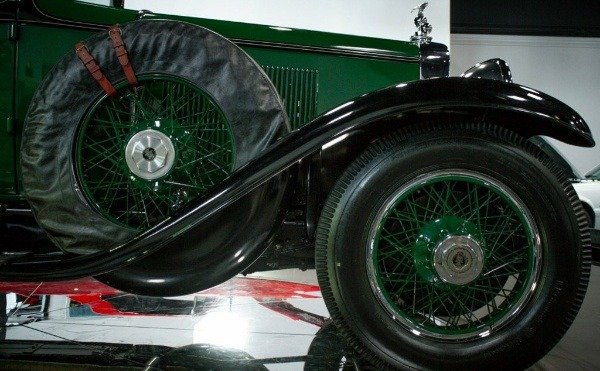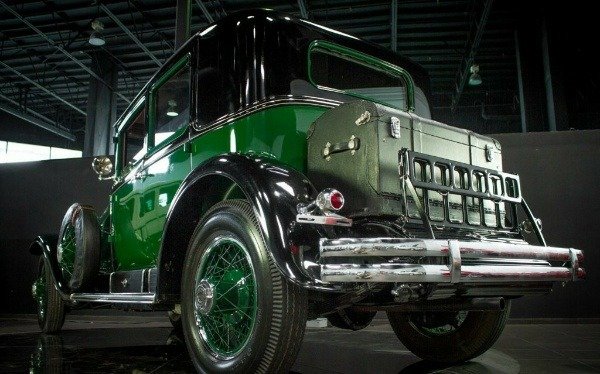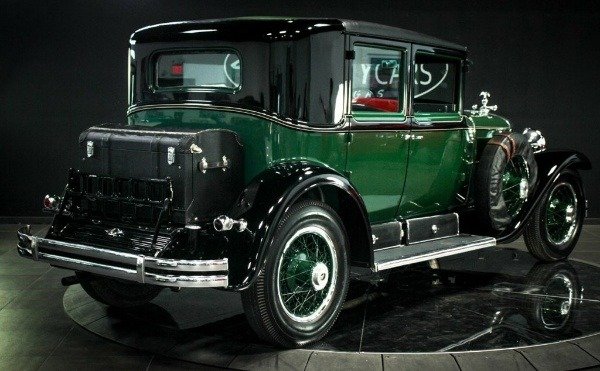 Al Capone, who was also known as "Scarface", had his armoured car painted green and black to match the police car Cadillacs of the day.
The car was outfitted with a flashing police lights, a police radio, hidden in the glove box, and a police siren, to clear traffic.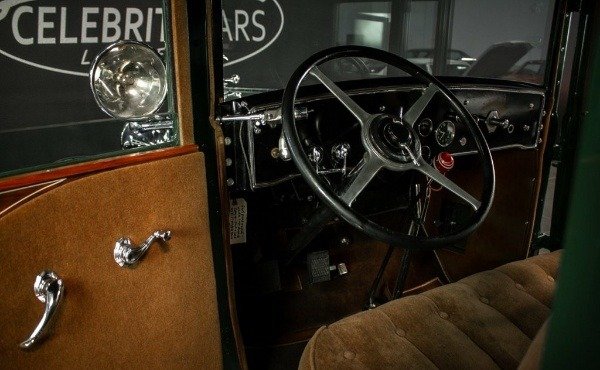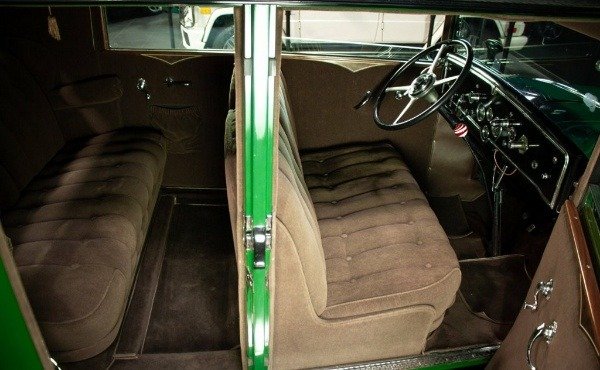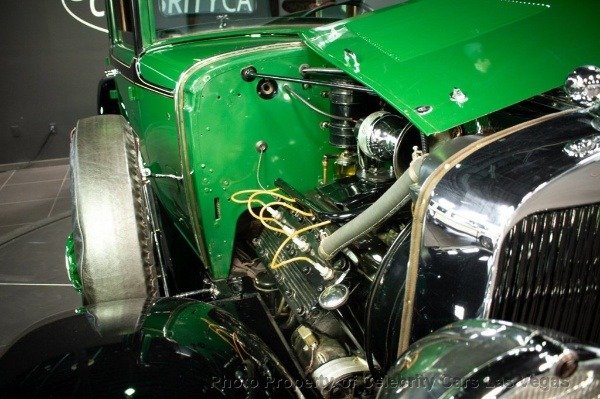 The vintage car sits on a 140-inch wheelbase and has only 1,111 miles on the odometer. Powering the 3.5-ton Cadillac is a 341-cubic-inch L-head V-8 that makes 90 horsepower.
Would you like to buy Al Capone Bulletproof Cadillac? CelebrityCars, which lists a price of $1 million, says a deposit of $20,000 is required before the company will negotiate a price.