2020 Chevrolet Corvette C8 Has All Its Wheels And Tyres Stolen, Left Looking Sad On Blocks
Someone stole the wheels and tyres of a 2020 Chevrolet Corvette C8 convertible and left the it car on blocks.
2020 C8 #Corvette wheels jacked on a street in Detroit's West Village! 😦 Get the full story right here ➡️ https://t.co/uNrDBFgwZh pic.twitter.com/UCglXZNipD

— MotorTrend (@MotorTrend) January 23, 2020






Deliveries of the brand new C8 Corvette may not have started yet, but a copy has had all its wheels and tyres stolen on Thursday.
The Corvette C8 was part of the test fleet that a Chevrolet employee was driving. It was parked on the street in Detroit, Michigan, just about 4-miles from General Motors' headquarters.
This theft comes a day few days after a collector, Rick Hendrick, splashed $3 million at a Barrett-Jackson auction for rights to the first-ever Corvette C8 that is expected off the line in February.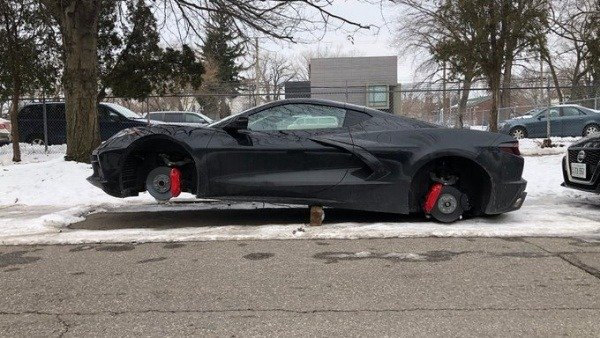 Pictures of the black, non-Z51 C8 car, was shared sitting and looking sad on two cinderblocks, with its rear resting on the pavement.
Its likely the test car wasn't equipped with wheel locks. The anti-theft device is available as an option for an additional $90 and $120 – if you get them painted black.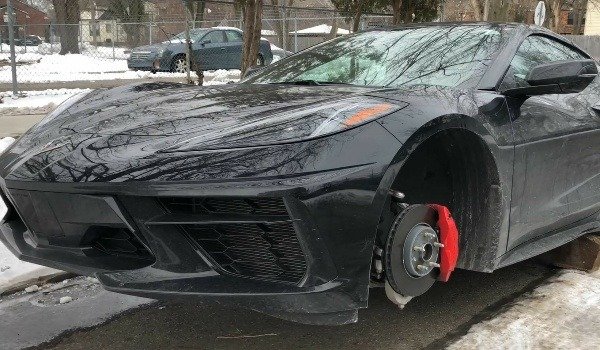 A full set of new tyres for the C8 costs over $1,000, while new set of wheels cost $2695 each.
First announced last July in California before its unveiling in September 2019, the eighth generation Corvette is expected to make its way to dealerships in March 2020.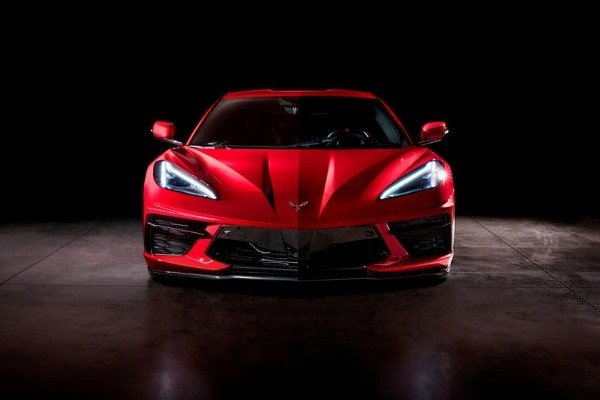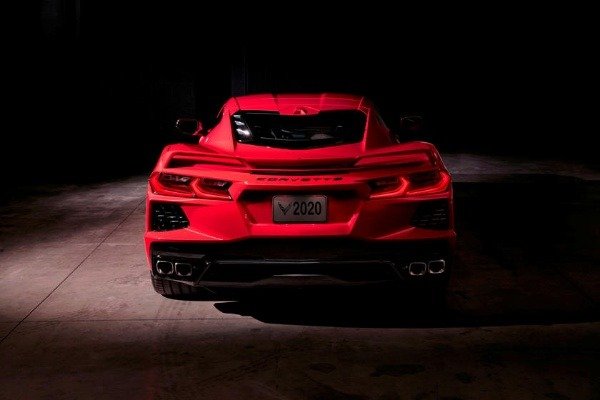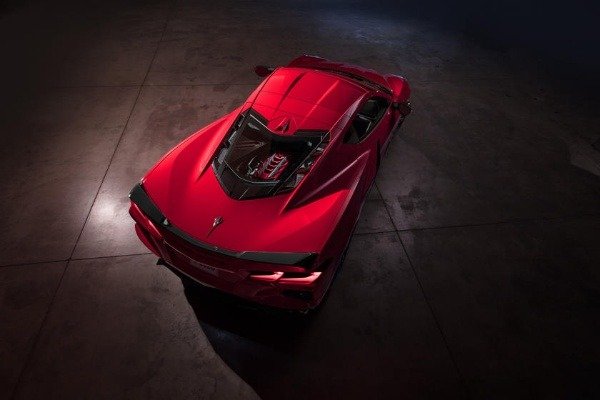 The 2020 Chevrolet Corvette C8 was named the Free Press Car of the Year. It has a base price of $58,900.