Buy a Kia Through Stanbic IBTC Finance Scheme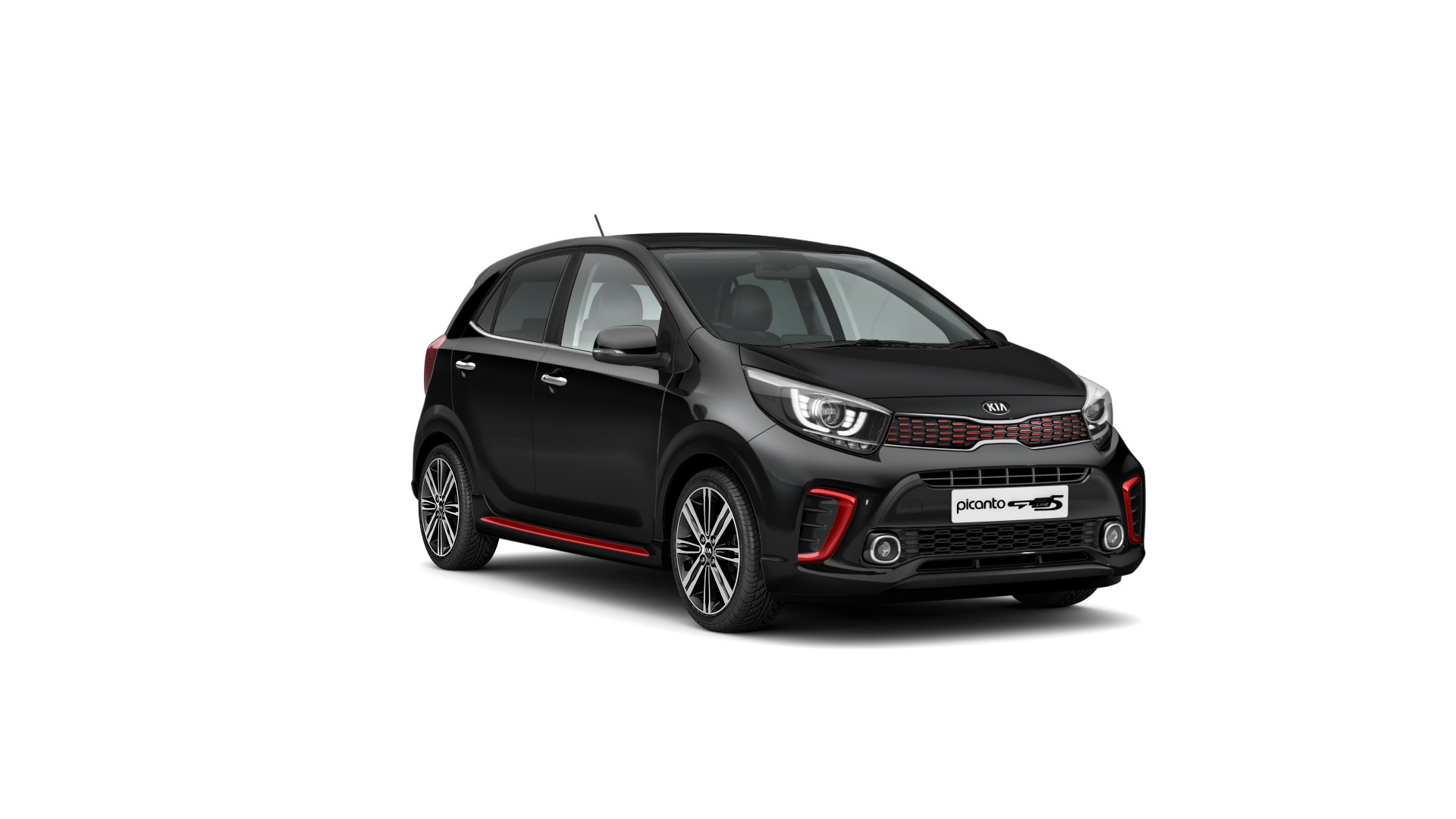 Kia Motors Nigeria has introduced an exclusive offer to Nigerians that wish to own their dream Kia Cars.
The automakers recently activated its auto finance schemes with Stanbic IBTC Bank that allows Nigerians to own Kia Cars on the agreement of paying 10% to 30% equity contribution and the car can be financed for a period up to 5 yrs.
See Related Post: For N6.5m, Would You Buy This Burnt Lamborghini Murcielago Or A New Kia Picanto?
Subscribers to this offer are also given a 10% discount on the original car price, a high discount on premium insurance and surprisingly allowed to trade-in their old Kia Cars.
The Kia Cars that are included in this offer are; Kia Picanto, Kia Rio and Kia Soul.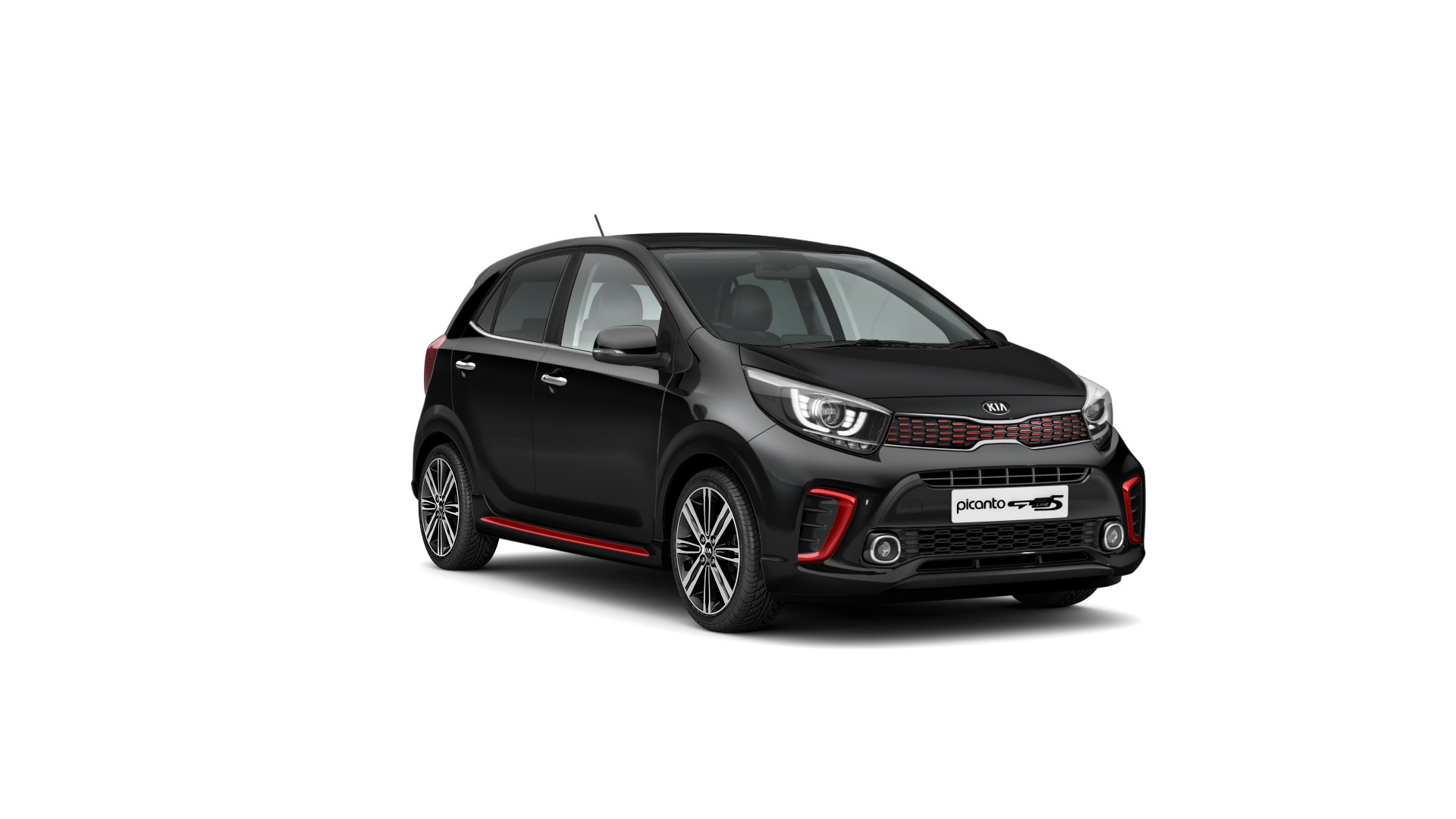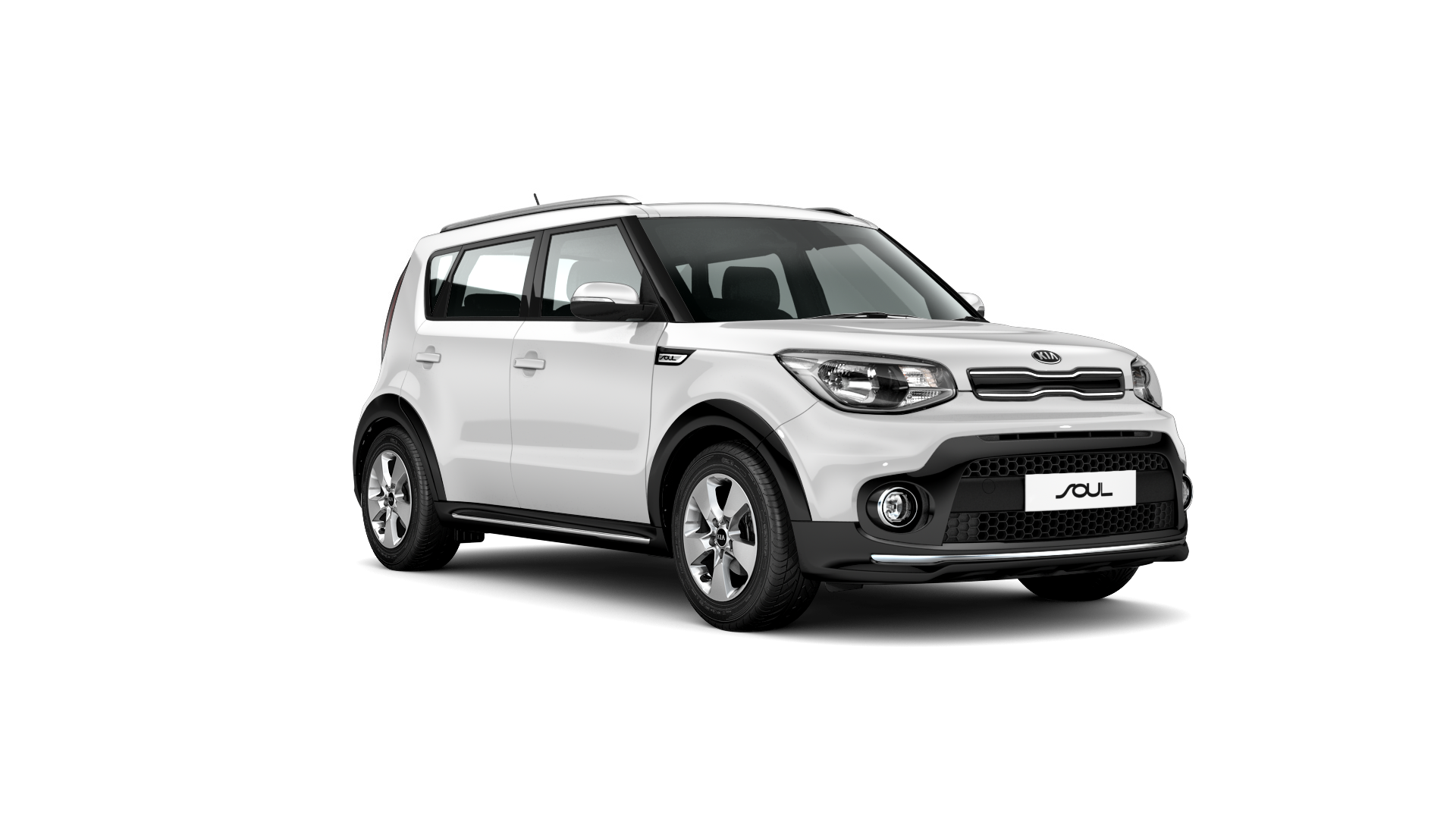 Download Our Android App Today… https://play.google.com/store/apps/details?id=com.donald.autojosh&hl=en
Check import duty for over 5,000 cars in Nigeria.. https://ojosh.com/import-duty/