Cadillac Unveils Lyriq All-electric SUV With 300-Plus Miles Of Range And 33-Inch Screen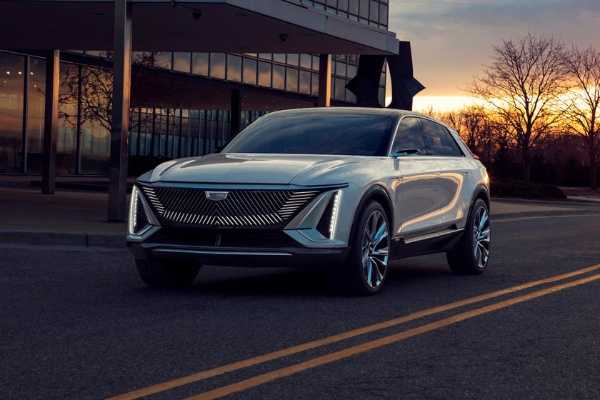 Cadillac unveils Lyriq Crossover SUV, its first-ever all-electric car with 300-Miles range and a massive 33-inch infotainment screen.
It will compete with the all-electric Audi e-tron and Tesla Model X and Y.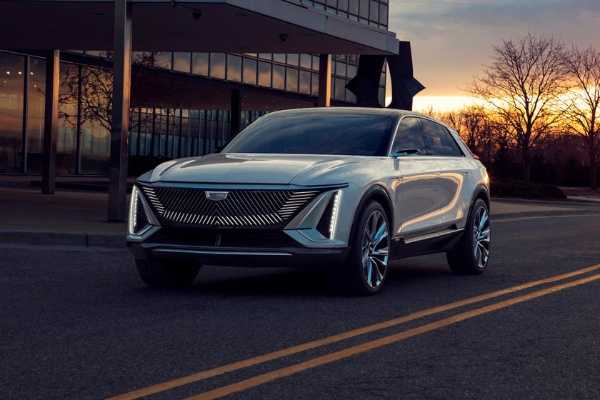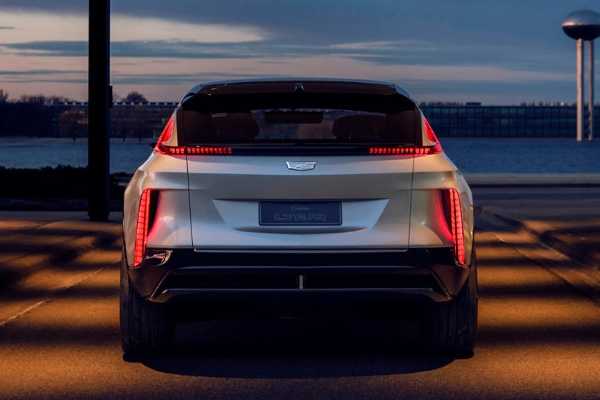 Cadillac has taken the wraps off its first-ever electric car after so many teasings and delays occationed by Covid-19 pandemic.
The electric SUV, named Lyriq, is designed to compete with electric SUVs like the Audi e-tron and Tesla Model X.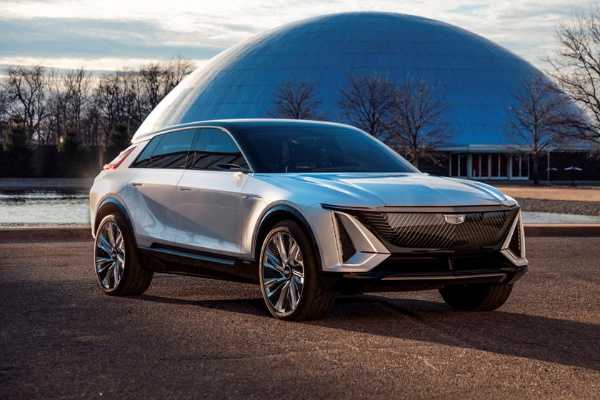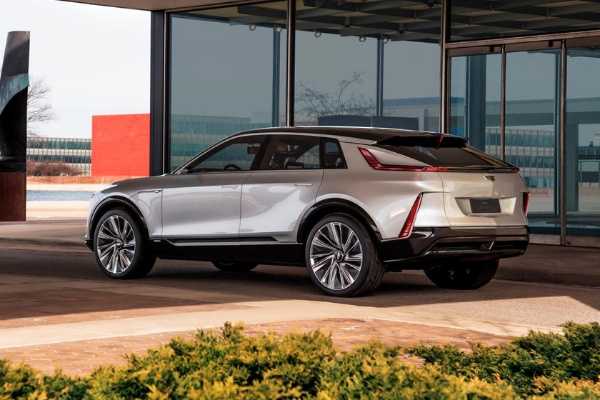 On the outside, the Cadillac Lyriq features a sloping roofline, a unique "grille" with distinctive lighting, multiple vents within the bumper, as well as vertical headlights.
Inside, the Lyriq has a gigantic, 33-inch LED display screen that stretches across the entire dashboard.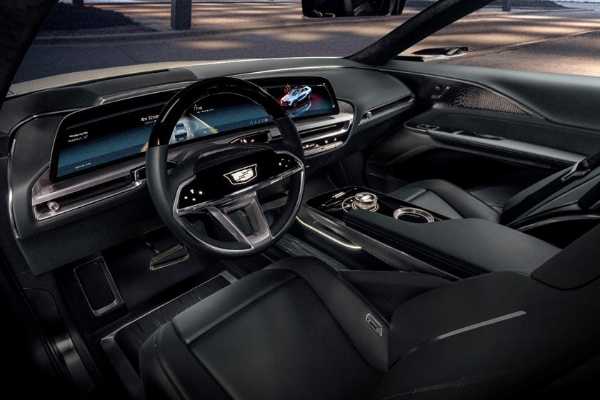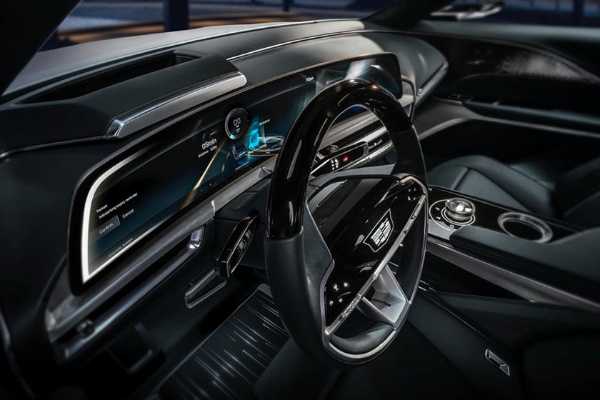 That display, which is the largest infotainment displays ever, is detailed by Cadillac as follows:
"This new display has the highest pixel density available in the automotive industry today and can display over one billion colors".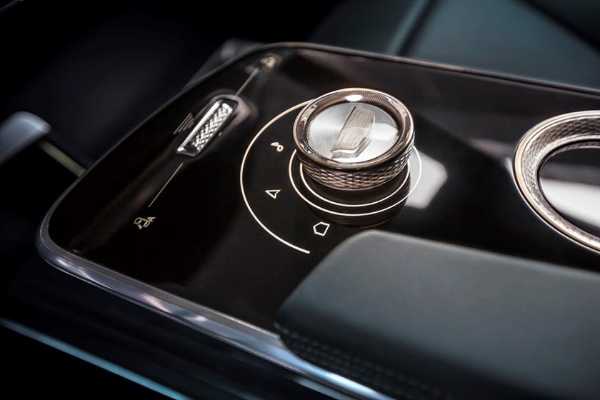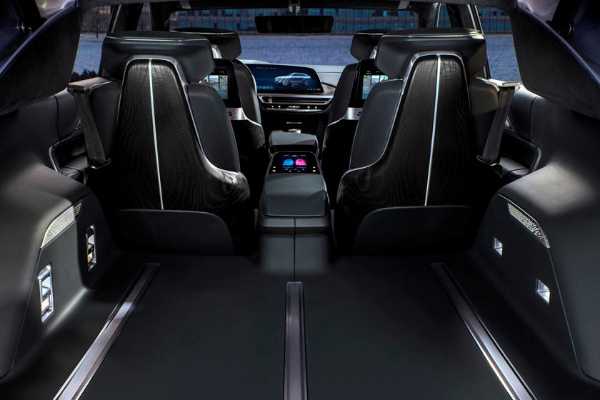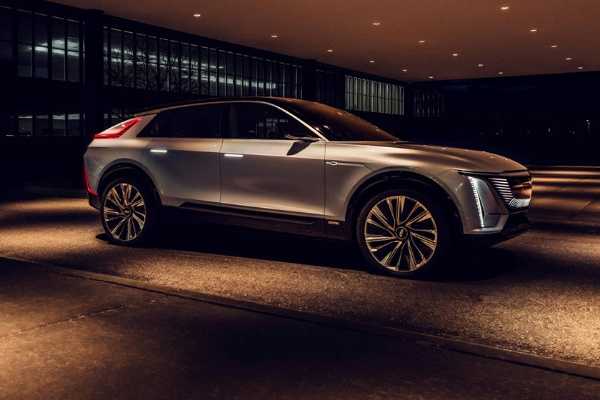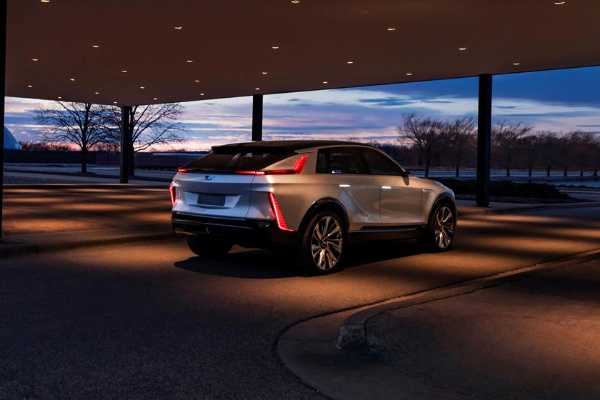 In terms of performance, Cadillac said the electric luxury crossover will be offered in rear- and all-wheel-drive variants.
The crossover's 100-kilowatt-hour battery pack provides promises a range of more than 300 miles on a single charge.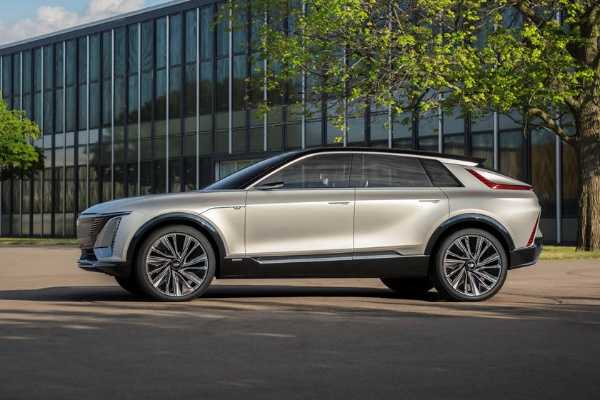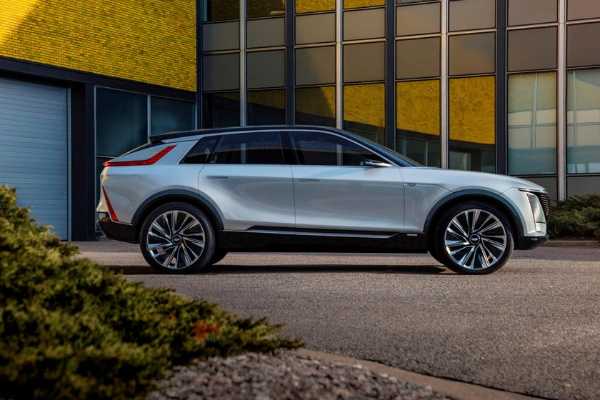 It will be capable of "over" 150-kilowatt DC fast charging, with a Level 2 charging rate of up to 19 kW.
The Lyriq will have Cadillac's latest Super Cruise semi-self-driving tech that enables fully hands-free operation on over 200,000 miles of GPS-mapped highways.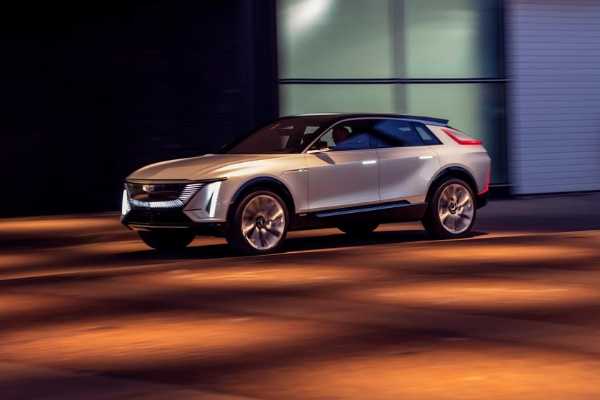 Cadillac said during the unveiling that the vehicle would launch first in China. This would be followed by the US. Deliveries is expected to commence in 2022.
Pricing has not been announced yet. But Cadillac said pricing would be more than $75,000, but less than $100,000, to start.