Chairman of Toyota (Nigeria) Limited, Micheal Ade-Ojo, Clocks 80 Today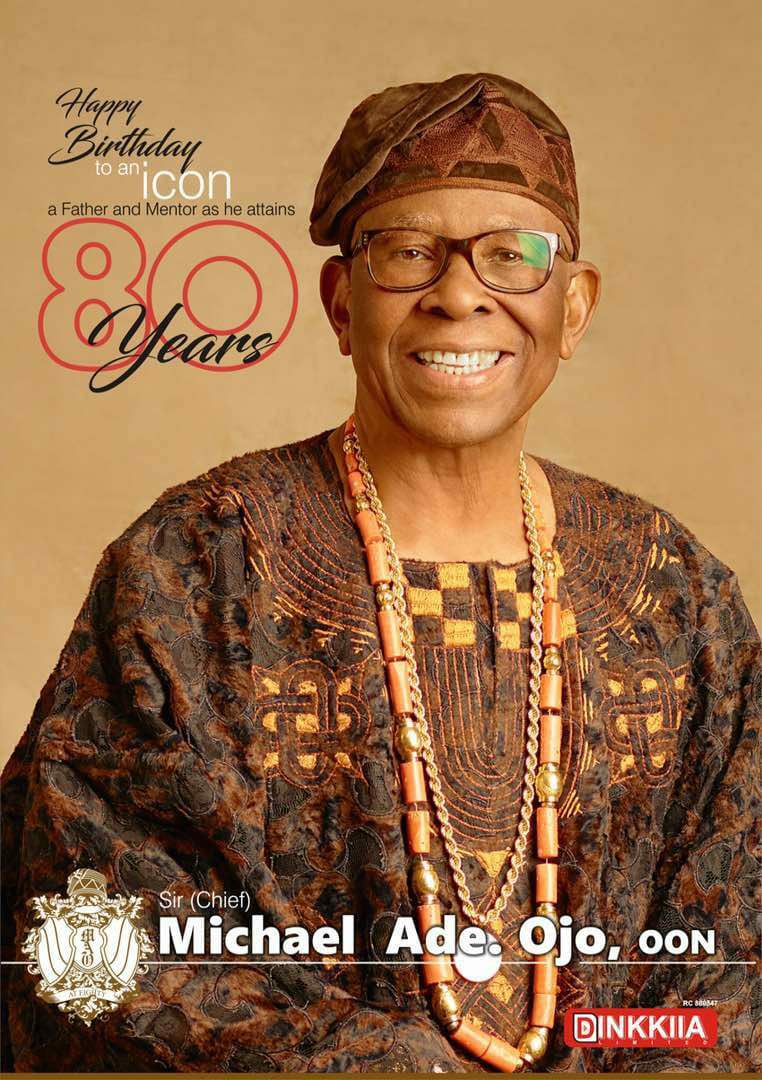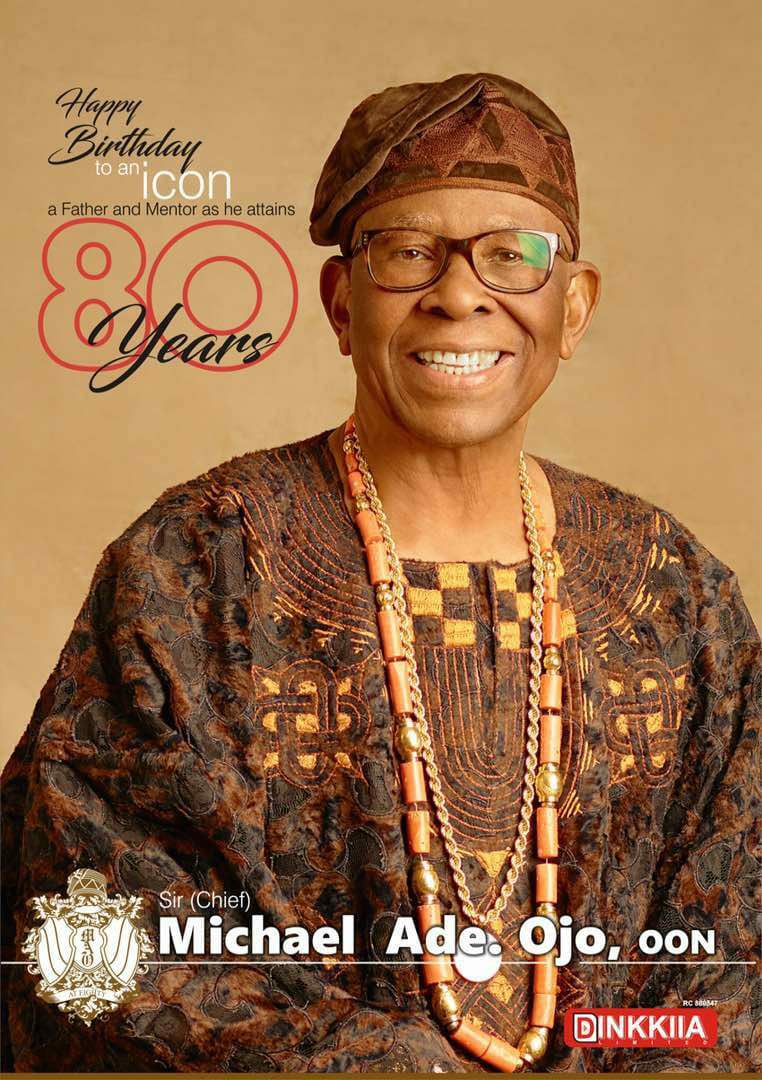 Chief Micheal Ade-Ojo, the Chairman of Toyota (Nigeria) Limited, clocks 80 today.
He was born on June 14, 1938 at Ilara-Mokin, a town in Ondo state, Nigeria.
This business magnate is also the founder of Elizade University in Ilara-Mokin Ondo state.
Michael Ade-Ojo –right from a young age – demonstrates industry. As a young boy, he became a street vendor. He sold charcoal, food, & firewood to help make ends meet.
Despite being from a very humble background,  by dint of determination, he still successfully made it through high school and university.
He attended St. Michael's Anglican School, Ilara-Mokin, Ondo State, Nigeria. He later attended Imade College, Owo, Nigeria (1954-1958), where he obtained the West Africa School Certificate. He proceeded to the University of Nigeria, Nsukka (UNN) in 1961, where he obtained a Bachelor of Arts (B.A.) degree in Business Administration in 1965.
Upon graduation, he was employed by CFAO motors; a French distribution company. This same company paid the tuition for his last two years in the university.
In 1966, while working as a sales representative for CFAO motors, he successfully sold 20 trucks to the Electricity Corporation of Nigeria.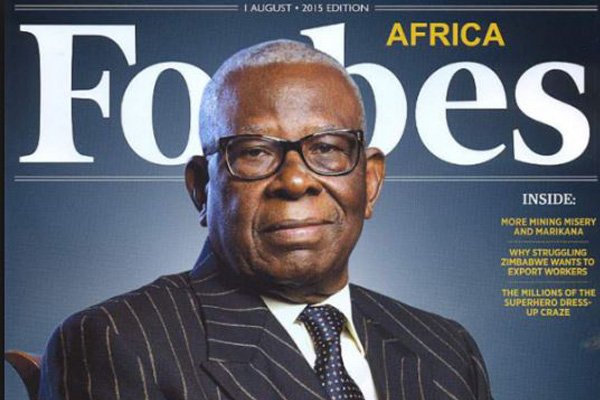 After his stint at CFAO motors, he moved on, and got a job at British Petroleum (BP).
At British Petroleum (BP), and within three months of his employment, he increased the sales of his local division by 25%.
He later left BP, and then acquired the license to import Toyota Cars, with the name, Toyota Nigeria Limited, and single handedly, made the car brand, the most sought-after automobile brand in Nigeria.
He later went on to acquire 100% of RT Briscoe in Nigeria, and subsequently acquired more shares, to make his total holdings in Toyota Nigeria Limited, sum up to 74%.
Today, his conglomerate consists of Toyota Nigeria Limited, RT Briscoe Nigeria, Elizade Auto Land, Classic Motors Limited, Crow Motors Nigeria Limited, Elizade University, Okin Travels Limited, and a host of other investments.
Michael Ade-Ojo  is also on the board of of several Nigeria banks and other companies such as Ecobank, First City Monument Bank, and SMT Nigeria Limited (the official distributors of Mack trucks, Volvo trucks, & Volvo Construction Equipments).