Land Cruiser LC 300, Chiron Super Sport, Hilux Dropped From Chopper, Here Are June Post You Might Have Missed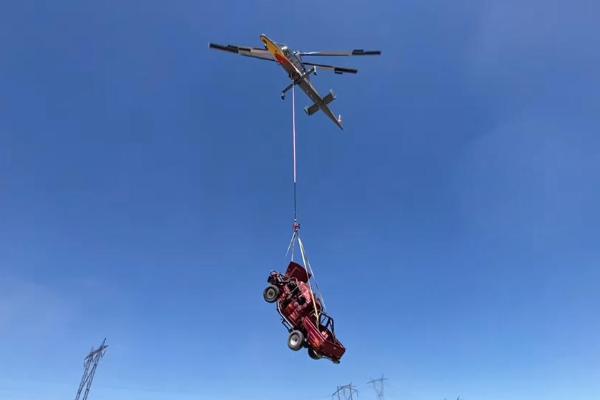 Toyota Land Cruiser 300, Biden's Limo, Chiron Super Sport, Macron slapped, Hilux dropped from chopper, here are news in the month of June you have missed. 
Every month end, Autojosh will provide you with some of the best automotive stories you might have missed revolving around local and foreign celebrities as well as car reveals.
Here are some of the news in the Month of June you might've missed and don't forget to stay tuned for more next month.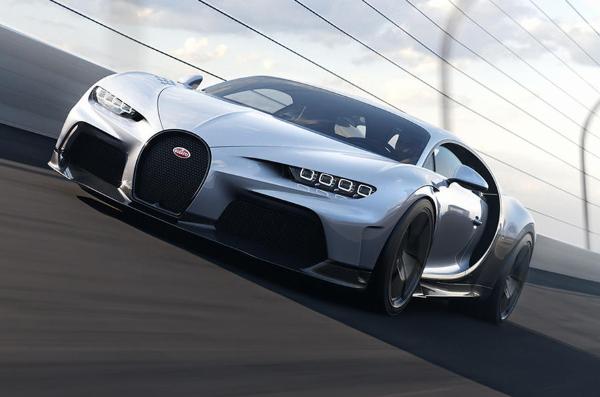 All-new Bugatti Chiron Super Sport Is An Epic 273-MPH Grand Tourer Worth ₦1.6 Billion
Homeless Man-turned Estate Investor Manny Khoshbin Inspires Fans With His One-off Car Collection (Video)
Joe Biden Rolls $1.5m Cadillac Limousine "The Beast" Into UK On His First Foreign Trip
Moment French President Macron Got Slapped After Exiting His Car To Greet Crowd (Video)
Nigerian Soccer Star Umar Sadiq Shows Off His Mercedes-Benz G-Class SUV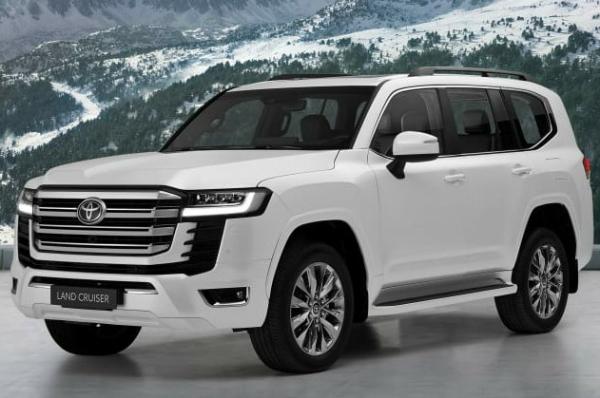 Say Hello To The 2022 Toyota Land Cruiser LC 300 SUV (PHOTOS)
Bobrisky Surprises Father With A Lexus RX350 SUV On His Birthday (PHOTOS)
11 Nigerian Celebrities That Own Lamborghinis
2022 Toyota Tundra Pickup Truck Revealed In First Official Photo
Top 10 Nigerian Comedians And The Expensive Cars They Drive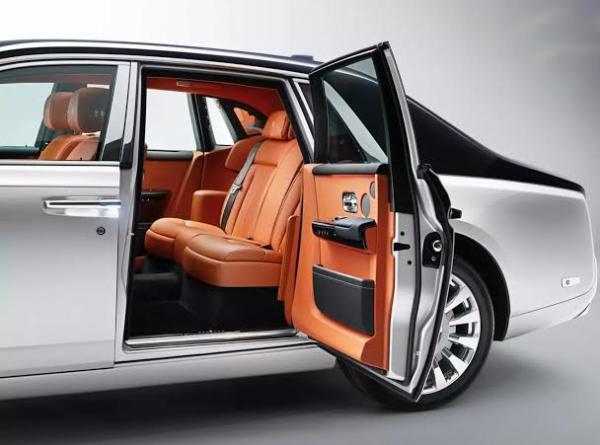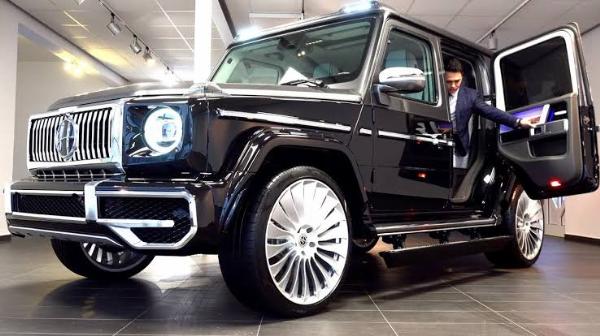 Who Wears The Suicide Doors Better, The Rolls-Royce Phantom Or Mercedes G-Class By Hofele?
More Details Of 2022 Lexus LX 600 Leak, Including A Possible Bulletproof LX 600 VIP
70 Years Evolution Of The Toyota Land Cruiser In Pictures (PHOTOS)
US Arrests Nigerian 'Chukwu Obianefo' Accused Of Stealing $300K Rolls-Royce Cullinan
Pope Francis And The Private Jet He Flies
Mercedes-Benz G-Wagon SUVs Used For Selling Watermelons And Potatoes Attracts Massive Customers
Nigerian Kimberly Anyadike Became The Youngest Black Female Pilot To Fly Solo Across U.S At 15
Senator Ifeanyi Uba Gifts Bulletproof G-Class Brabus, 4 Trucks To Apostle Chibuzor Chinyere (PHOTOS)
Truck Rams Into Crowd At Gay Carnival In Florida, 1 Killed (PHOTOS)
Late Paul Walker's 1994 Toyota Supra Already Auctioned For A Staggering ₦220m (Photos)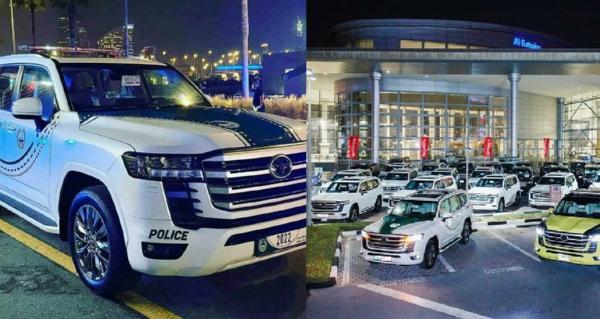 Latest 2022 Toyota Land Cruiser LC 300 SUV Joins Dubai And Abu Dhabi Police Car Fleets
Gov Godwin Obaseki's Official Car Bulletproof LX 570 SUV Stuck In Mud In Edo State (Pictures)
Bruce Wayne 'Batman' Will Drive 'Vision Mercedes-Maybach 6 Concept' In New Flash Movie
Kia Refreshes Its Best Selling Telluride SUV For 2022 With A New Logo And Updated Equipment (Photos)
American Actress Lisa Banes Dies After Hit-And-Run Accident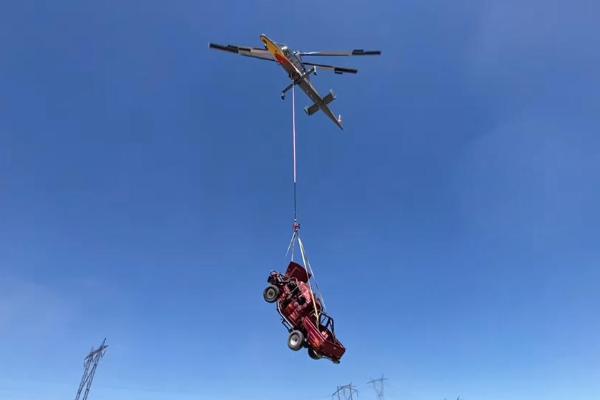 Youtuber Destroys Toyota Hilux Pickup Truck After Being Dropped From Helicopter 10,000 Feet Above
Brabus Has Placed A Huge Wing On A G-Wagon (PHOTOS)
Mercedes-AMG Facelifts The GT 4-Door Coupe And It Now Seats 5 Passengers (Photos)
Hyundai Launches The 2021 Creta Crossover SUV In Nigeria
Shocking Moment Sinkhole Swallowed Hyundai Venue SUV In India (Video)