Homeless Man-turned Estate Investor Manny Khoshbin Inspires Fans With His One-off Car Collection (Video)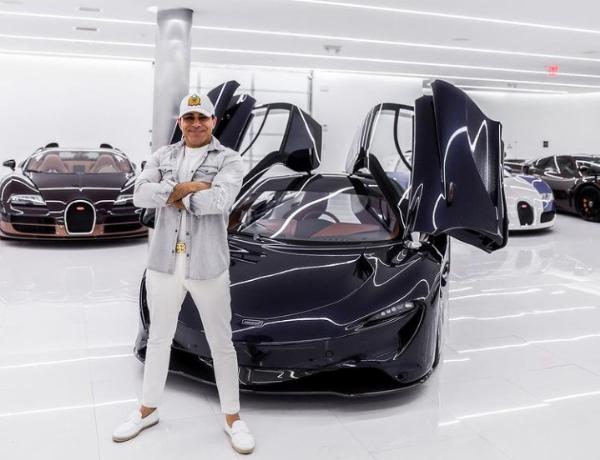 Homeless man-turned Estate Investor Manny Khoshbin inspires his fans, shows off his unique car collection.
Manny is known as king of one-offs cause most of his cars are one-off Hermès edition hypercar.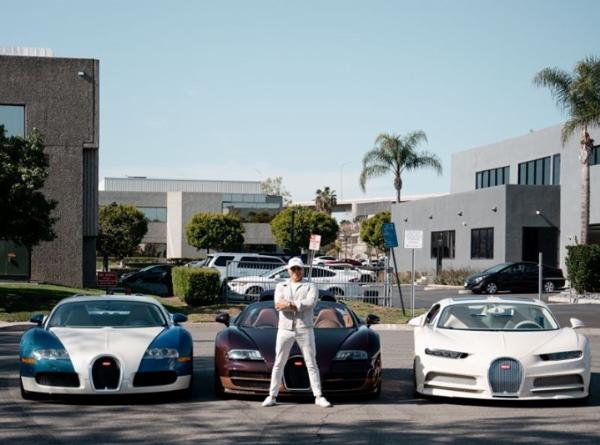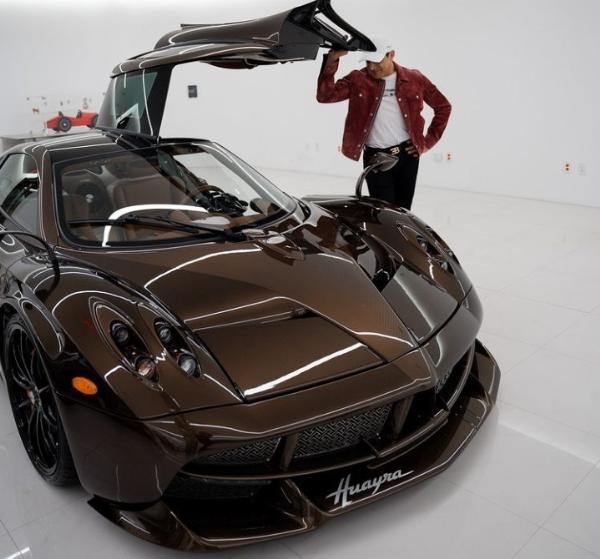 Not many of today's well-known and well-to-do millionaires and billionaires started off big — and a typical example is 50 year old California real estate investor and Instagram influencer, Manny Khoshbin.
Yes, Manny Khoshbin wasn't born with a silver spoon in his mouth and according to the billionaire who made millions of dollars buying and selling buildings, he came into US as a refugee from Iran.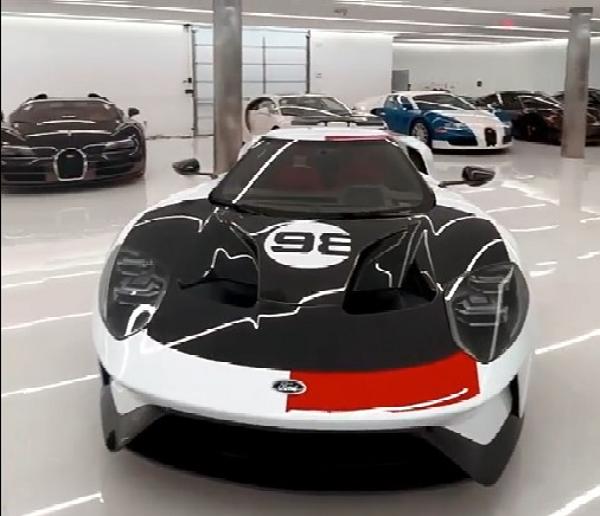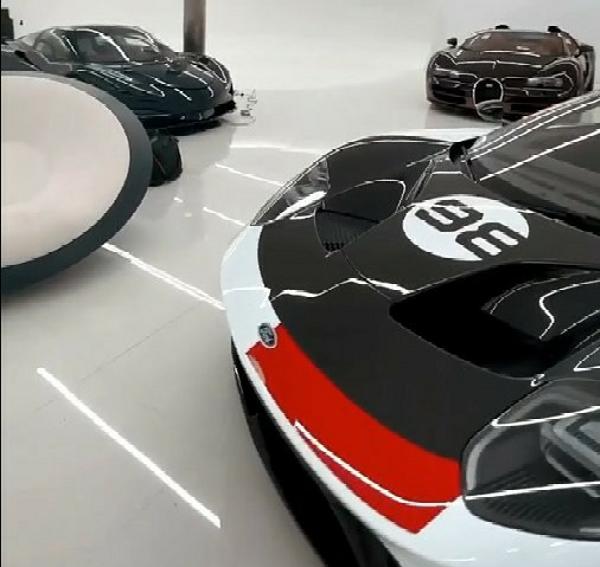 Video
To inspire his fans that better days are ahead with extra efforts, Manny shared a video walk through showing his incredible car collection. In addition to owning one of the most impressive sports cars on the planet, he is also famous for his one-off-kind luxury cars.
He captioned the video with :
"I came here homeless, a little Sunday motivation that in time you can have your dream vision become reality!"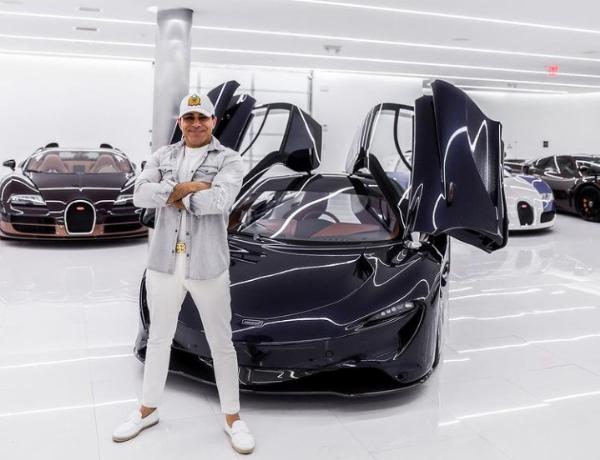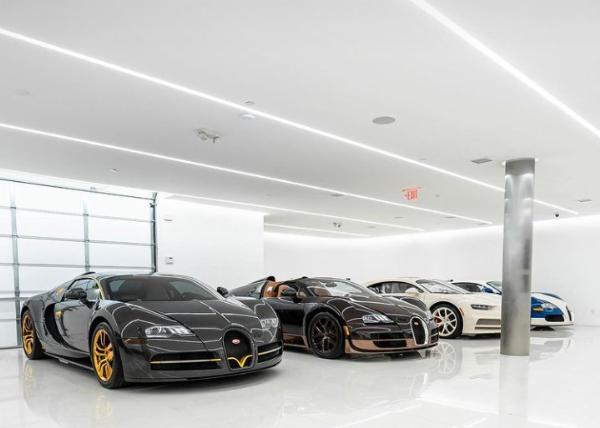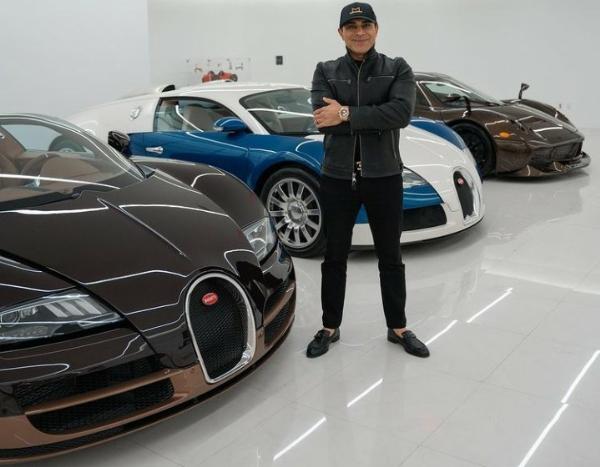 "Plan your journey out, even if you don't know how, start with what's in front of you, the rest will follow 👊🏼 the 🔑 is to start, have faith and no matter what never give up on yourself 🙏🏻"
Some of the one-offs captured in the one minute video includes one-off Hermès edition cars like Bugatti Chiron and Pagani Huayra and Bugatti Mansory Linea Vincero.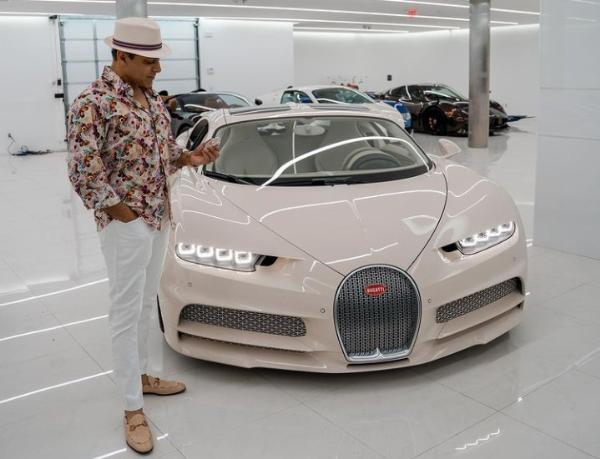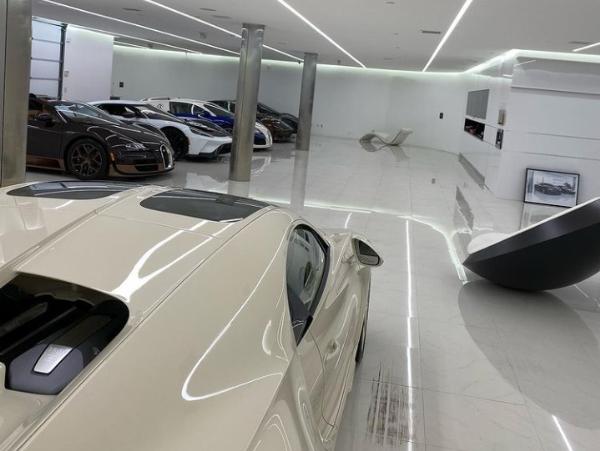 Others are Bugatti Veyron Grand Sport Vitesse Rembrandt, McLaren P1, McLaren Speedtail, Mercedes SLR, Porsche and a Ford GT Heritage edition.
Manny's car obsession for one-off hypercars continues as he has already placed an order for the 1,600 horsepower Koenigsegg Jesko that will cost him around $3 million.
Which of his cars is your dream car?