American Actress Lisa Banes Dies After Hit-And-Run Accident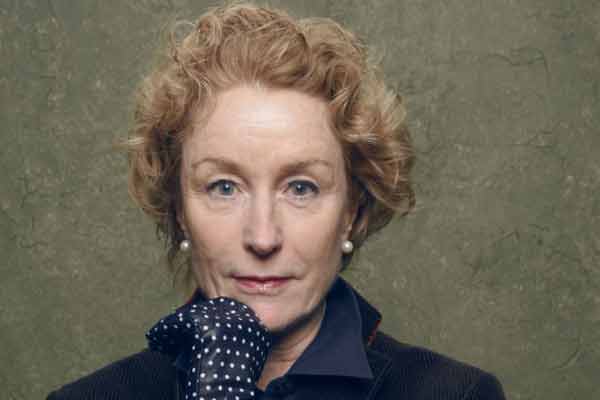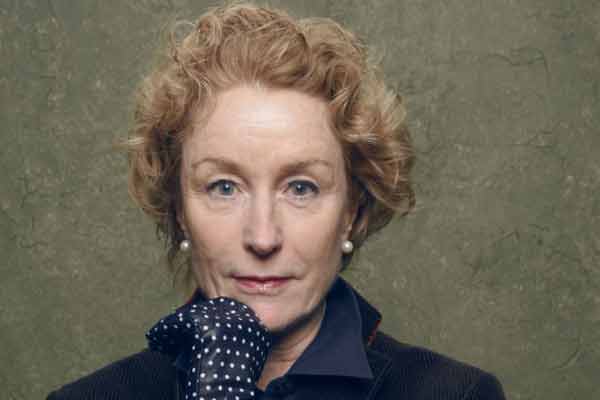 US actress Lisa Banes has died on Monday after she was struck in an apparent hit-and-run accident in New York City more than a week ago. She was 65-years-old.
Banes, who appeared in numerous television series and films like "Gone Girl," died Monday after suffering injuries sustained from being hit by a scooter earlier this month.
A representative confirmed Banes' death to Entertainment Tonight: "We are heartsick over Lisa's tragic and senseless passing.
"She was a woman of great spirit, kindness and generosity and dedicated to her work, whether on stage or in front of a camera and even more so to her wife, family and friends. We were blessed to have had her in our lives."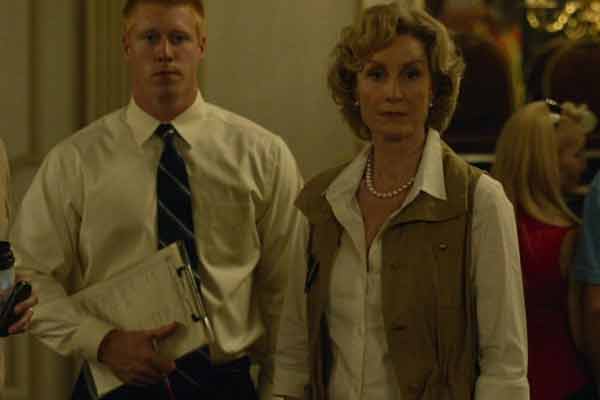 Banes was on her way to meet her wife Kathryn Kranhold for a dinner party when she was mowed down by a red and black scooter on June 4 on West 64th and Amsterdam Avenue, the New York Post reported.
She suffered a traumatic brain injury and was unable to recover.
An NYPD spokesperson said Monday night that no arrests have been made in the case. The scooter was last seen going northbound on Amsterdam Avenue.
Banes studied acting at the Juilliard School in New York City.
Banes starred as Marybeth Elliott alongside Ben Affleck and Rosamund Pike in Gone Girl, the 2014 thriller based on the novel by Gillian Flynn.
She also appeared opposite Tom Cruise in the 1988 film, Cocktail, and in TV series including Nashville and Masters of Sex with Michael Sheen.