$195M Deep Blue Project : See Fighting Equipments Buhari Commissioned To Tackle Piracy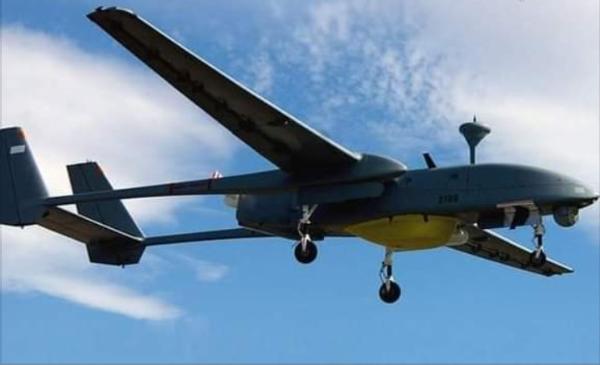 Maritime Security : See fighting equipments Buhari commissioned during the inauguration of the Deep Blue Project.
The $195 Million Deep Blue Project aims to tackle piracy and other maritime crimes in Nigeria.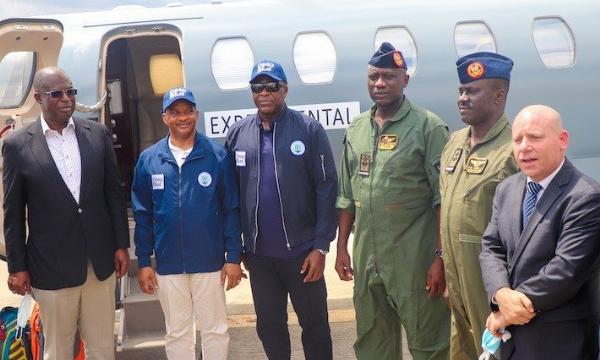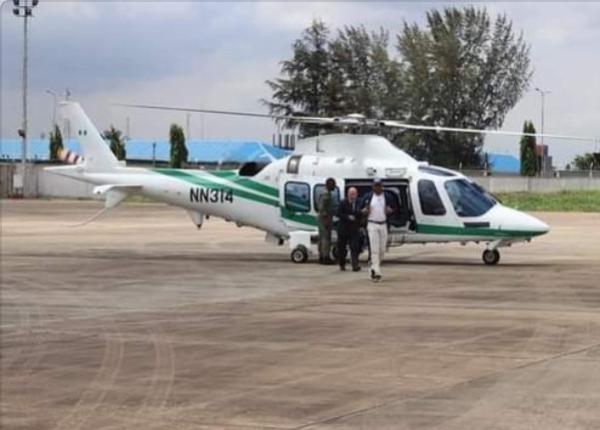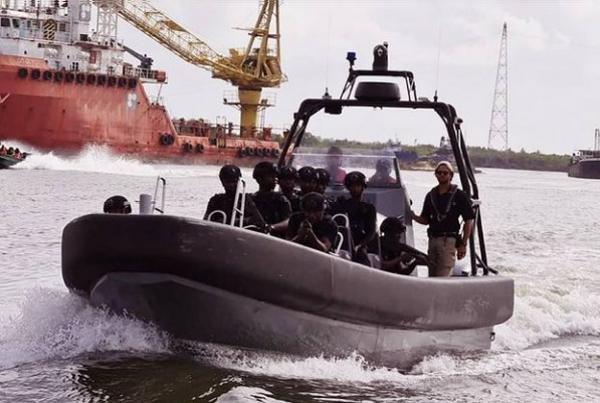 Last week Thursday, President Muhammadu Buhari Inaugurated the $195 million Deep Blue Project at the Lagos Port Complex Apapa as the nation moves to tackle piracy in the Gulf of Guinea.
The Deep Blue Project, also known as the Integrated National Security and Waterways Protection Infrastructure Project, is an initiative of the Nigerian Maritime Administration and Safety Agency (NIMASA). The operations of NIMASA via this project will guarantee calmer coasts, safer seas and better internal security.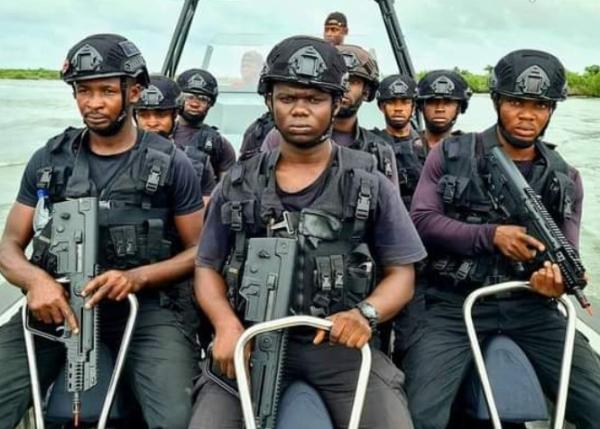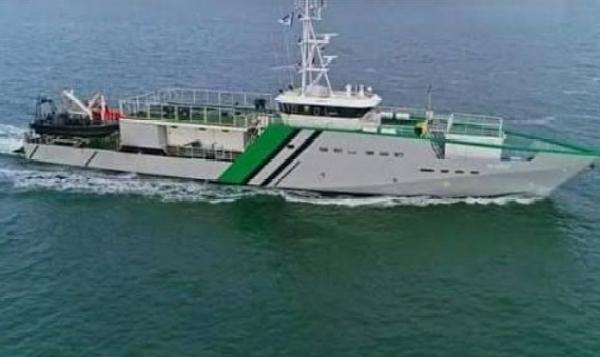 Speaking the inauguration, Buhari said :
"Deep Blue Project is coming at a time the globe has become concerned about piracy and maritime crime in the Gulf of Guinea. This project displays the concerted efforts to guarantee security and it is a demonstration of the government's resolve to diversify the nation's economy and harness blue economy potentials," the President had said.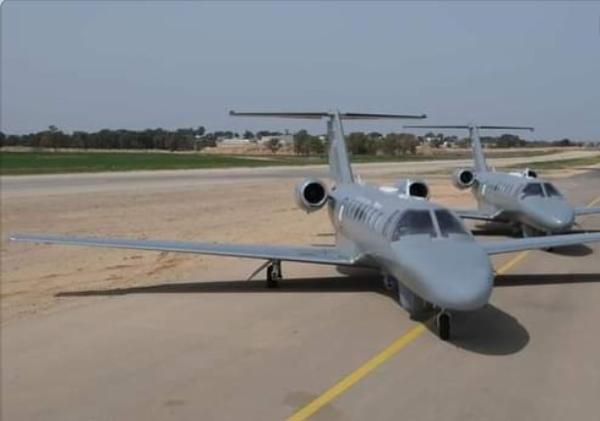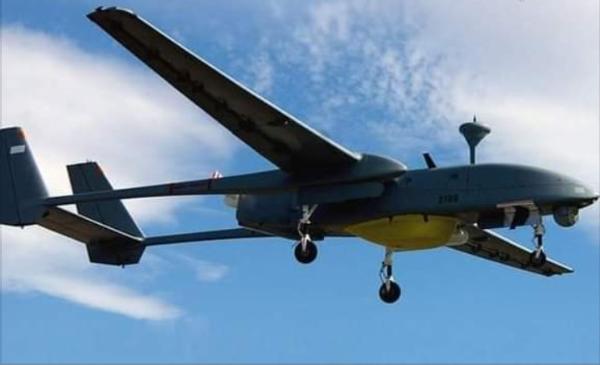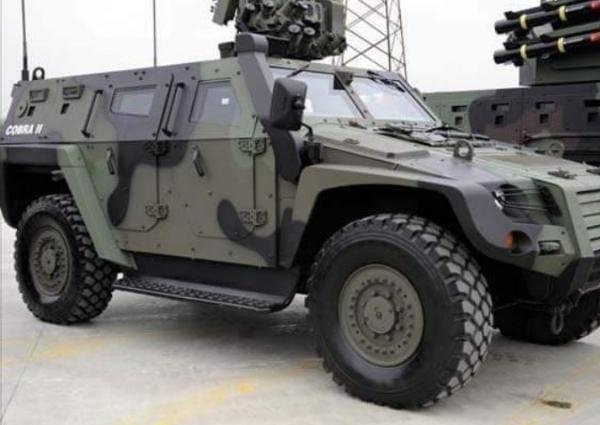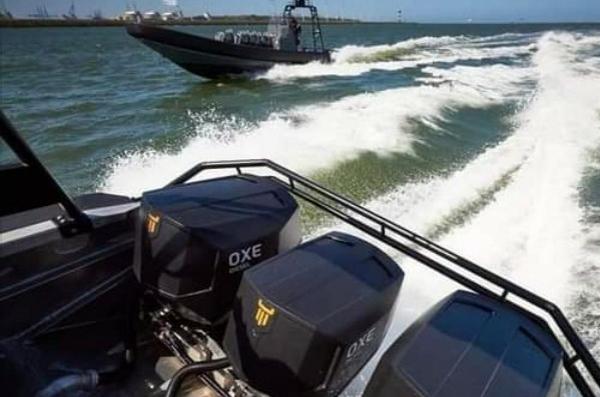 To enhance the crime-fighting abilities of the 600 specially-trained personnel in the Maritime Security Unit, several high tech fighting equipments will be deployed.
Equipments that will assist the personnels includes 2 Special Mission Aircraft for surveillance, 3 Special Mission Helicopters for Search and Rescue.
Others are 16 armoured vehicles for coastal patrol, 4 Unmanned Aerial Vehicles (Drones), 2 Special Mission Vessels and 17 Fast Interceptor Boats.
A 24/7 Command, Control, Communication, Computer, and Intelligence Centre (c4i) for intelligence gathering and data collection was also commissionsed in Lagos.