Nigeria Needs National Coast Guard To End Piracy, Says Ex-NPA General Manager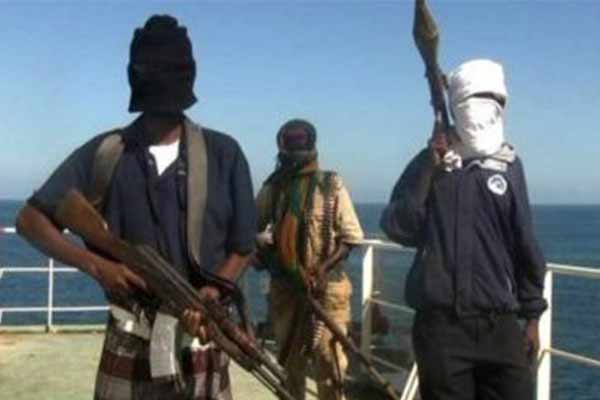 Nigeria needs National Coast Guard to end piracy, says Ex-NPA General Manager, Christopher Abiodun Borha.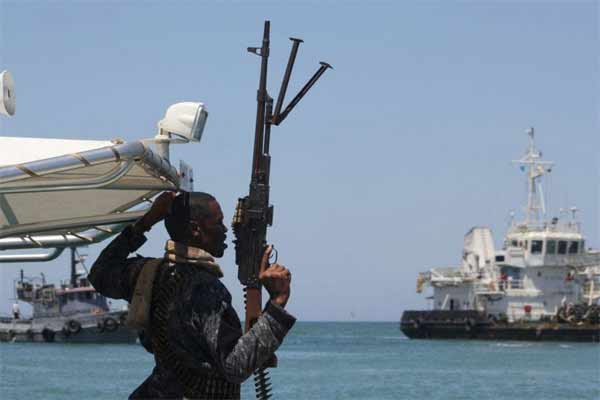 A former General Manager at the Nigerian Ports Authority (NPA), Christopher Abiodun Borha has said that piracy and other maritime crimes in Nigeria will persist until a National Coast Guard is set up to effectively police the nation's internal waters.
Speaking with SHIPS & PORTS on the inauguration of the Integrated National Security and Waterways Protection Infrastructure project (also known as Deep Blue Project) by President Muhammadu Buhari in Lagos on Thursday, Borha said a Coast Guard "is the only lasting solution".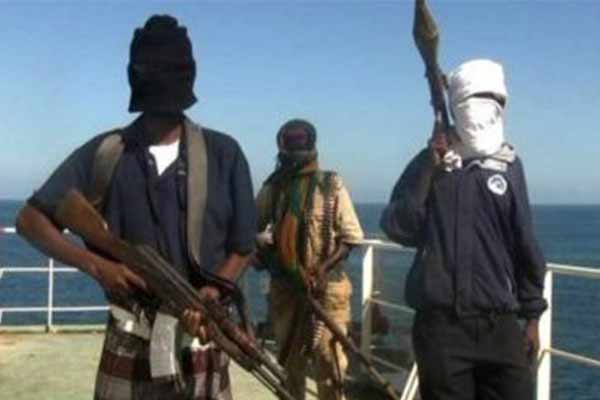 "As the saying goes, 'Everybody's Business is Nobody's Business'. Nigerian Maritime Administration and Safety Agency (NIMASA) is for safety and administration, Nigerian Ports Authority (NPA) is the technical regulator (of the port), Nigerian Navy is primarily deep sea, Army is protection against external aggressors.
"Only a duly constituted National Coast Guard will mind our coasts round the clock and deploy the sophisticated equipment professionally," he said.
Recall that President Buhari, while commissioning the $195million deep blue project at the Lagos Port Complex Apapa, said the project is a strong statement of government's intent to tackle piracy in the Gulf of Guinea.
"Deep Blue Project is coming at a time the globe has become concerned about piracy and maritime crime in the Gulf of Guinea. This project displays the concerted efforts to guarantee security and it is a demonstration of the government's resolve to diversify the nation's economy and harness blue economy potentials," the President had said.