Nigerian Singer, Timaya Arrested After Hit-and-run Accusation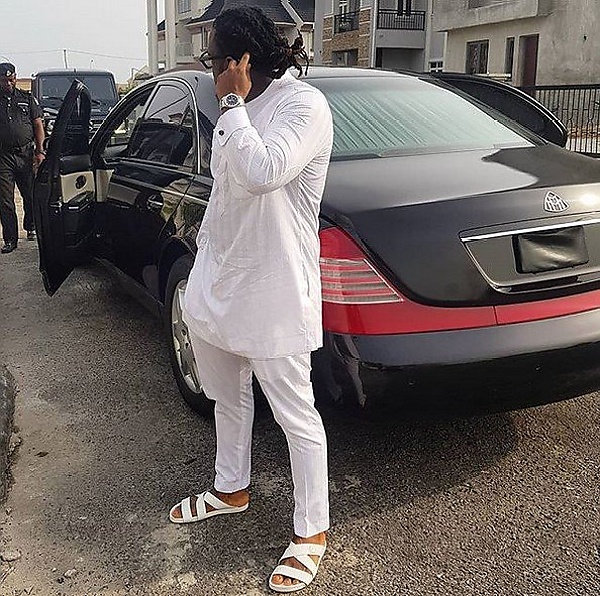 Bayelsa-born Nigerian singer and songwriter, Timaya arrested following a hit-and-run accusation.
The arrest comes a day after he was accused of hitting a woman in the Lekki area of Lagos State.
The Nigerian Police has arrested Bayelsa-born singer and songwriter, Inetimi Alfred Odon, better known by his stage name Timaya, following a hit-and-run accusation by an Instagram user, Osinubi Omowunmi.
The arrest comes a day after Omowunmi accused the 41-year-old singer of hitting her sister in the Lekki area of Lagos State.
Omowunmi, through her Instagram page, @whyte_26, alleged that the singer hit her sister's car, and when confronted, Timaya drove off while her sister was still hanging onto his car.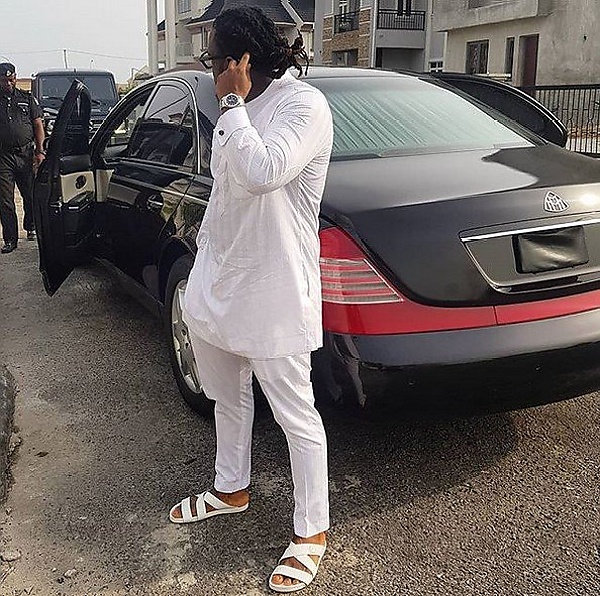 "These celebrities and how they behave. Timaya nearly killed my sister this morning. He hit her with his car and run at Ikate a few hours ago.
"He hit my sister's car and she came down to ask him to look at what he did. This heartless human was asking for number and she told him he would block her. Instead of @timayatimaya to do the needful, he hit my sister with his car and ran away.
"She is at the hospital right now in serious pain and the funniest part is that I messaged him on Instagram to do the needful, but this wicked fellow blocked me after reading my message."
We don't know which of Timaya's cars was involved in the incident, but the singer has shown off his Maybach and three Mercedes-Benz G-wagon SUVs finished in grey, black and gold colors on Instagram.