Watch : Owner Takes ₦350m Rolls-Royce Cullinan Off-road, Along With Several Horses
Owner takes high-riding, 563-horsepower Rolls-Royce Cullinan SUV off-road and into marshy terrain, along with several horses.
Rolls-Royce Cullinan, the "World's Most Expensive Production SUV", cost about ₦350m to own in Nigerian.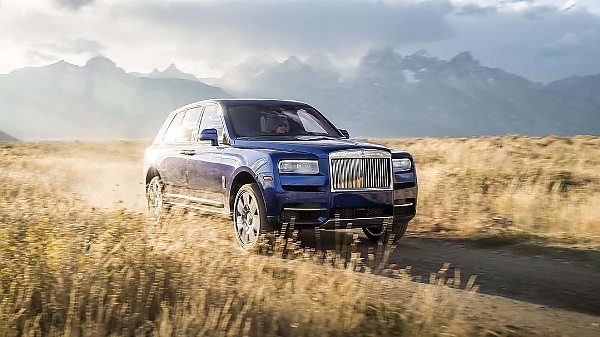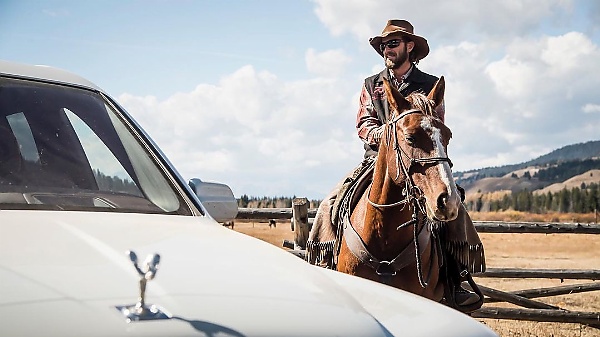 No one will ever take their Cullinan worth ₦350 Million for an offroading adventure, but Rolls-Royce latest Ad shows that the ultra-luxury SUV can tackle any terrain thrown at it.
In a clip posted on Rolls-Royce social media platform, an owner took the 563-horsepower Cullinan – in the company of several horses – into a marshy terrain, allowing the SUV to prove its offroading capabilities.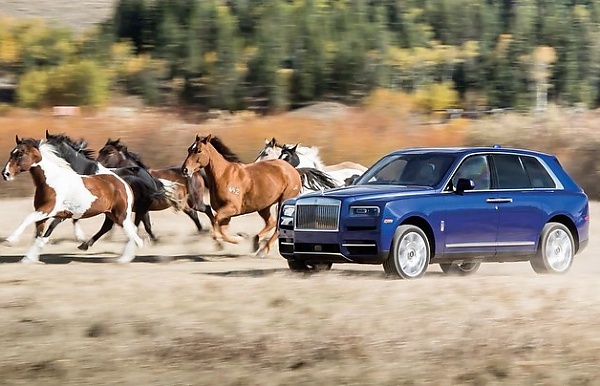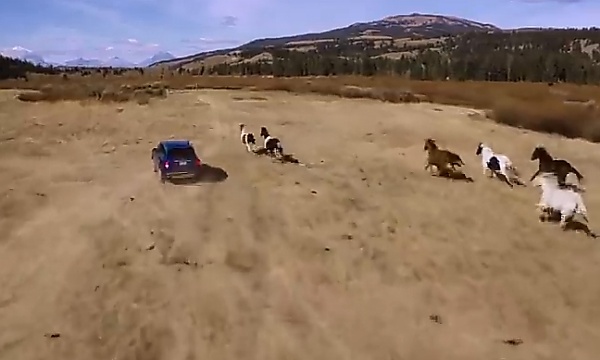 Rolls-Royce captioned the post with :
"In the vast Wyoming wilderness, Cullinan ventures with ease. The luxury all-terrain, all-season SUV goes anywhere — each excursion a reflection of its limitless capabilities."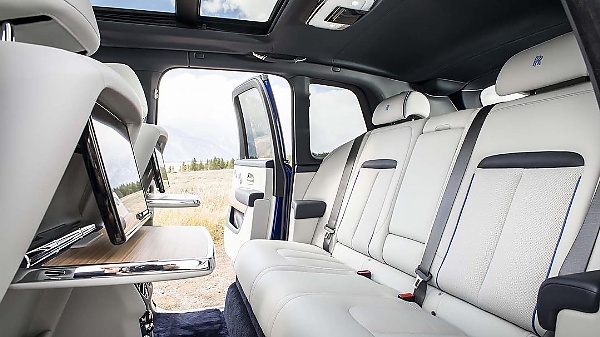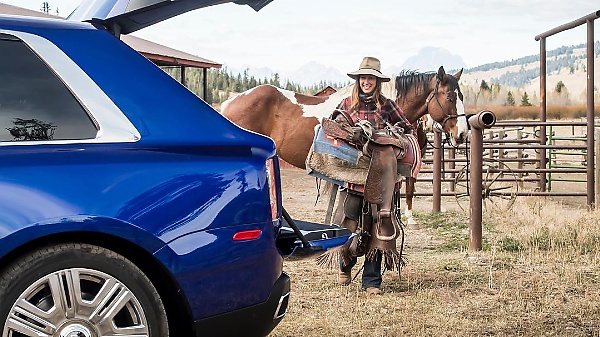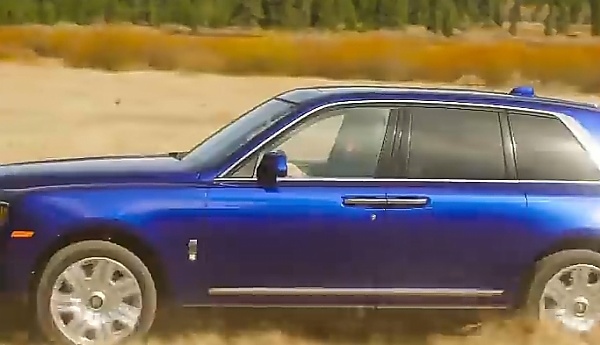 Rolls-Royce has already proved that the Cullinan can off-road with grace and style on some of the most unfriendly terrains on the planet, including the freezing snowfields as well as the dusty and sandy conditions of the deserts.
The high-riding, ultra-luxury Rolls-Royce Cullinan is owned by well-paid Sport stars and world's famous music stars, including Cristiano Ronaldo and Nigerian artist, Davido.