70 Years Evolution Of The Toyota Land Cruiser In Pictures (PHOTOS)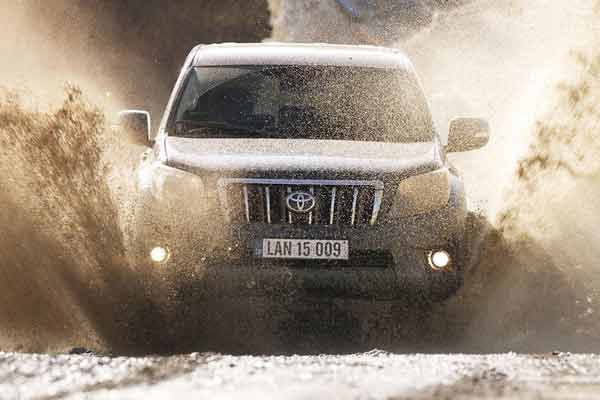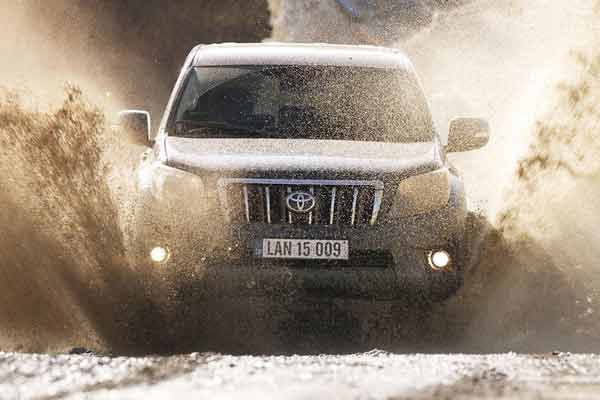 The Toyota Land Cruiser, also sometimes spelled as LandCruiser, is a series of four-wheel drive vehicles. It is produced by the Japanese automobile manufacturer Toyota. It is Toyota's longest running series of models and the second longest-running SUV in production behind the Chevrolet Suburban.
As of 2019, the sales of the Land Cruiser totalled more than 10 million units worldwide.
Production of the first generation of the Land Cruiser began in 1951 as Toyota's version of a Jeep-like vehicle.
Toyota took its first steps in the off-roader segment when it developed a Jeep-like prototype called BJ for the Japanese armed forces. It built the first prototypes in 1951, and government officials put them through their paces on and off the road, but Mitsubishi's entry was ultimately chosen. Instead of ending the project, Toyota transformed it into a civilian model aimed at farmers, off-roaders, and anyone in need of a rugged 4×4. Around 300 units were built.
Seventy years after, Toyota's do-it-all off-roader has been a trend-setter for decades.
Below are photos illustrating the evolution of the Landcruiser.
The 20-Series (1955)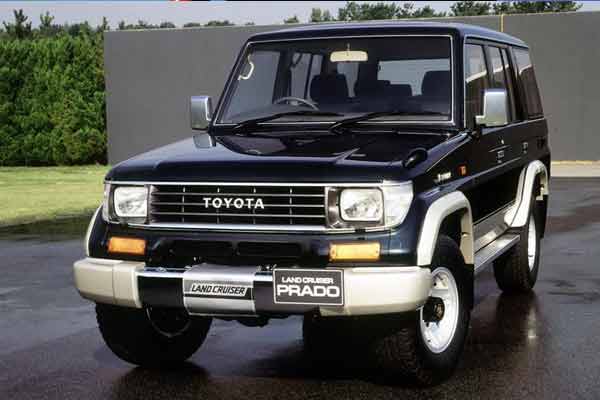 The first-generation Prado (1990)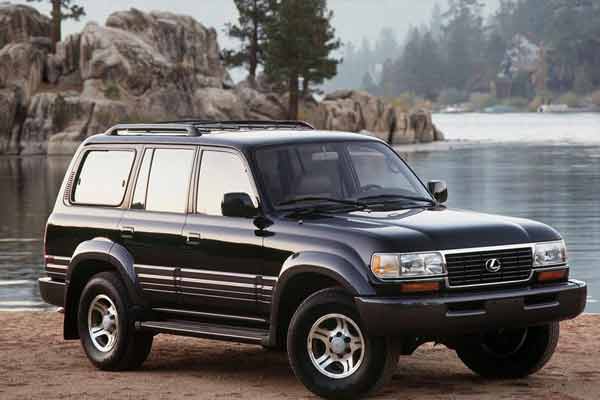 The Lexus LX 450 (1996)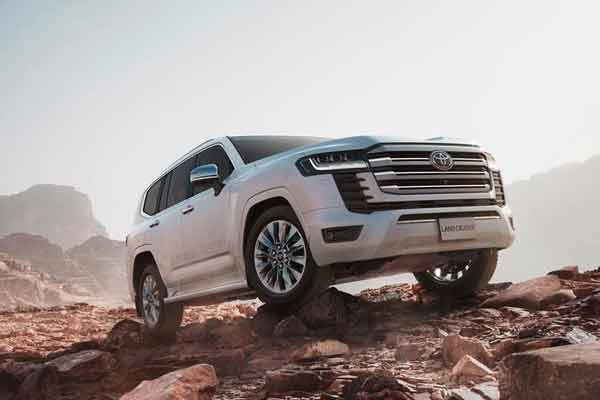 Photo Credit: Autocar