James Brown: The First African-American To Own A Private Jet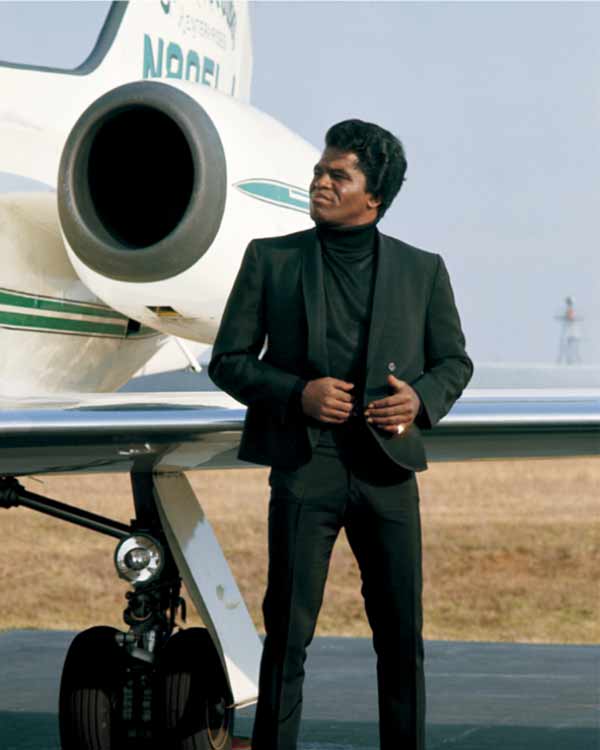 This happened at a time that it was considered a "crime" or an act of defiance for black people to sit in public buses. It was that time that a certain black man acquired a private Jet.
And that black man was music sensation, James Brown.
James Brown's 1966 unprecedented acquisition of a Learjet 23 made him a hero.
It not only placed him in an exclusive club that included the likes of white superstars like Frank Sinatra; more importantly, it sent the message that blacks, too, could achieve 'white successes".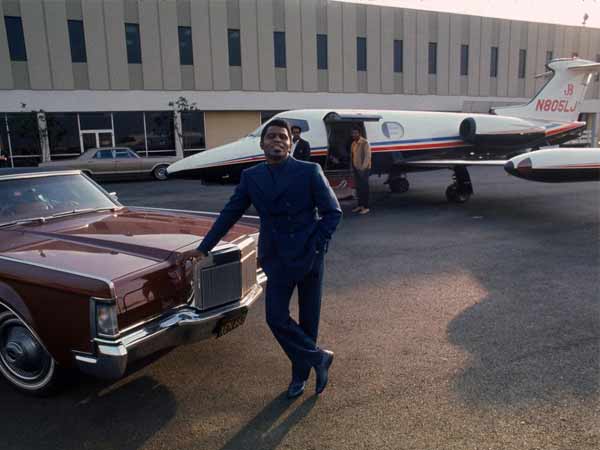 James Joseph Brown (May 3, 1933 – December 25, 2006) was an American singer, songwriter, dancer, musician, record producer, and bandleader.
He was the central progenitor of funk music and a major figure of 20th-century music. Brown he is often referred to by the honorific nicknames "Godfather of Soul", "Mr. Dynamite", and "Soul Brother No. 1".
In a career that lasted over 50 years, he influenced the development of several music genres.
James Brown' aircraft, a Learjet 23, was one of the first of which entered service in 1964.
It disrupted the executive jet market with its small size and fighter plane capabilities. For Brown, its speed made it possible to perform more than one show in different cities within a day.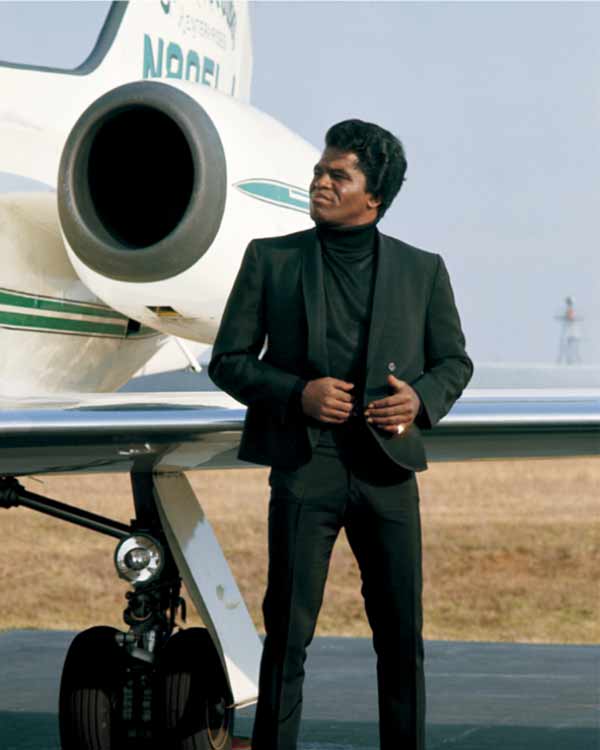 The Lear was one of many aircraft James owned. He was a long time aviator. In fact, he was the previous owner of the Beech H18 aircraft that Otis Redding was killed in.
And one of his dreams was to get to fly aboard the Airbus A380 before he died.
When Brown purchased this Learjet with aircraft dealer Robert Graff, Brown became the first African American to own a private jet.
But like his unforgettable screams, the roar of his jets stood out as a symbol of freedom and a statement that, yes, it did feel good to be the Godfather of Soul.