Bruce Wayne 'Batman' Will Drive 'Vision Mercedes-Maybach 6 Concept' In New Flash Movie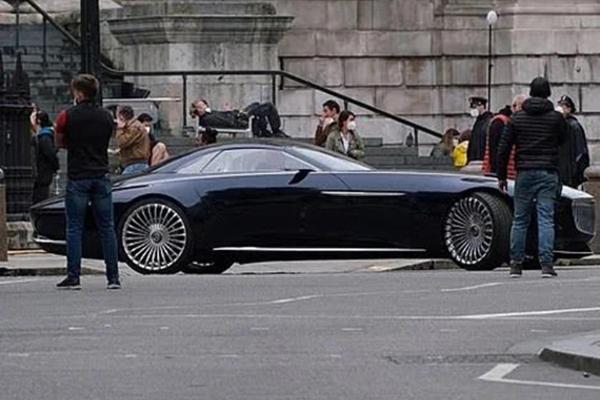 Billionaire playboy Bruce Wayne 'Batman' will use 'Vision Mercedes-Maybach 6 Concept' as his daily driver in the upcoming Flash Movie.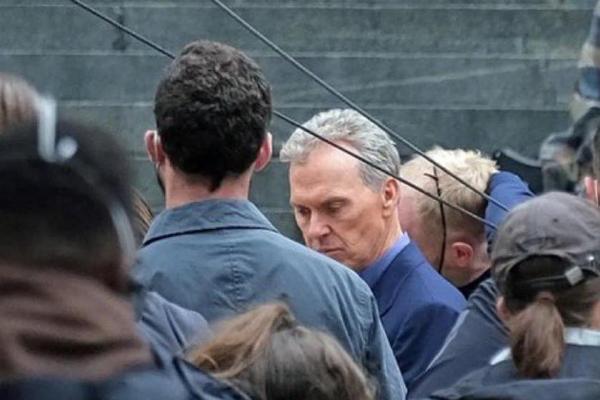 Michael Keaton will be returning to the role of billionaire playboy Bruce Wayne and its alter ego the 'Batman' for the first time since the 1992's Batman Returns.
Keaton will be starring alongside Ben Affleck (who will also be appearing as Batman/Wayne) in the upcoming Justice League's the Flash movie. The movie is set to feature inter-dimensional travel as a key plot point.
Now, YouTuber Grace Randolph has shared some pictures taken from the set of Warner Bros. and DC's latest superhero movie. In the picture, we get to know that Keaton as Bruce Wayne will be using a 'Vision Mercedes-Maybach 6 Concept' as a daily driver.
Wayne will cruise in this impressive electric car while his alter ego the Batman will be using the tech-filled batmobile when there is need to chase down the criminals.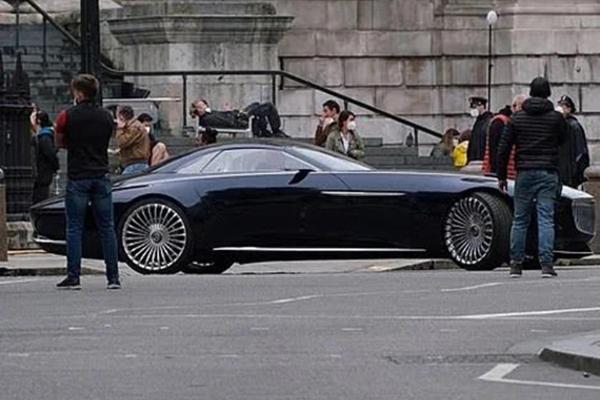 "First look #michaelkeaton on #TheFlash
This is his car, not Affleck's, and I hear this is from the end of the movie and he's now permanently in the #DCEU
Video tomorrow with full breakdown of all these set pics!"
The 'Vision Mercedes-Maybach 6 Concept', unveiled in 2015, is the coupe version of the spectacular Mercedes-Maybach 6 cabriolet concept that made its debut at the Pebble Beach 2016.
Vision Mercedes-Maybach 6 concept stretches nearly 20 feet from bumper to bumper. It features a head-turning Art Deco-inspired body and a futuristic, spaceship-like interior.
Its electric powertrain consists of four compact permanent magnet synchronous electric motors, churning out a total output of 738 hp. It has a claimed range of more than 200 miles and a sub-4-second 0-60 mph time.