See The Latest Batmobile To Be Used In The Next Batman Film (Photos)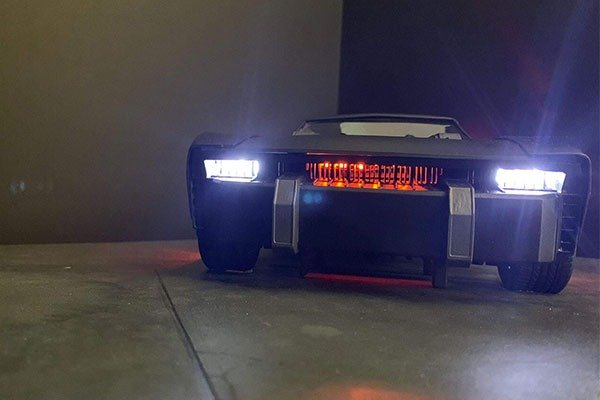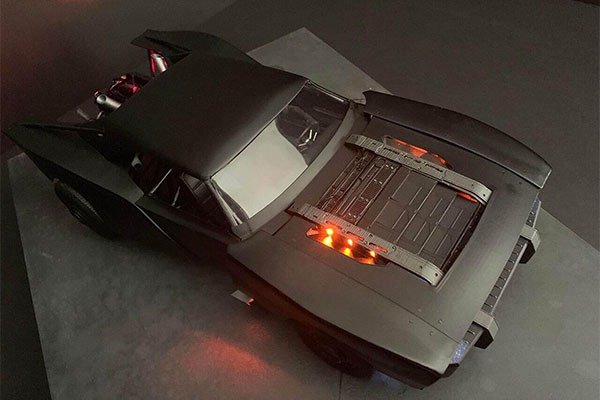 In a world of crime you need wheels to get around to stop the bad guys right, well it will be odd say nobody knows Batman or the Batmobile. There have been several incarnations of the classic Hero and each incarnation has a different ride.  This latest Batmobile is the closest to a real car. As simple put, "Its a REAL CAR". Don't be confused, most of the Batmobile was specially made for the film but this time the producers decided to go realistic.
The new Batmobile is a heavily modified 1965 Plymouth Barracuda. The vehicle also shares similarities with the Dodge Charger of the same era. Batman's new ride is still badass thanks to its wide track, large wheels, illuminated grille, side-mounted exhausts. It also comes in an armoured front bumper that will ram anything in its path.
The rear end of the car is as aggressive as the front thanks to its flared fenders and an exposed rear-mounted engine. You won't be wrong if you think that it resembles something taken from the Fast And Furious Movies. To top that, its armoured looks won't look out of place in a Mad Max film. The latest Batman film will hit the theatres in October 2021.
What do you guys think about the latest Batmobile? Tell us in the comment section below