Police Seized Massive ₦311m Armoured Batmobile With Replica Gun For Not Being Road-worthy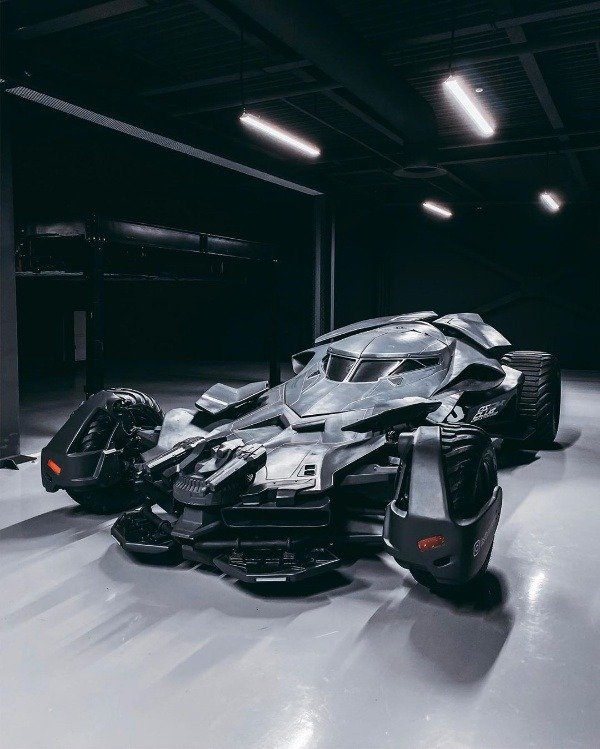 A Batmobile with and replica gun has been seized by Russian police for being too wide and not having a licence plate.
A fully-functioning Batmobile with a replica gun has been seized by police officers in Moscow for not having a licence plate.
A 32-year-old driver, who was said to be driving a car that was too wide for the city's streets, has been charged for violating traffic laws.
The unnamed driver is being investigated on three different charges. These includes driving a car that lacks documentation, as well as irregular features, which are not permitted on road-driven vehicles.
To get his car back, the Batman-wanabee will have to pay $780 for the towing of his extra large vehicle.
And he needs to get his car back quickly. The reason is that an additional $35 will be added for each day the car spends at the impoundment lot.
The monstrous car is believed to be one of four replica creations of the iconic vehicle that featured in "Batman Vs. Superman" and "Suicide Squad" movies.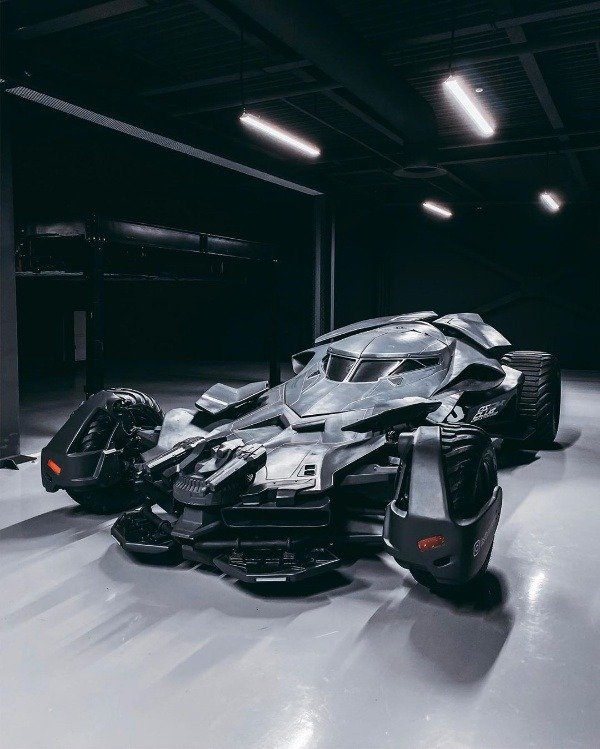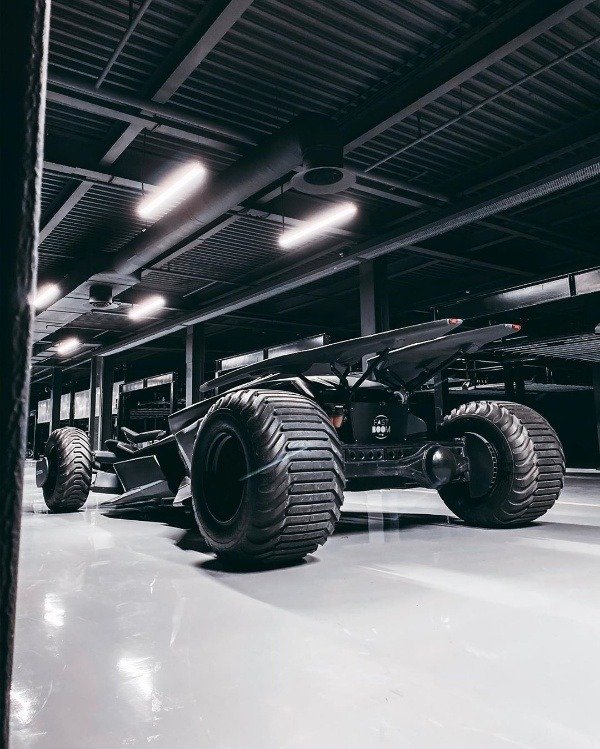 Last year, a same car was sold on Russian car-trading website Auto.ru for sold $850,000 (₦311 million). The "Batmobile 2018 I" was imported from the U.S to Russia in 2018, where additional features were later added.
This 2-seater car is powered by a 500hp five-litre engine and is capable of hitting speeds up to 62mph.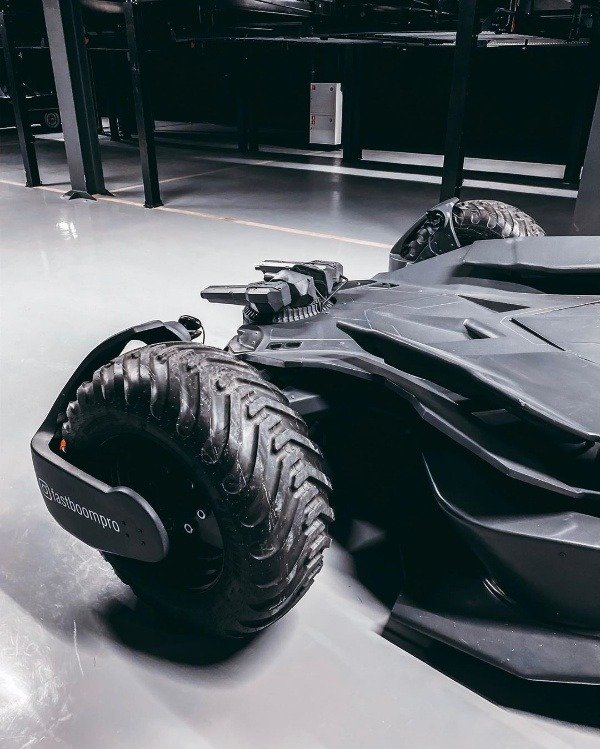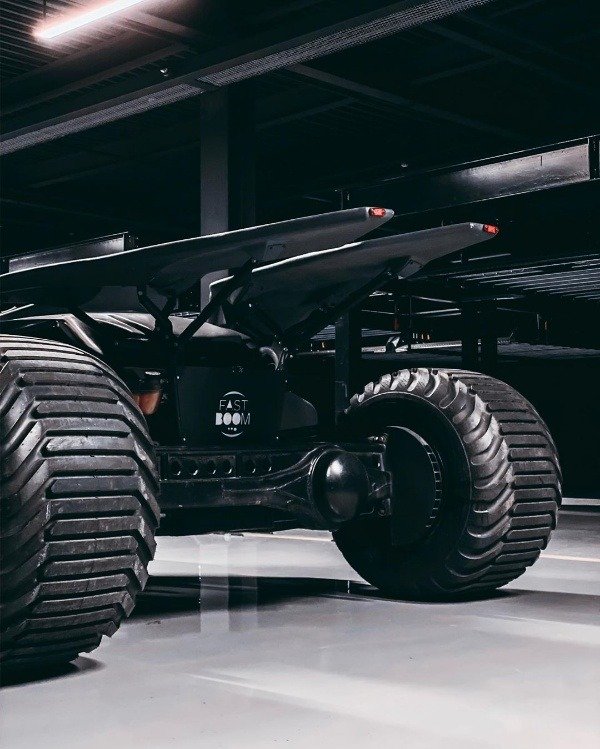 The tank has thermal imaging camera, automatic doors and a replica gun, that is mounted to the bonnet.
Other features includes a bullet-proof glass and a racing cars-like detachable steering wheel.
But the massive car is not road-friendly, as it takes up most of the two lanes when driving.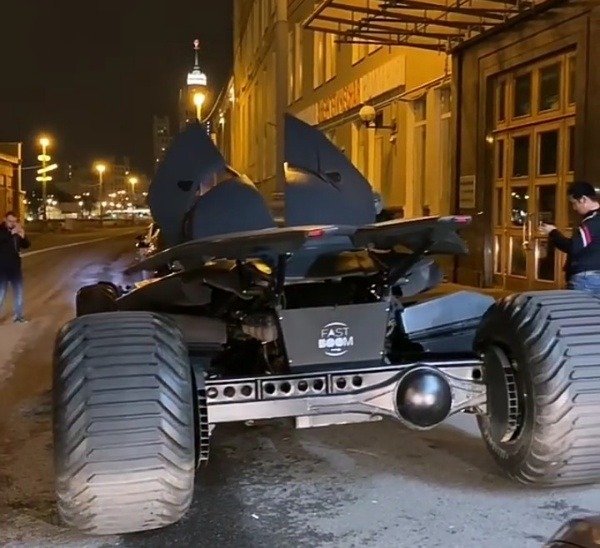 In addition to the listed features above, the Batmobile used in the movies comes with its own flame-thrower exhaust. The motor started life as a standard 2002 Toyota before undergoing a year-long conversion.
Last year, US automaker Ford announced its plans to build a Batmobile that will come with its own hidden motorbike.