$1m Ramsmobile RM-X2 Bulletproof Luxury Tank Is Designed To Survive The Apocalypse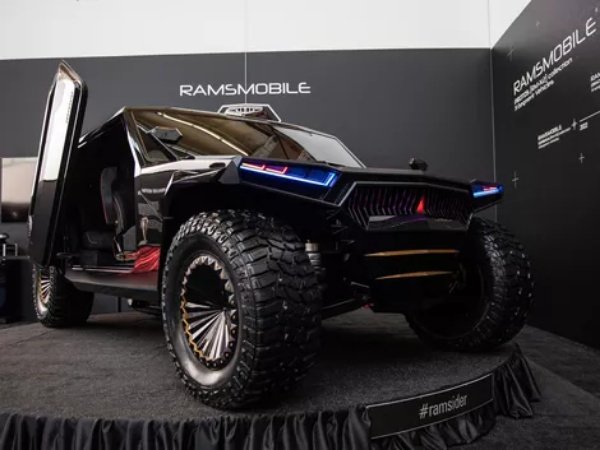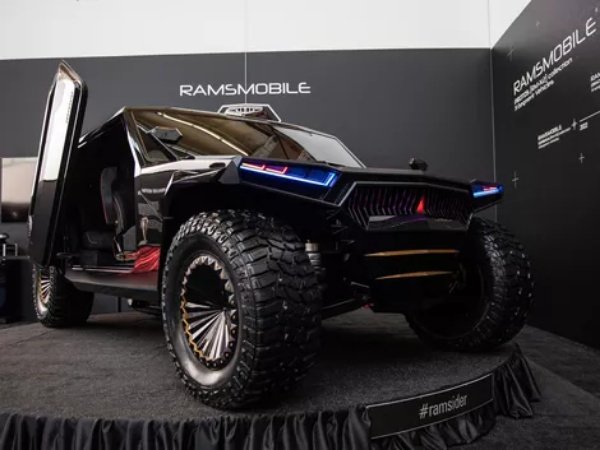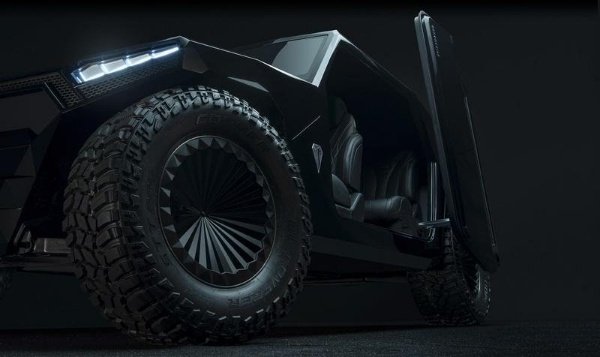 Meet the 3,300 pounds Ramsmobile RM-X2 bulletproof luxury tank that has the strength and capabilities that beats a military Humvee.
It is designed to take on the Rezvani Tank X and the ₦720m Armored Karlmann King aka "World Most Expensive SUV".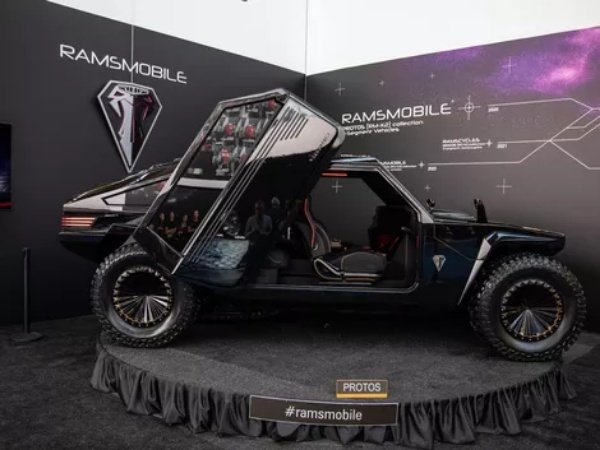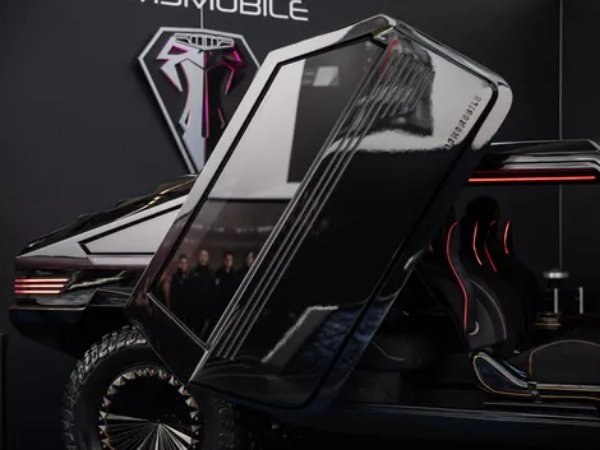 The Ramsmobile RM-X2 turned heads during its world debut at the Frankfurt Motor Show in September. It is available in four versions.
The Hypercar comes with "ultra-light bullet protection" up to level B6 to take bullets from AK47s and AR10s. Pay more to upgrade to B7 ballistic protection, which will bring an infusion of modified polyethylene, titanium, and kevlar.
The RM-X2 offers a racing car performance as well as an electric vehicle technology. It features an advanced carbon fibre monocoque chassis for either a four- or six-seater coupe.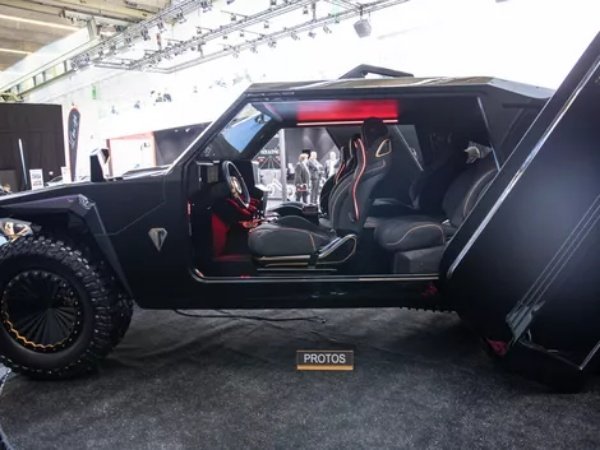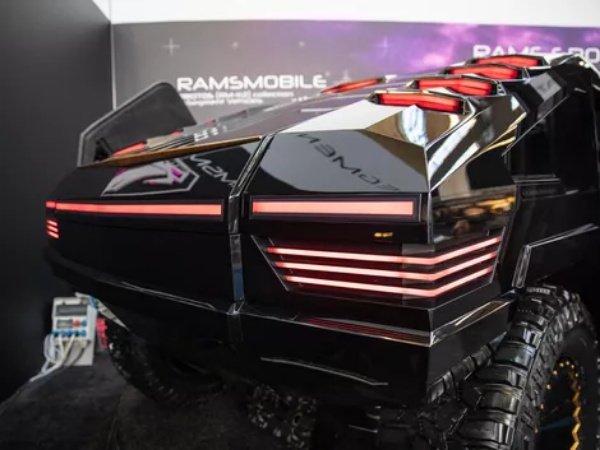 Three power train options are available: This includes a 6.6-litre Duramax diesel engine, a fully electric option with an EV motor and batteries, and a 6.2-liter LT5 V8 petrol engine used in the C7 Corvette ZR1.
The multipurpose hypercar is can achieve a 999 horsepower output (745 kilowatts) and reaches 62mph (100km/h) in 3.3 seconds.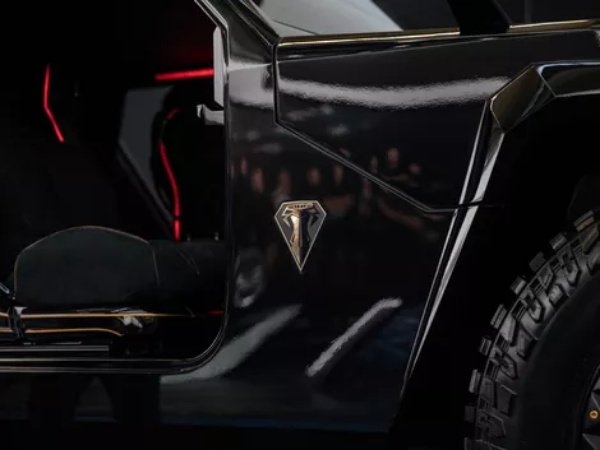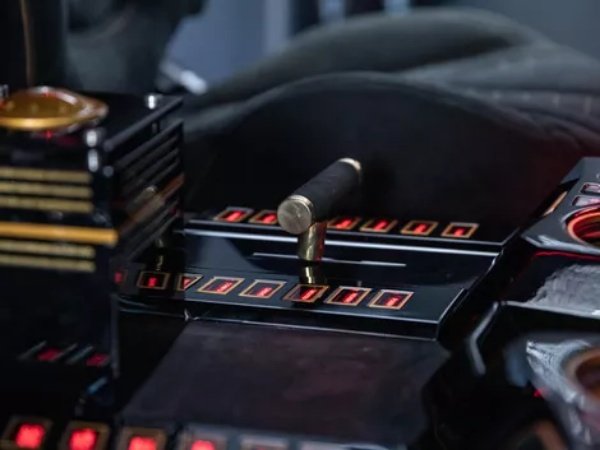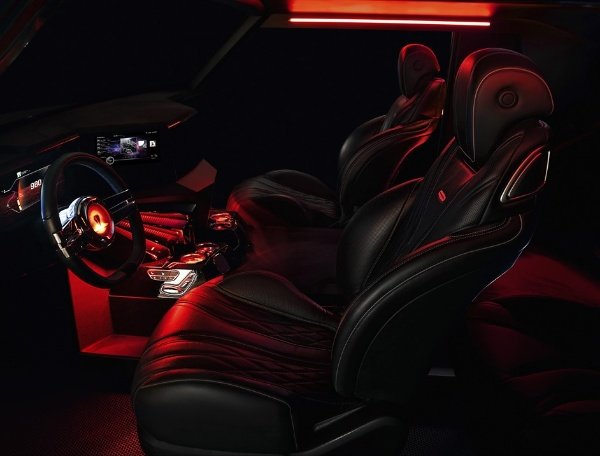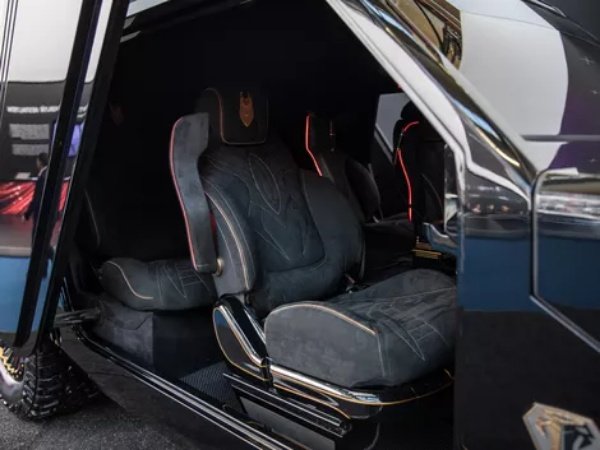 As an off-roader, the RM-X2 can also handle a vertical climb of up to 70 degrees and descend a 45-degree decline.
The all-new Hypercar of SUV can be fitted with a tank-like track, just like the Tracked Bentley Continental GT, and will also float on water.
The Devil's Touch Edition offers 20-inch to 24-inch wheels with gold rims and a deployable continuous track system.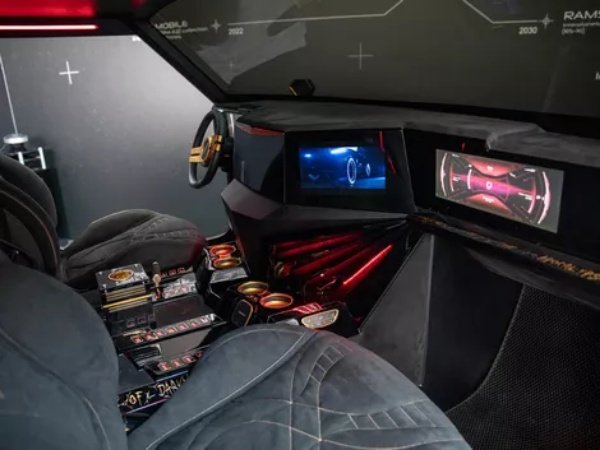 Ramsmobile plans to produce just 12 of the RM-X2 bulletproof luxury tank, each with a starting price $999,999 (₦362 m) . But the Belarus-based company says full-featured versions will be available for $3,000,000 (₦1.1b) in the future.