See What These Children Did With Their Summer Holiday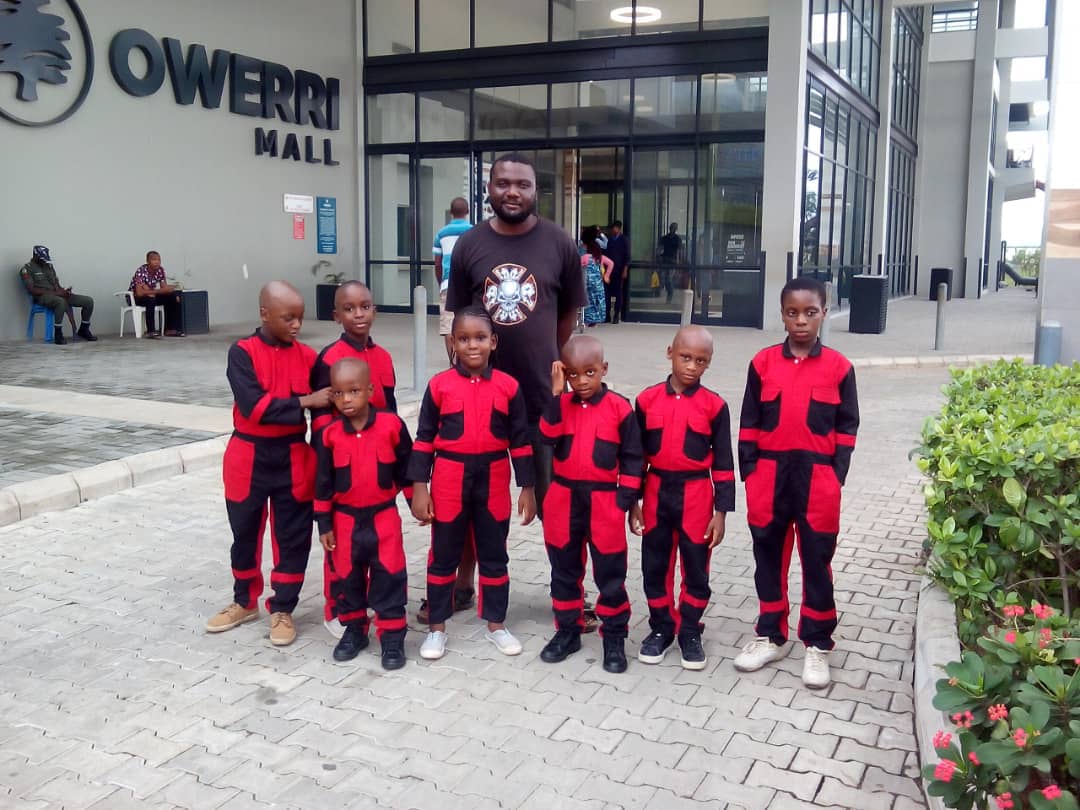 The beat and rhythm of songs from schools in various neighbourhoods is back. The road traffic congestion during the morning rush hour is here again after several weeks of recess. The long holiday is now over.
In order not to sit at home doing nothing, parents usually engage their kids in different activities. Most common of these activities is summer classes to prepare the kids for the next class. Some embark on interstate trips, foreign trips or visits to family & friends. However, some others go ahead to learn vocational skill(s).
The parents of these set of kids took a bold step an enrolled them in an auto technician training program organised and sponsored by the foundation of Ephraim and Joeana Akwiwu Auto Shop in Owerri, Imo State.
The children were fully kitted with workshop overalls and tool kits. The training spanned through the long holiday and the children were able to gain requisite knowledge that will ensure their parents won't be left stranded by their cars. Worthy of note is the fact that this training was entirely free. The program was fully sponsored by Ephraim Akwiwu Foundation located at No 1 Ephraim Akwiwu Foundation Avenue Umudagu Orji Layout, Owerri, Imo State.
It's safe to say the man behind this program deserves some accolades. His name is Mr. Alex Ephraims and he is the same person that manufactured the popular "Combatant" which he built locally in Nigeria. See photos of the Combatant in the last photo and don't forget to watch the video of one of the kids below.
Now that you know what you know as an adult, tell us how you'll rather spend your holiday if you were still a kid? Will you attend summer classes, criss-cross the world in jumbo jets, sit at home and watch TV all day or learn a vocation amongst other?
See photos below.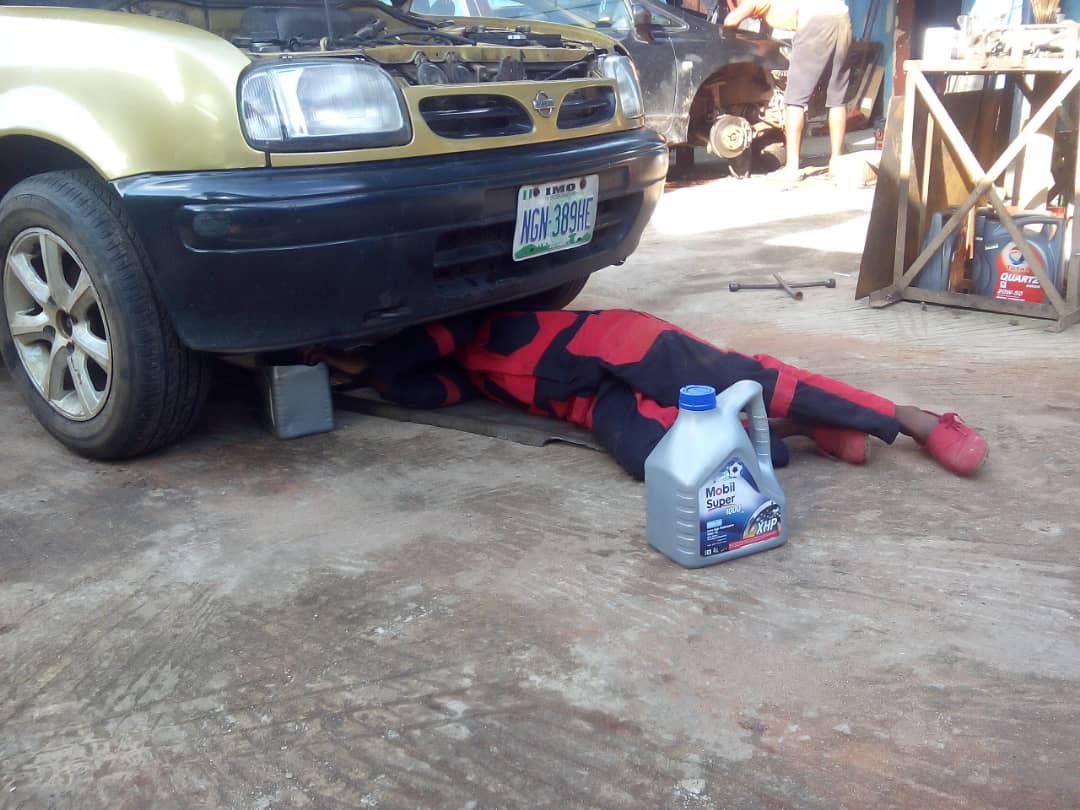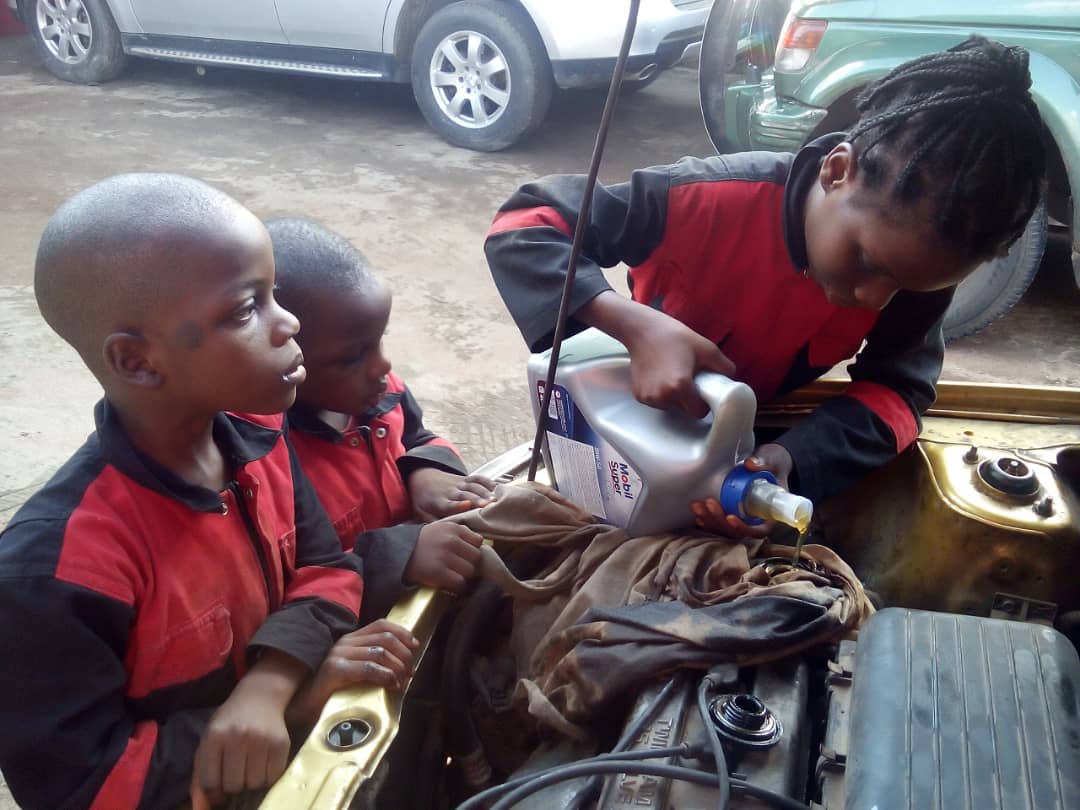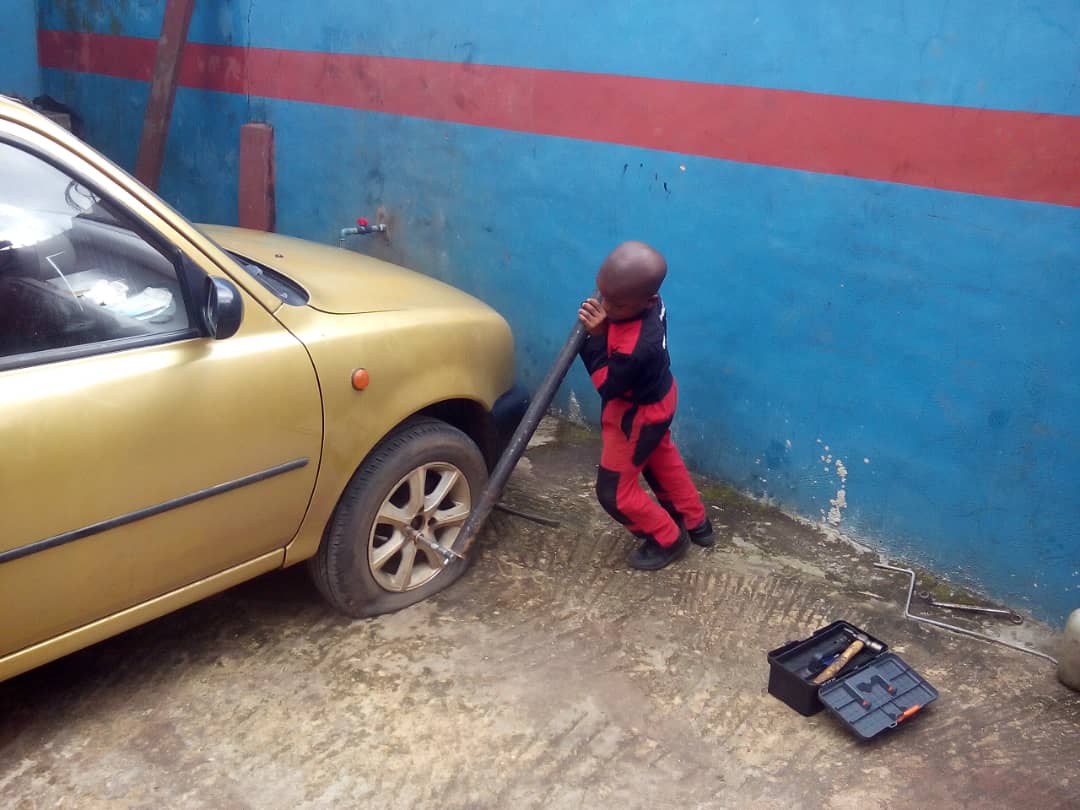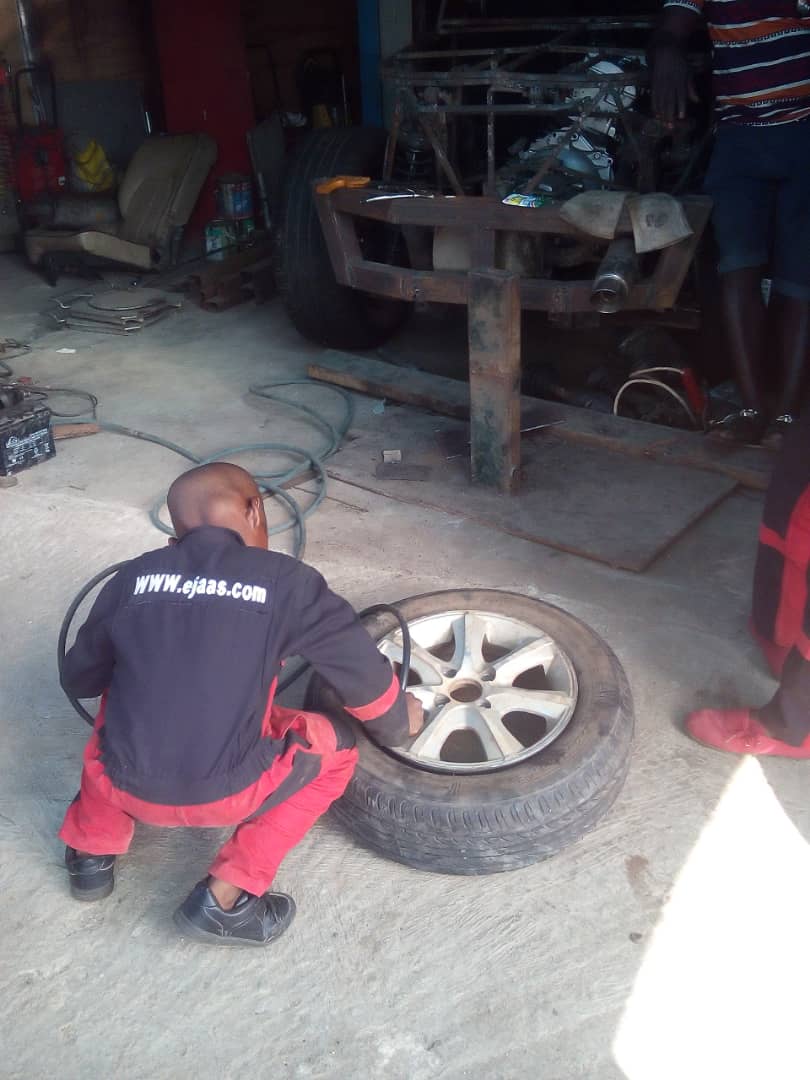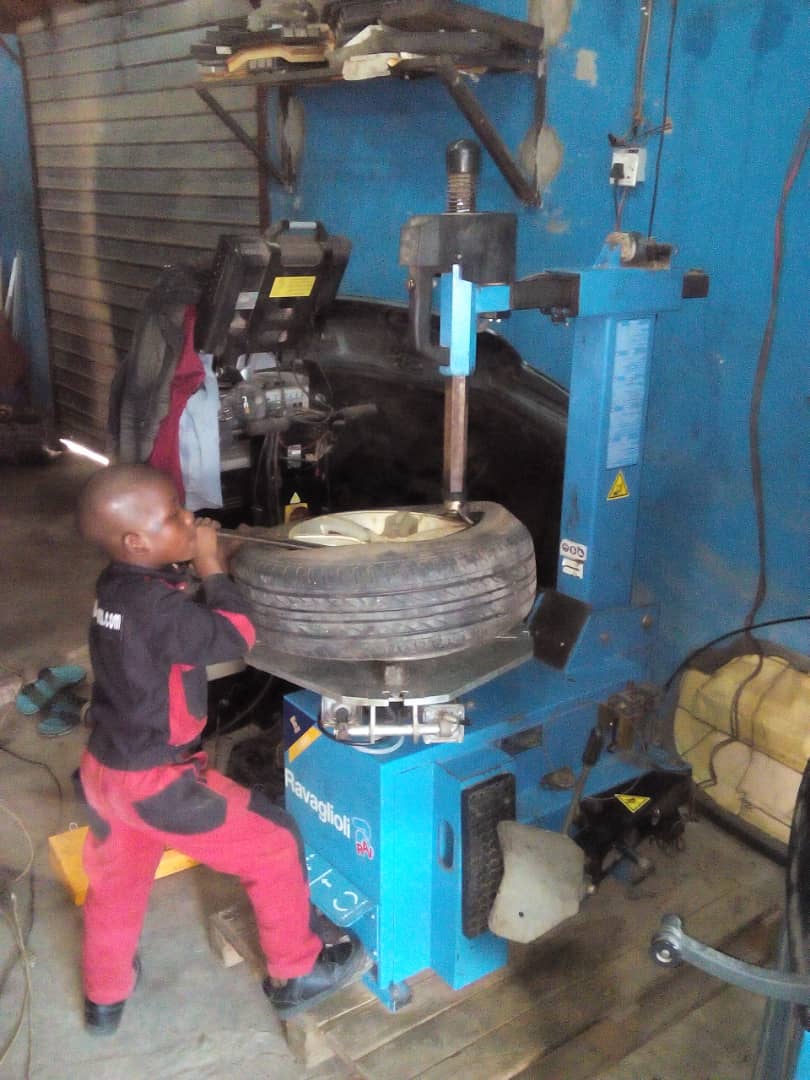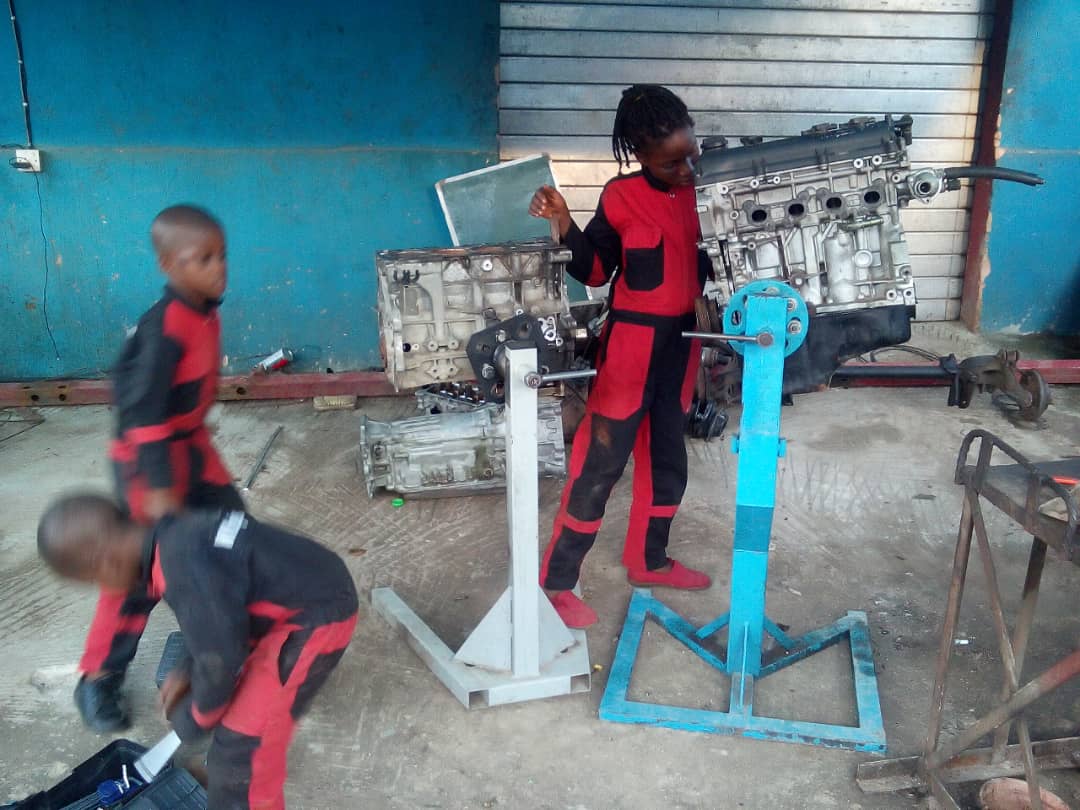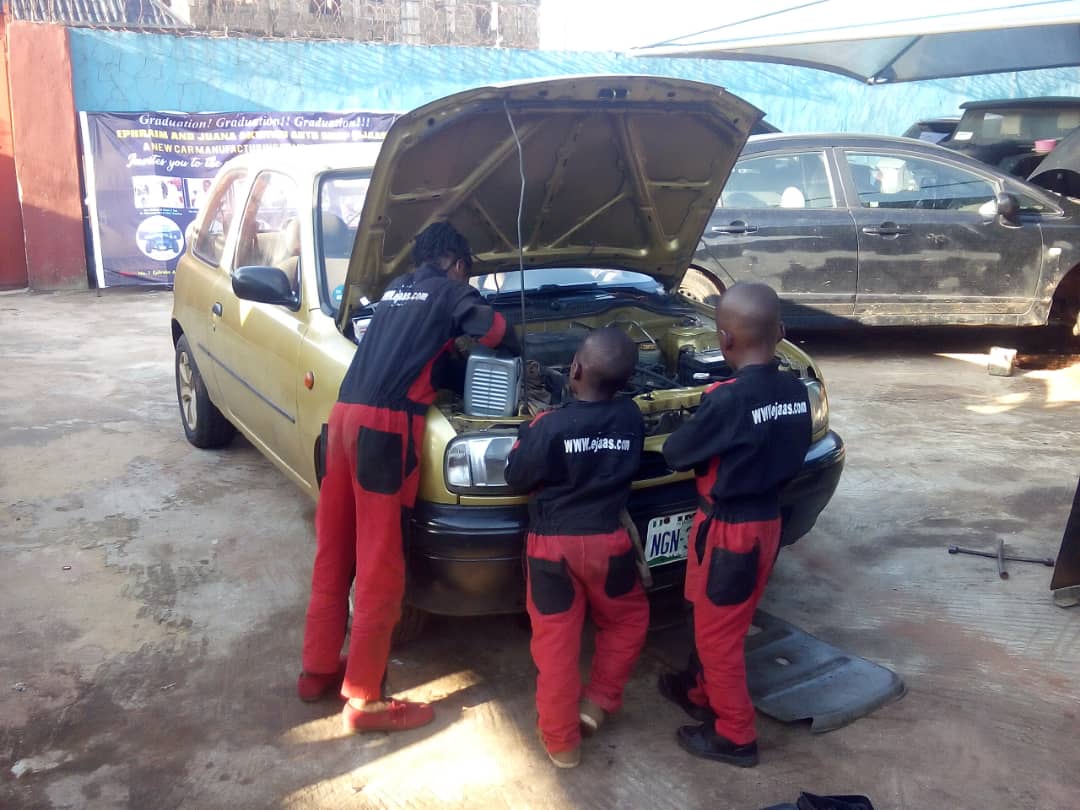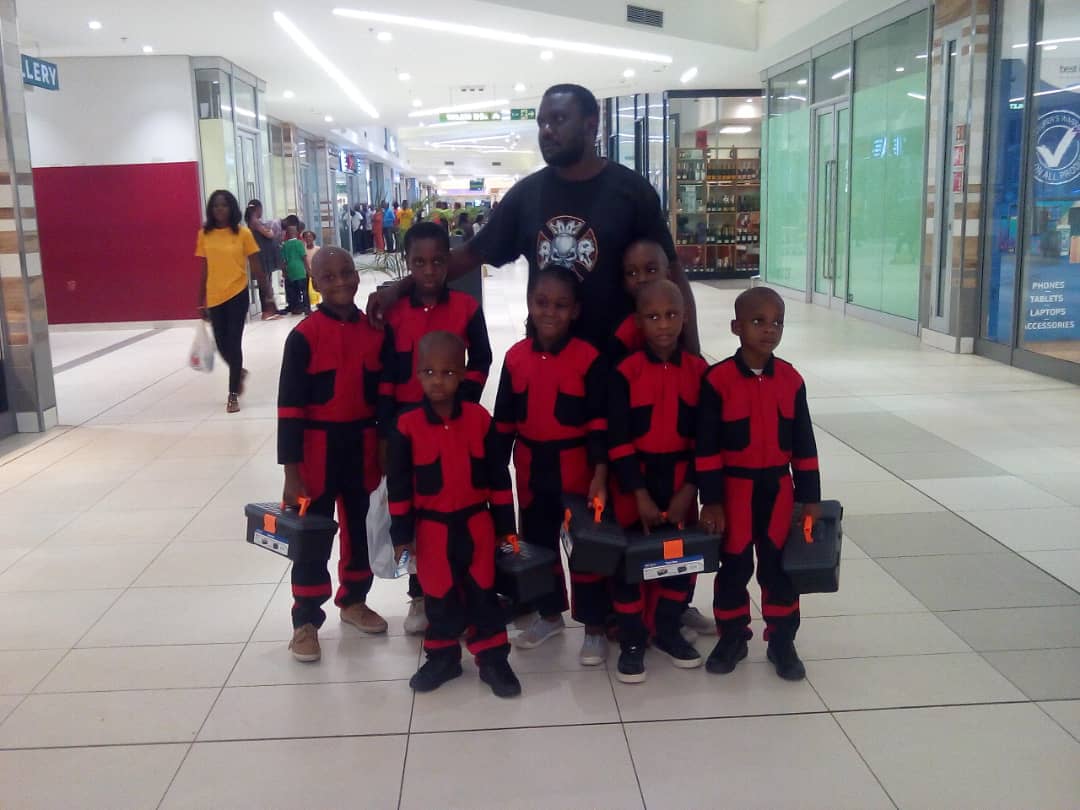 VIDEO
GOVERNOR OF ONDO STATE WITH THE COMBATANT