24 Amazing Facts About Air Travel
Traveling by air is much more expensive than traveling by land.
It is also a fast means of transportation.
So, asides from these, what else about air travels do you know?
We have researched and collected a number of curiosities and impressive facts about air transport. See them below.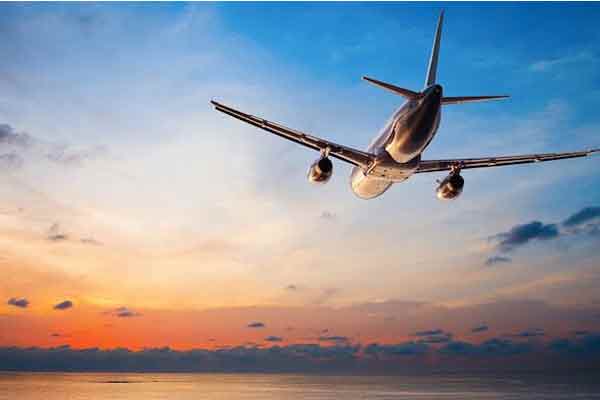 Sydney (Australia) to Dallas (US) is the world longest flight by distance, about 13,810 Km.
Pilots and Co-pilots eat different meals to reduce the chances of both of them being poisoned at the same time.
A commercial flight flies at an average speed of 800 Km/h
A Boeing 747 is made up of about 6 million parts !
One third of all the airports in the world are in the USA.
The first aircraft landed in Nigeria on November 1, 1925. It involved three De Havilland DH 9A aircraft belonging to the Royal Air Force, RAF.
According to planecrashinfo.com there has been about 1104 accidents from the beginning of 1960 till the end of 2015 !.
KLM is the world oldest airline, it was established in 1919.
An average Boeing 747 has about 240-289 Kilometers of wiring.
The Boeing 777 outputs well over 110,000 horsepower . That's approximately the combined horsepower of about 80 Bugatti Chiron(2017 model)
Airplanes have secret bedrooms.
The safest place to sit on a plane is in economy class.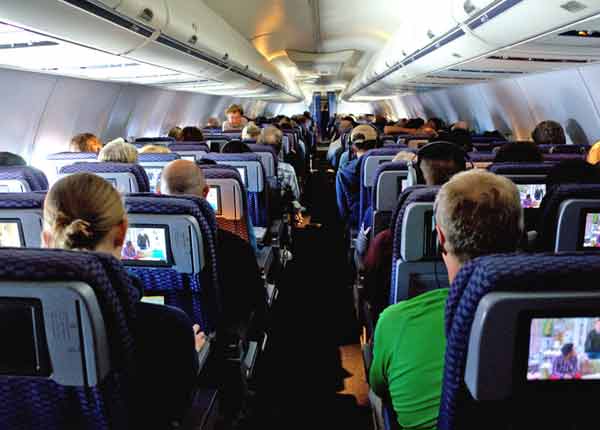 A bird can take out a plane's engine.
The busiest international flight route is international route is Hong-Kong – Taipei, Taiwan: 6.5 million passengers travelled between the two Asian destinations in 2018 on almost 27,500 flights.
The busiest domestic flight route is Seoul-Gimpo – Jeju: 39,460 flights a year take 15.5 million passengers to Unesco-listed Jeju island for its mild climate, fantastic resorts and casinos.
The cruising altitude for commercial flights is 10-11 km
Flying is the safest mode of transport
In case of emergency, Passenger evacuation must take less than 90 seconds
The first 3 minutes after take-off and the last 8 minutes before landing is the most dangerous time to fly, this is when 80% of plane crashes happen.
Online Check-in was introduced by Alaskan Airlines In 1999
About ⅓ of your taste buds are numbed during flight
Plane windows are round to avoid accidents