Africa's Largest Airline "Ethiopian Airlines" Set To Build Its Own $5 Billion Airport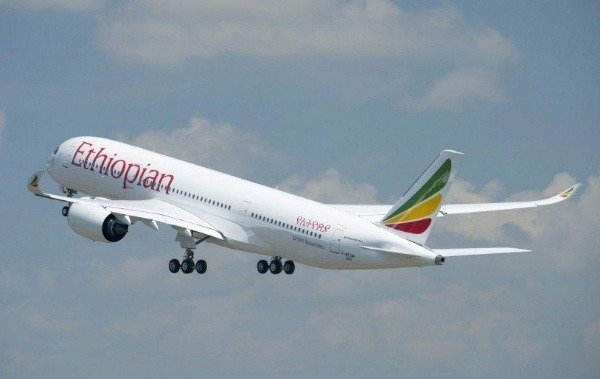 Africa's largest airline "Ethiopian Airlines" set to build a new $5 Billion (₦1.8 trillion) airport, starting this year.
The 35-square km airport will have a capacity to handle 100 million passengers every year.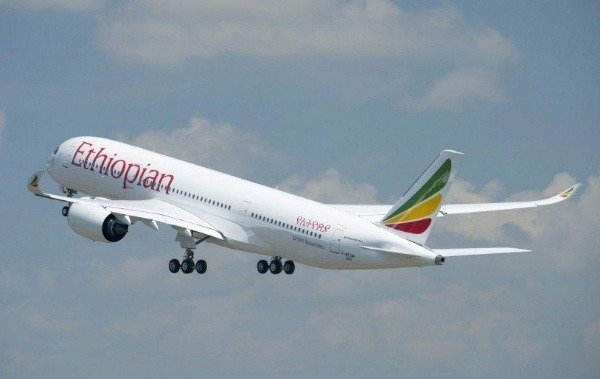 To accommodate its ever increasing passengers at Addis Ababa Bole International, Ethiopian Airlines has announced plans to build a $5 billion airport south of Addis Ababa.
The CEO of Ethiopian Airlines said the new airport would cover an area of 35 square km and will have a capacity to handle 100 million passengers every year.
Despite opening its new $363m terminal and its first own-brand hotel at Addis Ababa Bole International airport last year, the airline thinks it's still not big enough, considering the amount of people that will be using the airport in the nearest future.
Ethiopian Airlines Group CEO, Tewolde Gebremariam, said:
"Bole Airport is not going to accommodate us,"
"We have beautiful expansion project. The airport looks very beautiful and very large. But with the growth that we are going every year in about three or four years we are going to be full,"
Construction on the new Mega-airport will start later this year in Bishoftu, a town 39km southeast of Addis Ababa.
The airline was founded in 1945 by Ethiopia's last emperor Haile Selassie with the hope of modernising and shaking off the country's poverty-stricken image.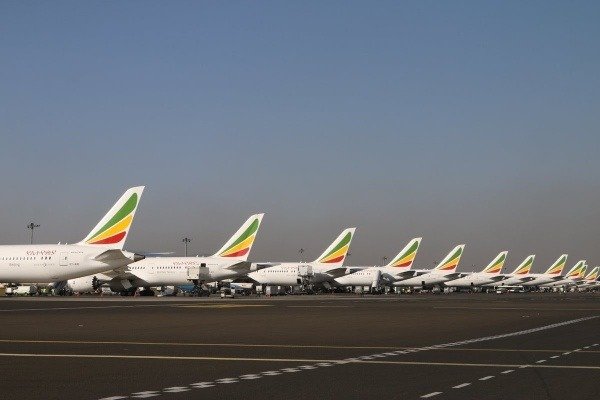 The State-owned airline is Africa's most profitable carrier and its biggest by fleet size. Currently, it has a fleet of 116 aircrafts that includes models from Boeing and Airbus.
Ethiopian airline posted net profit of $260 million in the 2018/19 financial year, up from $207.2 million a year earlier.
Ethiopian airline is looking to compete with Middle Eastern carriers such as Qatar Airways and Emirates, which provide numerous direct links between Asia and Africa.
Two years ago, Addis Ababa overtook Dubai as the top transit hub for long-haul passengers into Africa.