Check Out Ebonyi State Governor's Official Car, Bulletproof Cadillac Escalade SUV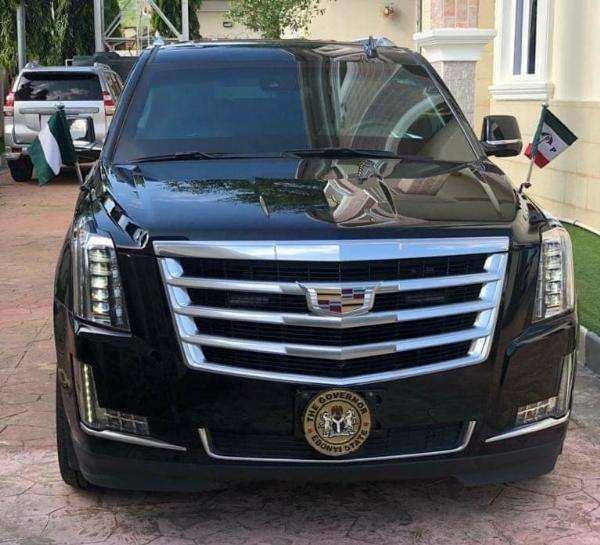 The bulletproof Cadillac Escalade SUV is the official car of Ebonyi State Governor, David Nweze Umahi.
The high-riding armoured Cadillac Escalade SUV combines luxury and ruggedness in their DNA.
Inside, it boasts premium features and wears tonnes of armour on the outside to help withstand attacks from powerful weaponry.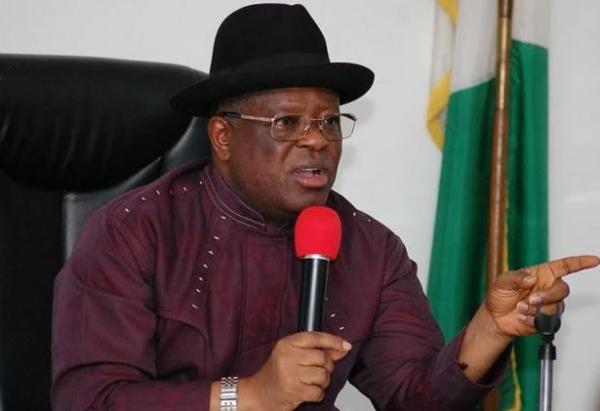 David Nweze Umahi, known popularly as Dave Umahi, is the current Governor of Ebonyi State, Nigeria. The 57 year old, who has held this position since 12 April 2015, was re-elected as the State Governor on 16th day of March, 2019.
Umahi, who came into power under the platform of PDP, has now defected into the ruling party All Progressive Congress (APC), for many reasons, one of which being that "the People's Democratic Party (PDP) has been unfair to the Southeast Geopolitical Zone".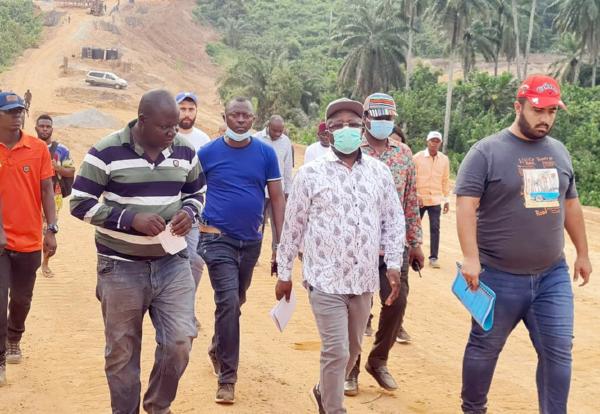 His Official Car
As the number one Citizen of Ebonyi State, Umahi, just like other Governors is entitled to an official car that will be used to ferry him to his official duties.
Unlike the Lexus LX 570 SUV, which seems to be the choice cars of most Governors in Nigeria, Umahi prefers the more imposing Cadillac Escalade SUV.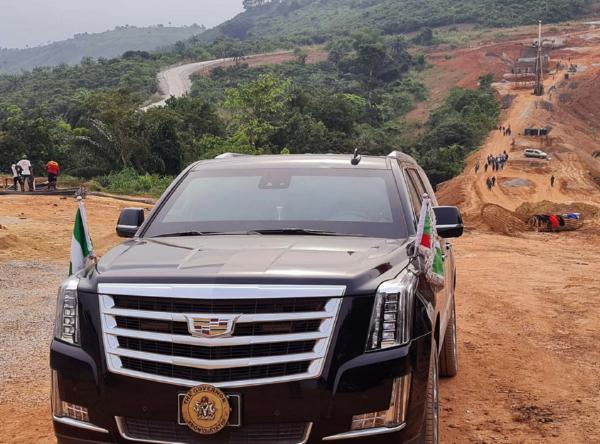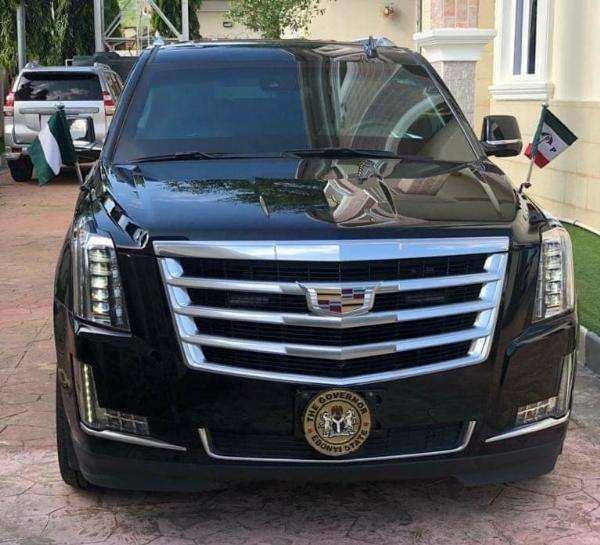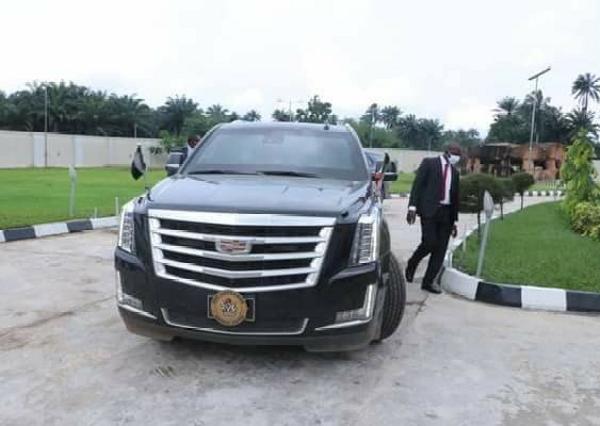 The Cadillac Escalade SUV, a full-size luxury SUV engineered and manufactured by General Motors, combines luxury and ruggedness in its DNA. It is GM's to the Mercedes-Benz M-Class, Range Rover and the Lexus LX.
Unlike the base SUV, Umahi's Cadillac Escalade incorporates a perimeter armoring of the passenger compartment to provide protection for the Governor. The Escalade will withstand attacks from powerful weaponry, including improved explosive devices (IEDs).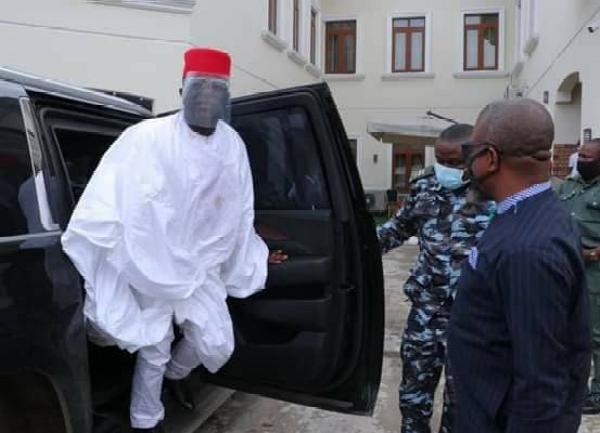 Inside, premium features includes Smart TV, superfast 4G LTE hotspot, Apple Carplay plus Android Auto, Premium Surround Sound System, advanced 360º Perimeter security CCTV and many more…
Powering this luxury mobile bunker is a 6.2-liter V-8 engine that produces 420 horsepower.