Check Out This Amazing All-Terrain Farm Car By The Chinese (Video)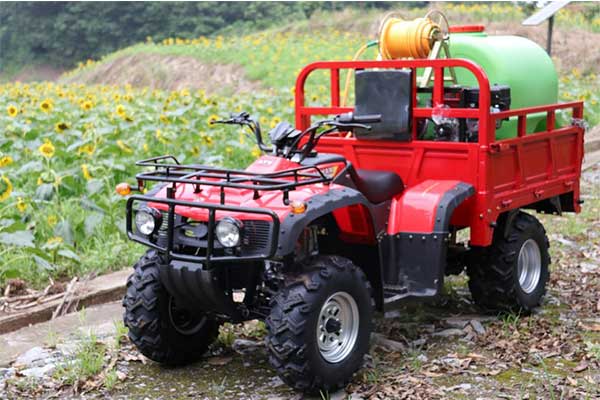 Farm vehicles may be complex and expensive especially when you need a multipurpose model. This All-terrain Farm Car has you covered. The Farmer car is an ATV (All-Terrain Vehicle) that is attached to a cargo bed which is creative. The cargo bed can be fitted with farm accessories depending on what you want to do and you can also take it for a joyride along the hilltops.
Due to its multipurpose nature, the All-terrain farmer car can load fruits, transport them to the market in the harshest road conditions. A pesticide tank can be added for spraying on the move which is convenient. This farm car will come handy for a country like Nigeria as it will make things easier for our farmers.
The farmer car is powered by a Zongshen engine which is a four-stroke, single-cylinder. It comes with a displacement of 150cc. The engine is also used in motorbikes, generator and garden machinery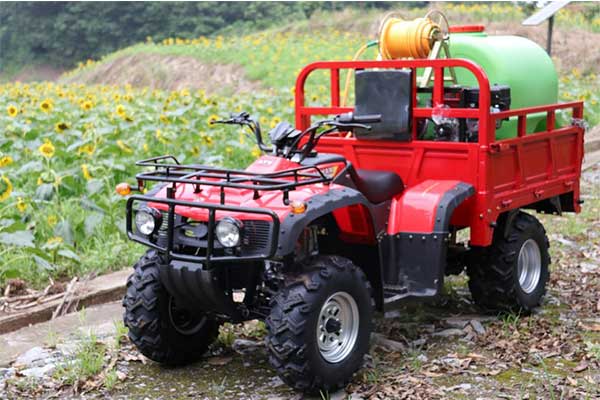 Video