Check Out This Beautiful Rendering Of The Mercedes-Benz SLR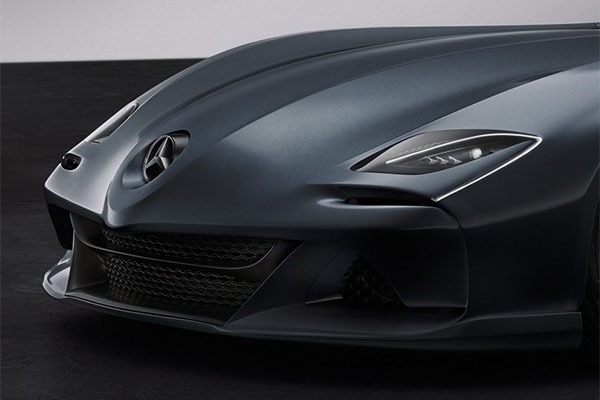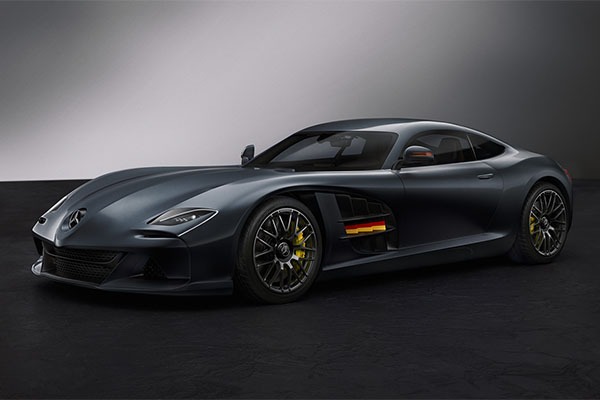 The Mercedes-Benz SLR was an icon sportscar made in collaboration with McLaren and its now a classic. Since the car was discontinued in 2010, there was no other Mercedes-Benz sportscar that could match its uniqueness. This rendering is as gorgeous as it can be and we can only dream that Mercedes considers resurrecting the nameplate.
The artist responsible for this beautiful rendering is Georgi Bozhkov who works for RecomBlacksmith. While the car takes inspiration from the SLR McLaren, it brings with it its own unique style and would be a real head-turner if it ever made it to the production line.
When you take a look at the rendering you can see that it's a bit larger than the SLR and also the AMG GT. The front fascia is unique thanks to its beautifully crafted headlights which are LED. The front bumper is aggressive and the side spots large gills behind the front wheels. At the rear, there are thin LED taillights, dual exhausts, and a pair of tailpipes.
Enough talk let's savour the moment by admiring these photos below