Evolution Of Mercedes-Benz AMG (1971-2019)
AMG models of Mercedes-Benz typically have more aggressive looks.
They also have a higher level of performance, better handling, better stability. They are also known for more extensive use of carbon fibre than their regular Mercedes-Benz counterparts.
AMG models are typically the most expensive and highest-performing variant of each Mercedes-Benz class.
Mercedes-AMG GmbH, commonly known as AMG, the high-performance subsidiary of Daimler AG under Mercedes-Benz division, manufactures the AMG variant.
The company independently hires engineers and contracts with manufacturers to customize Mercedes-Benz AMG vehicles.
Mercedes-AMG is headquartered in Affalterbach, Baden-Württemberg, Germany.
In this article, we run down a pictorial history of the Mercedes-Benz AMG.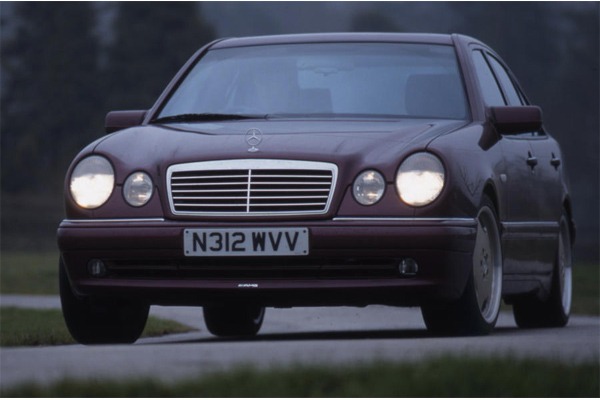 The E55 AMG was launched in 2002, offering huge power and pace. Autocar tests show the E55 AMG could reach 60mph in 4.6 seconds
Mercedes-Benz AMG