The Rumors Becomes A Reality As Mercedes-Benz Kills V8 AMG Engines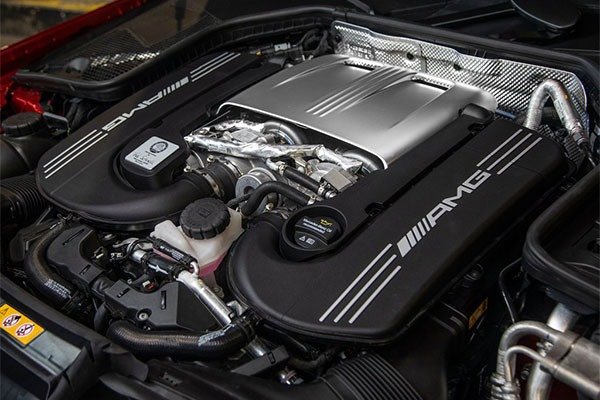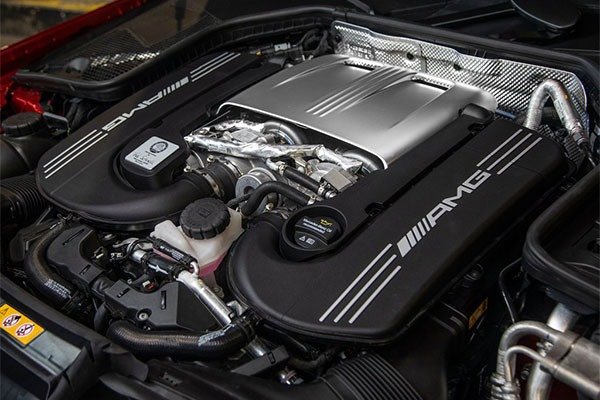 As painful as it sounds it has now been confirmed, Mercedes-Benz AMG has now decided to drop the V8 engine. With the brand just launching the restyled E-Class coupe and convertible, it has confirmed this officially. Strong emissions regulations are playing a major role with mild or full hybrid vehicles the order of the day. It is so clear that the next generation C63 will be a 4-cylinder mild-hybrid engine instead of the 4.0 V8.
The only good news is that there sports cars will still retain the V8 and that includes the next SL sports car. All the sedans will drop the AMG powered V8 except the upcoming restyled E63 that will debut later. Obviously this will be the last E-Class to use the V8 AMG as the latest generation model will follow the C-Class route. But the V6 AMG should not be ruled out as they will be continued to be offered. Nobody is certain if the C-Class will have a V6 engine or an AMG V6 until it is unveiled.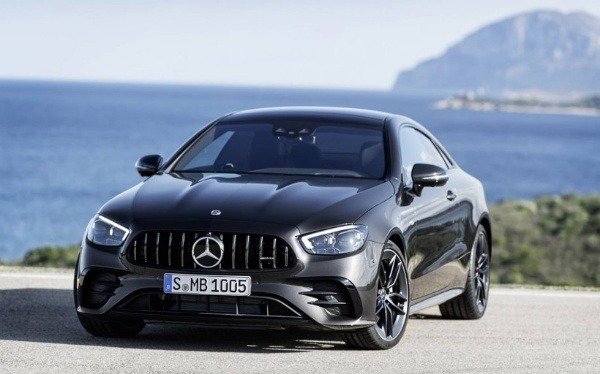 As for the larger S-Class, it may be the only sedan to be available in a V8. This info is still in infancy but the V12 is completed dead and may return for the Maybach variants. With all these in place, Mercedes-Benz wants to focus on its mild-hybrid system (EQ) that will be rolling out in all their cars. With all this info, it is clear that the light of the V8 engine will soon be shut for good.
What do you think about this move by Mercedes-Benz? Is it a good or a bad move? Tell us in the comment section below.