Check Out This Immaculate Conditioned 1992 BMW 7-Series (Photos)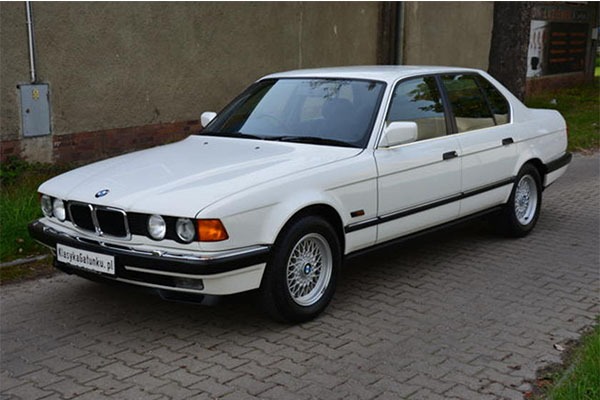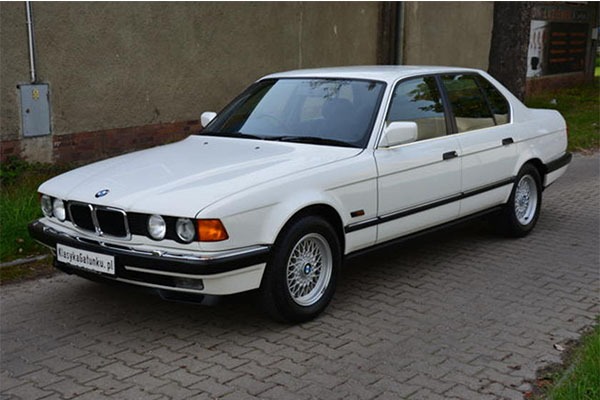 This might be the only 1992 BMW 7-series that is in this immaculate state. The car is so spotless that its as if it just left the showroom. Technically, it just left the showroom 28 years ago and has never been driven due to a tragic incident of the owner.
The owner ordered the vehicle from a German dealership in Poland to be shipped to the UK. But before the car could arrive, the owner was dead. Instead of reselling the vehicle, the German dealership decided to hold onto the car in case any of the man's heirs made claim. As none of the man's heir came to claim the car the dealer decided to keep it back. The dealership refused to park the big sedan outdoors and instead stored in a temperature-controlled garage where it remained until 2015 when the current owner took possession.
The 1992 BMW 7-Series has just 482 miles on its clock and still looks brand new. There's no rust or dents only ageing marks and light scratches. As for the interior, it's still in its pure state with only a few dusty portions which can be cleaned.  It comes with blue fabric upholstery and lots of wood finish which was luxurious at that time.
Under the hood is a naturally aspirated 4.0-litre V8 with a claimed 282 hp and 295 lb-ft of torque. Power goes to the rear wheels through a 5-speed automatic transmission. The 7-series was actually a 740i short-wheel-base model. The vehicle is up for auction now.