Checkout These Beautiful Photos Of LRU Officials On A Rescue Mission On Third Mainland Bridge (PHOTOS)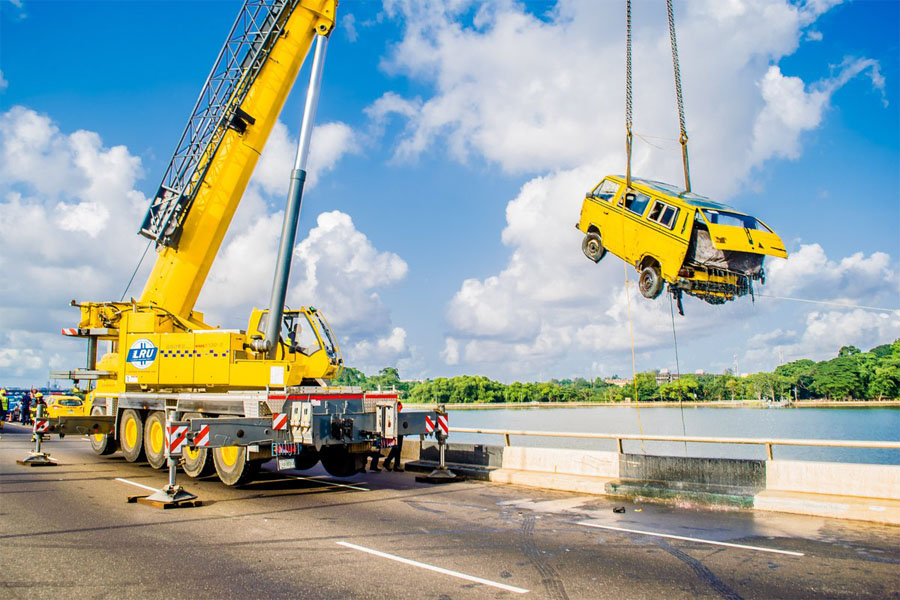 The LRU is gaining fame for quick intervention in emergencies, disaster prevention preparedness, mitigation, recovery, and relief.
The LRU is a unit under the Lagos State Emergency Management Agency (LASEMA).
Equipped with diverse rescue apparatus, the LRU bring timely succor and relief to victims of accidents or calamities.
The Agency is responsible for the overall coordination of emergency management in Lagos State, working closely with all its Stakeholders.
See below photos of one of their rescue missions on the Third Mainland Bridge.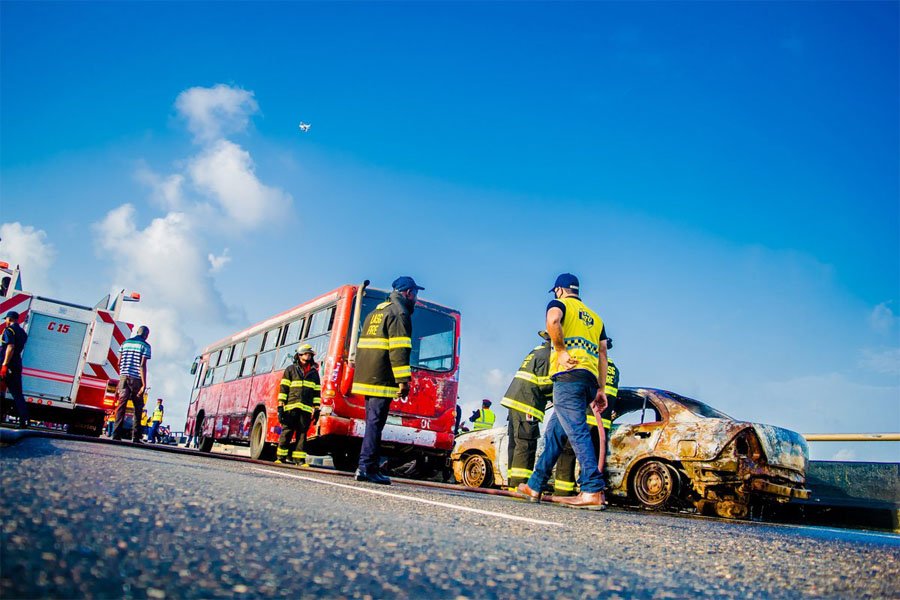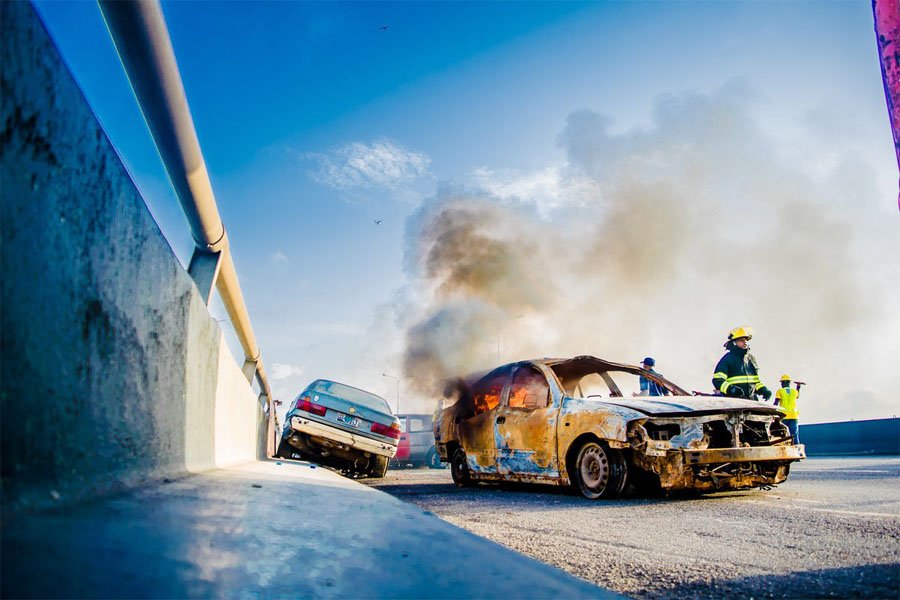 Photo Credit: @lasemasocial