Cheki Nigeria Announces New Programme For Sales Talent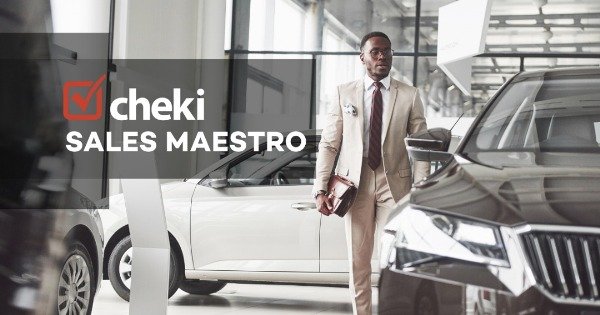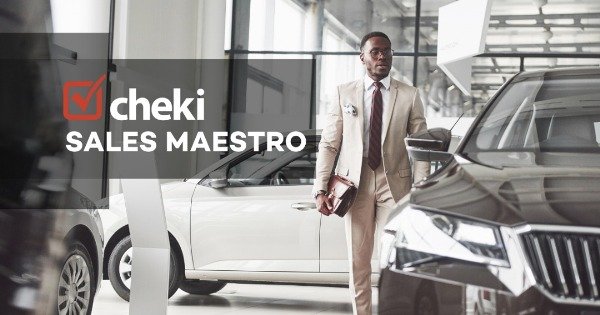 Cheki, Nigeria's leading cars online marketplace, is excited to announce Cheki Sales Maestro – a programme designed to reward individuals gifted in salesmanship.
Participants of the programme – identified as 'Sales Maestros,' will earn commissions as they drive the sale of products designed for car dealers.
This new programme aims to create more opportunities for sales talent in Nigeria's automotive industry. In addition to this, it seeks to provide valuable opportunities for budding entrepreneurs to grow their selling skill sets.
To apply, interested individuals are expected to fill the form (online) on Cheki Sales Maestro's official webpage here or call 0813 985 9971.
Shedding light on the Sales Maestro programme, Cheki Nigeria's CEO, Gbenro Dara said, "The Sales Maestro programme will build sales leaders in Nigeria's growing automotive space, create new entrepreneurs, and expose car dealers to new and better methods of selling their cars."
It's the Countdown To The Glorious Ondo Auto Rally, 2018!
According to Cheki Nigeria, participants will enjoy 4 major benefits:
Uncapped earnings
Freedom to grow their own customer base
Control and flexibility of their time
Opportunity to gain new knowledge
About Cheki: Cheki is a digital marketplace for quality vehicles. The online platform provides private car sellers and car dealerships of all sizes with the most qualified leads while simultaneously providing car buyers with a wide variety of quality cars. Cheki currently operates in 7 African countries including Nigeria.