Lagos Govt Resumes Work On Okokomaiko- Badagry Road. Assures Commuters Of Permanent Solution To Traffic Jam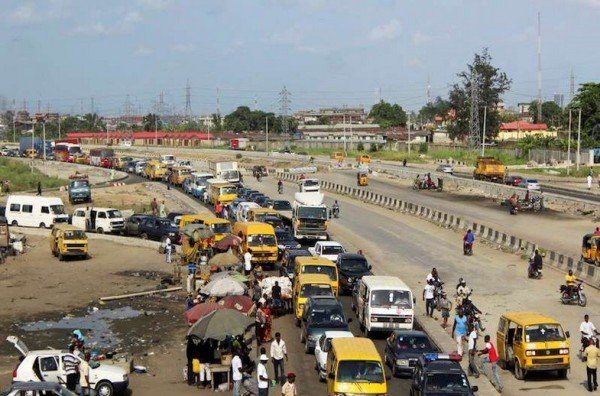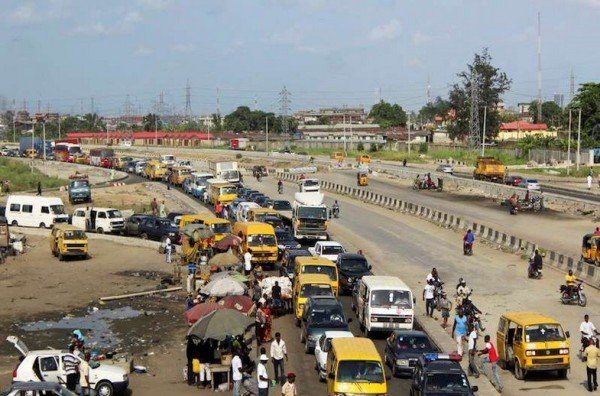 The Lagos State Government has assured residents who commute along the Lagos- Badagry Road that efforts to rehabilitate the bad portions of the road have resumed following the cessation of the rains.
A press release signed by the Commissioner for Information and Strategy, Mr. Kehinde Bamigbetan said that despite being an international route under the purview of the Federal Government, Lagos State will deploy equipment and its maintenance team to the road until commuters and other users are relieved of the stress caused by the bad portions.
Cheki Nigeria Announces New Programme For Sales Talent
Addressing the need to overhaul the road, the statement revealed that the Ministry of Works & Infrastructure has maintained the road regularly in the last three and a half years through rehabilitation, explaining that discussions with investors willing to upgrade the road under the Private-Public Partnership deal are ongoing at both the State and Federal levels.
According to the statement, "So far, the Public works Corporation has carried out palliative works at Iyana Era, Ijanikin, Oko-Afo, Magbon, Ibereko, Araromi, Iyana Isashi and Agbara".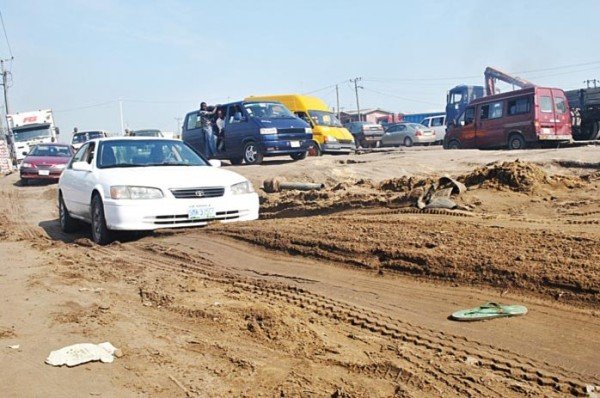 It noted the importance of the route to trade in the West African region, saying discussions about the planned expansion of the Lagos-Badagry Expressway to a 10-lane highway, which began with the construction of the section from Eric Moore to Okokomaiko, formed part of discussions between Lagos State Governor Akinwunmi Ambode and Chinese investors during President Buhari's recent trip to China.
The statement added that in July, this year, Governor Akinwunmi Ambode responded to residents' complaints about the traffic logjam along the expressway by directing that the completed segment of the road with the BRT Corridor from Eric Moore to Trade Fair be opened up to ease traffic.
Nigeria Welcomes The All New Mercedes-Benz Actros And Arocs In Grand Style
It listed the completed portions of the road to include Aradagun-Iworo-Ajido road and Ajara- Agelaso- Poka/ Erekiti while Aradagun-Imeke-Ajido-Epeme road, Samuel –Ekundayo/Toga are undergoing construction.
Bamigbetan assured residents that the government will put in place adequate measures to ensure smooth flow of traffic and security during the process that will also include commencement of the construction of Abule Ado Road.