China Opens World's Highest Motorway Tunnel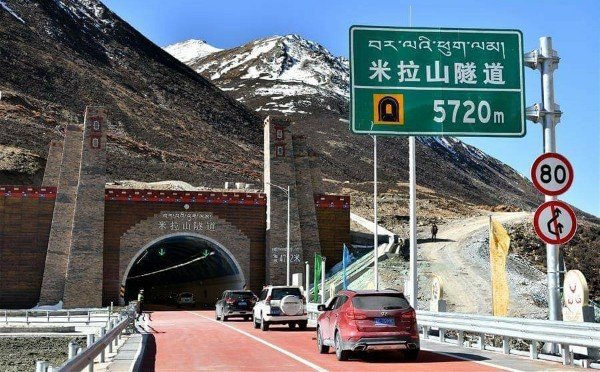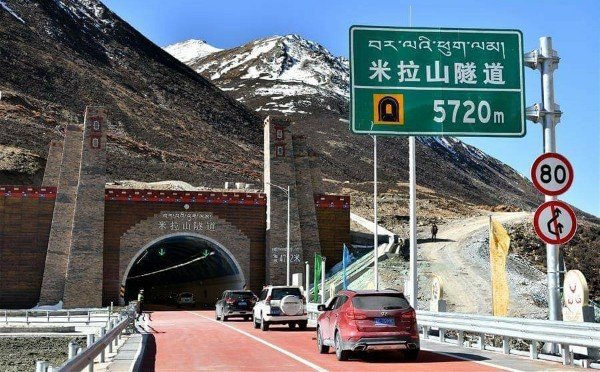 China has opened the world's highest motorway tunnel on the Tibetan plateau after over 2,000 construction workers endured frigid temperatures, frequent floods and thin air over the four years and four months it took to build.
The new Mila Mountain Tunnel sits at an altitude of 4,750 metres (15,584 ft) above sea level in Southwest China's Tibet autonomous region.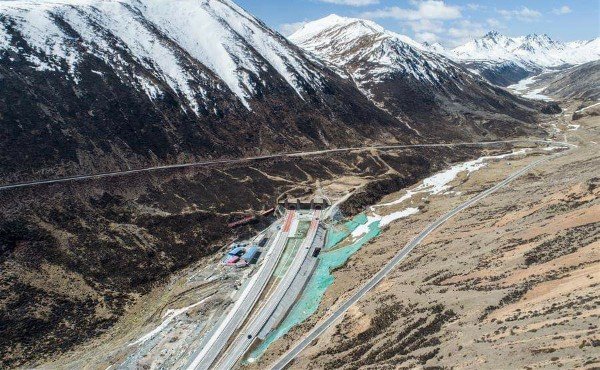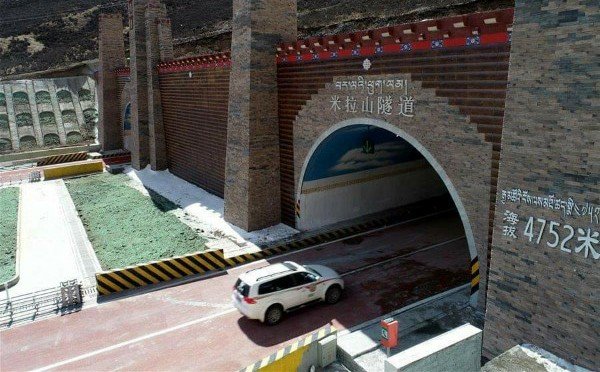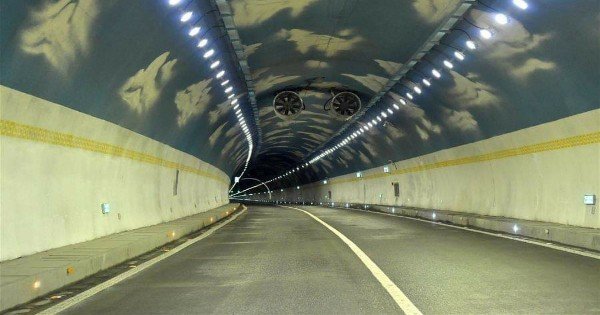 The whole tunnel is 5.7 km (3.5 miles) long and it connects Tibet's capital Lhasa with Nyingchi in the southeast of the region.
Construction of the tunnel started in 2015 on the 5,018-meter-high Mila Mountain, helping shorten the 18-km distance over the mountain to 5.7 km.
According to the Project Manager of the Mila Mountain Tunnel of the China Railway No. 2 Bureau,the new highway will also help boost tourism, industrial development and bring traffic convenience to local people.