Thieves Steal 124 Wheels And Tyres From 34 Chevy Cars Worth $120,000 In One Single Night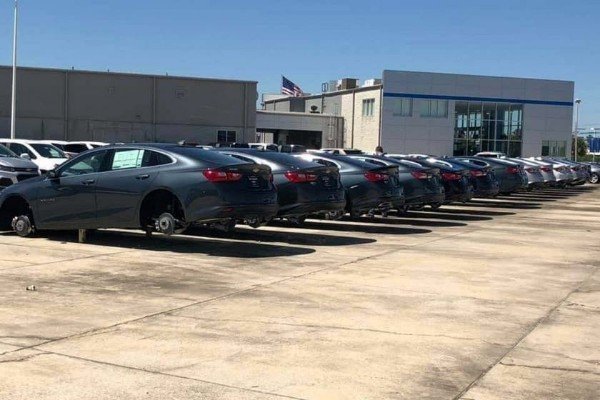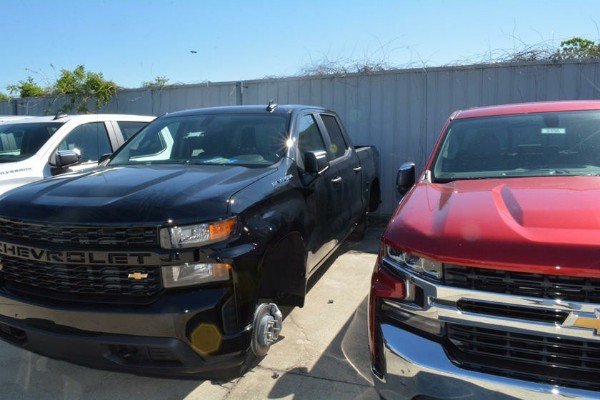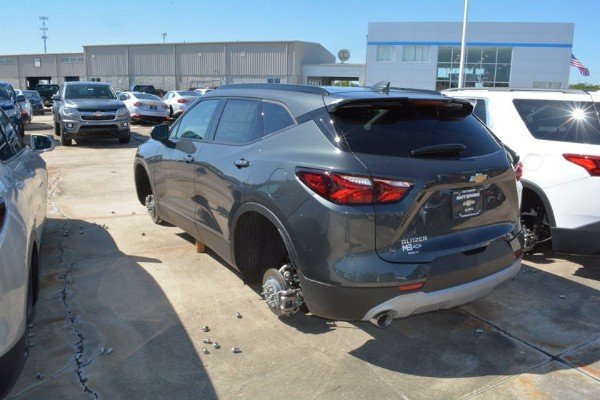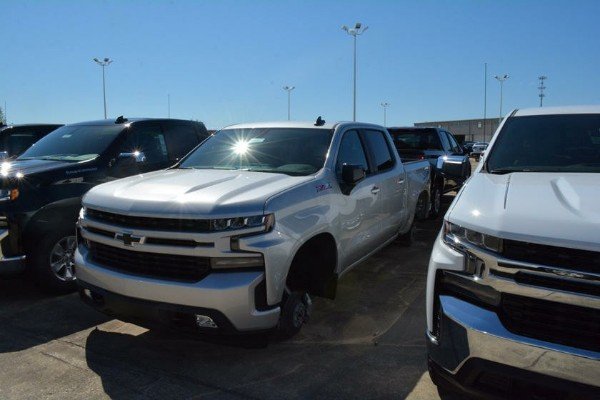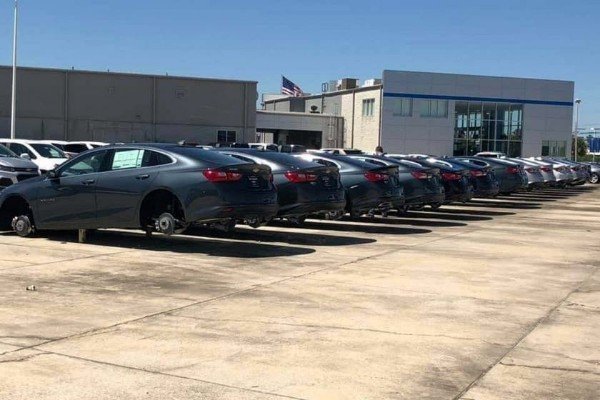 Thieves managed to steal 124 wheels and tyres from 31 cars,that includes trucks and SUVs like the Chevrolet Tahoe and Silverado to cars and crossovers like the Malibu and Blazer,from a Chevrolet dealership in Slidell, Louisiana in one short night without getting caught.
According to news reports, the police have estimated the value of all the property stolen to be approximately $120,000 or ₦43.2m in Naira .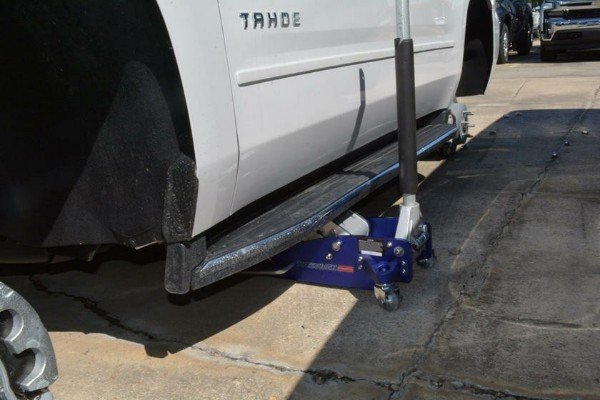 Cameras at the dealership managed to capture two suspects walking across the dealership lot at 3:00 a.m. to cut locks to the entrance, and soon after a truck follows them in. Just 40 minutes later, the truck was seen leaving the dealership, presumably with the stolen wheels inside.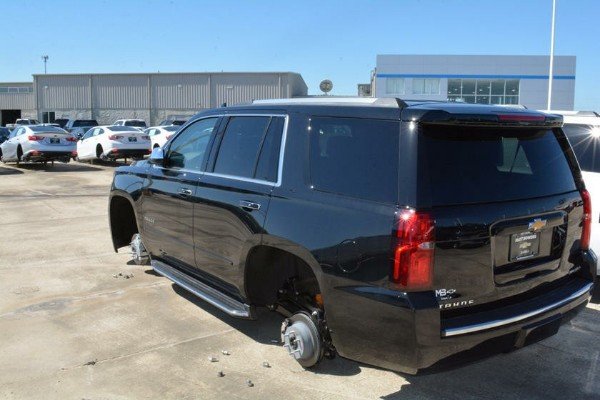 The crooks defeated locks, alarms, surveillance video, and went as far as to manipulate the exterior lights in the parking lot so they could work in the dark of the night, completely undetected.
The Chevrolet dealership's owner is offering a $25,000 reward to anyone who provides the information leading to the thieve's capture.
The photos above tell the story best, as rows of vehicles sit suspended on wood blocks without their wheels and tyres.
What Do You Think?