Qatar's 2022 World Cup Venue Dubbed The 'Vagina Stadium' Finally Unveiled (Photos)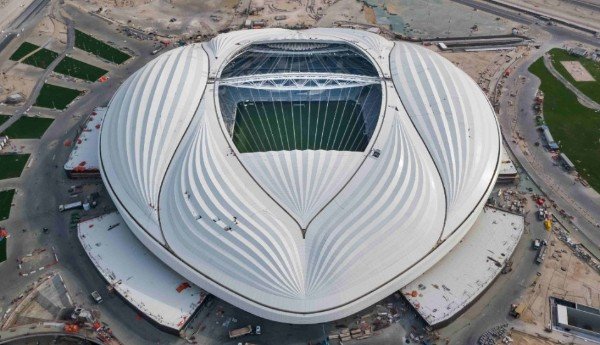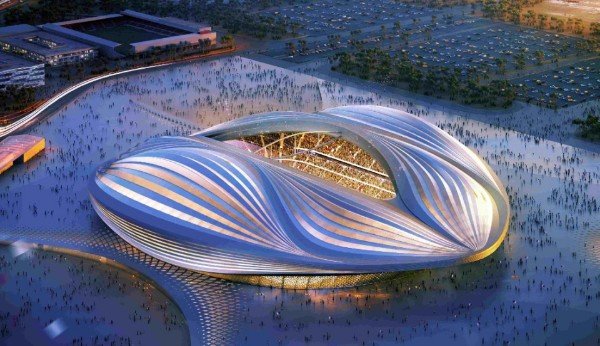 Al-Wakrah stadium in Qatar dubbed the "Vagina stadium" has finally been unveiled ahead of the 2022 World Cup.
The 40,000-seater venue is the first to be completed from scratch among the eight new stadiums that Qatar is building for the 2022 World Cup.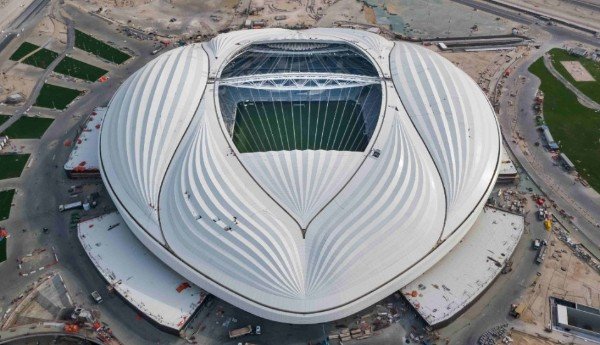 It was designed by the late British-Iraqi architect, Dame Zaha Hadid. When the Al-Wakrah stadium's designs were first released in 2013, they were said to have been inspired by the flowing shape of a dhow boat, a traditional Arabian pearl diving and fishing vessel.
But the images went viral with commentators suggesting the stadium looked more like a woman's private parts.
Iraqi-born Dame Zaha Hadid fumed:
"It's really embarrassing they come up with nonsense stuff like this. What are they saying? Everything with a hole in it is a vagina? That's ridiculous."
The new stadium boast revolutionary new air-conditioning technology to bring temperatures down to around 22°C for fans and players.
This is done by piping cold air through 100 ventilation units into the stadium, which has a 92m retractable roof to provide shade to the pitch.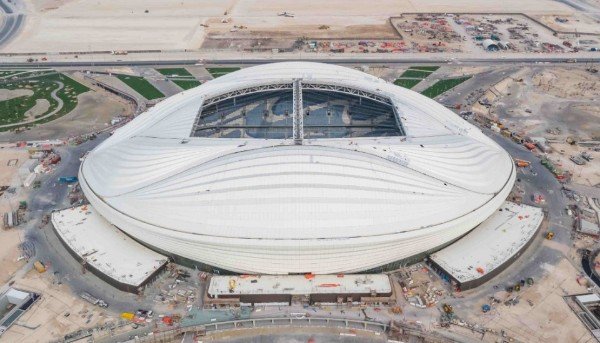 The 2022 World Cup will now take place in Qatar in the winter to ensure that visitors are not overwhelmed by hot weather .
As part of its legacy for the 2022 World Cup,Qatar will be dismantling the stadium afterwards for it to be rebuilt in the developing world.
More than 20,000 seats will be removed from Al-Wakrah and transported to countries in need of football infrastructure.