Qatar Airways To Reabsorb Cabin Crew Who Lost Their Job During Pandemic, 'Prioritising' Ex-employees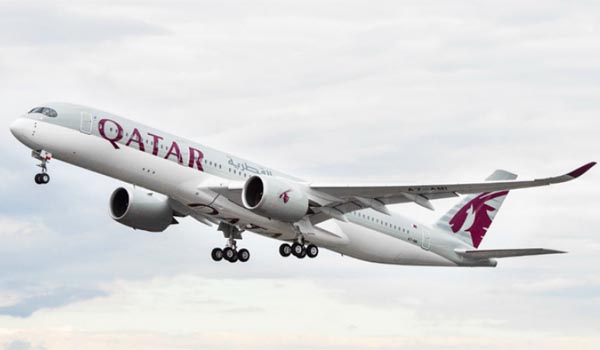 Qatar Airways set to reabsorb cabin crew who lost their jobs during the Covid-19 pandemic.
The Doha-based airline is 'prioritising' ex-employees who are "highly motivated former cabin crew".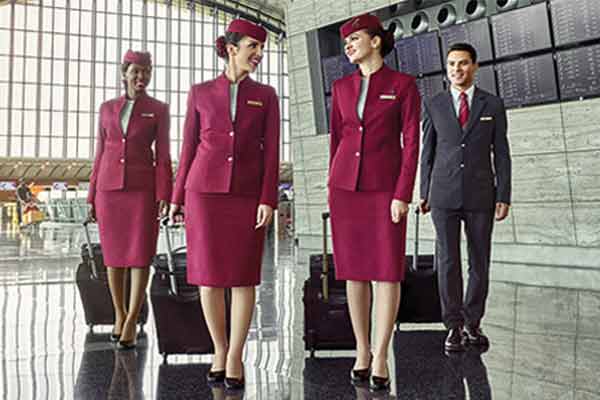 Doha-based Qatar Airways has embarked on rehiring former cabin crew who lost their jobs during the Covid-19 pandemic in anticipation of a continuous rise in travel demand.
The development was confirmed via a job advertisement on its website adding that it would prioritize employing its "highly motivated former cabin crew", who it said can deliver "legendary hospitality and world-class service". Applications close on 24 July.
Recall that last year, Qatar Airways cut thousands of jobs to mitigate the effects of a dramatic reduction in air traffic.
Specifically, the long-haul carrier cut 9,000 roles in May 2020. Before that, the airline employed over 46,000 staff.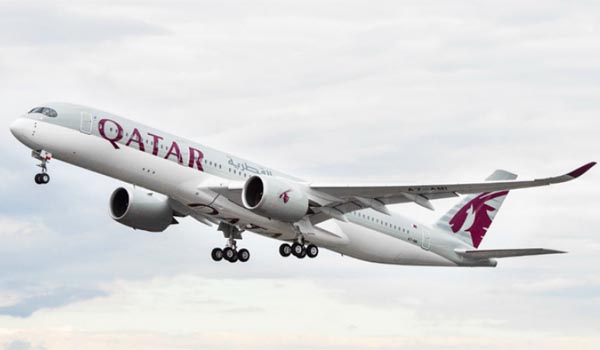 The advertisement of rehiring former crew is positive news, as chief executive Akbar Al Baker said last year he expected years until recovery would begin.
"It is impossible to predict when passenger levels and confidence will rebound," he said. "Will it take four years; will it take five years? We have to wait and see."
The airline was previously flying to more than 170 destinations with 234 aircraft but had that schedule cut to just 35 destinations as a result of the disruption caused by the pandemic.
Qatar airways saw a substantial financial loss of US$1.9 billion last year. Al Baker not only blamed the pandemic for its revenue losses, but also ongoing boycotting of Doha from Arab nations and its liquidation of shares in Air Italy, originally owning 51 per cent of the now defunct airline.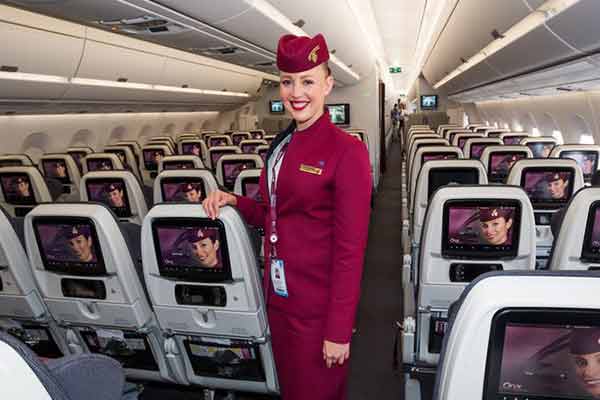 "If not for the exceptional circumstances of fiscal year 2020, our results would have been better than the year before," Al Baker said earlier this year.
However, almost a year later in May this year, Qatar airlines said it would begin the rehiring process of its pilots and cabin crew.
"I'm glad to say that we have already started recruiting again in Qatar Airways, both pilots and cabin crew, but we are giving priority to people that we let go," he said in a webinar when it was first announced a few months ago.
While many non-operational fields may be returning, Al Baker plans to be more efficient with hiring staff, above hiring the highest numbers.
Although Qatar sets the rehiring process in motion, it is yet to be determined if other large Arab airlines, such as Emirates or Eithad, will follow suit.