Geneva Motor Show To Celebrate 100 Years As February 2024 Marks Date of Show's Return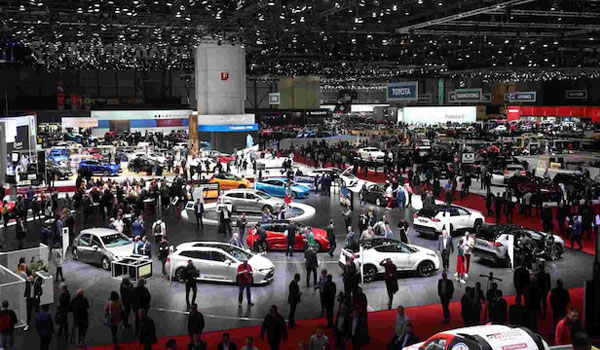 The Geneva Motor Show will celebrate its centenary (100 years) in February and March 2024. That also means that the show is returning after years of absence, or at least that's what it seems like.
Forgive us for the somewhat skeptical tone above, but it has previously been incorrectly announced that there would be a Geneva Motor Show. In 2020 this was due to the sudden outbreak of the coronavirus, but previously announced fairs were also canceled in 2021, 2022, and 2023. So in 2024, says the organization of the Geneva International Motor Show (GIMS). Titled 'Auto Future Now', the important car fair in Geneva will open its doors on February 26 and close again on March 3.
The organizers of the Geneva Motor Show say that this edition celebrates the centenary of the international version of the event. 'Geneva' has officially existed since 1905, but has been an international event since 1924.
Since 2021, the 'GIMS' organization has been working on an alternative to the Geneva fair, namely in Qatar. That edition of the 'Geneva Motor Show' also had a somewhat difficult start, but in 10 days the fair will open its doors there for the first time.