See The 14 Giant Road Sculptures Depicting Foetus' Journey From Conception To Birth At Qatar's $8bn Maternity Hospital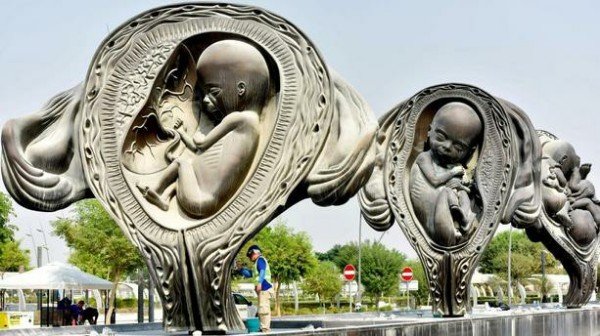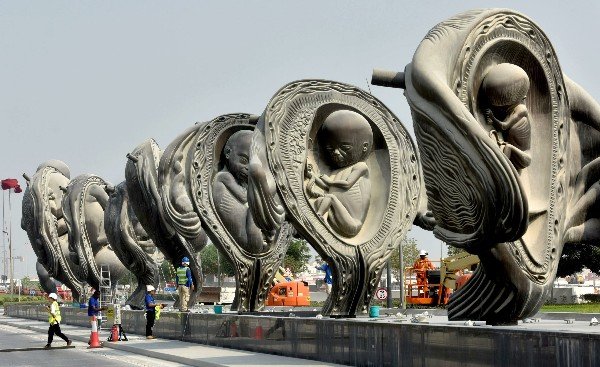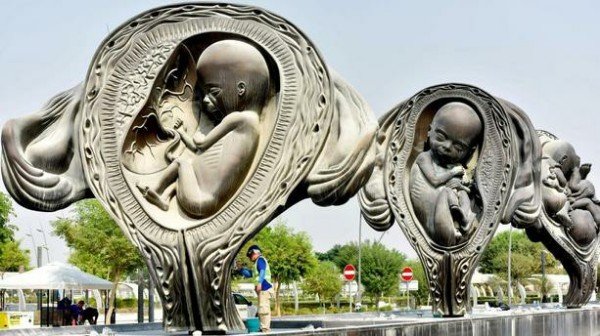 Meet the fourteen 46 feet giant foetus sculptures at the entrance of Doha's new Sidra medicine hospital that describes the amazing 9 months foetus's journey from conception to birth.
It was created by British artist and art collector, Damien Hirst.The Miraculous Journey were initially unveiled five years ago before been covered until the offical opening of the maternity hospital two months ago .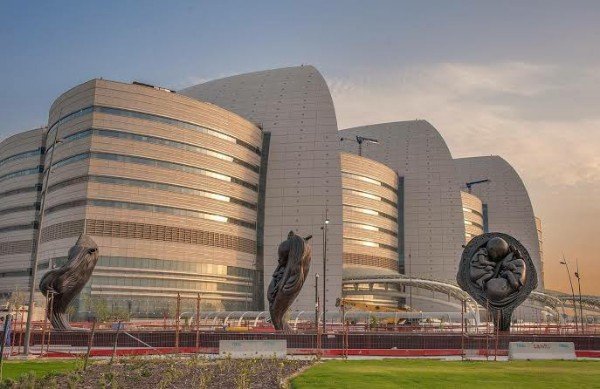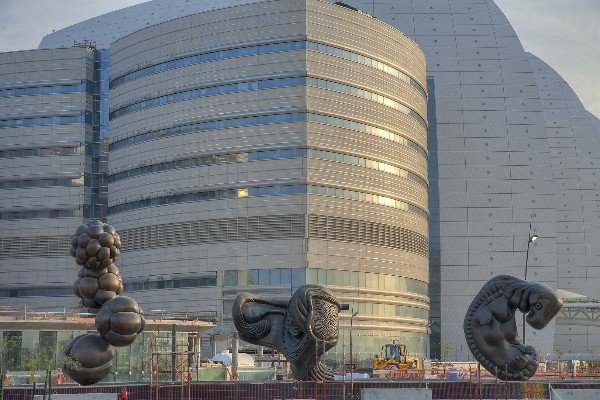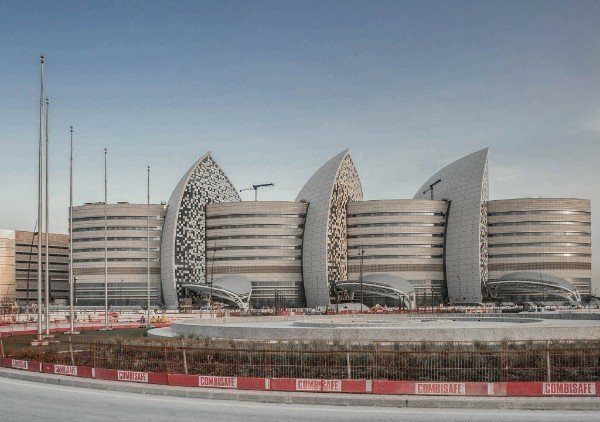 Inside the Oil-rich Qatar's ₦569b Sidra Medical and Research Center boasts of Patient Rooms,Clinical Rooms,Healing Gardens,Children's Play Area and a Mosque. The 400-bed Hospital is designed to serve more than 275,000 patients per year .
What Do You Think?