6 Strong Reasons Why You Should Consider Buying A Dashboard Camera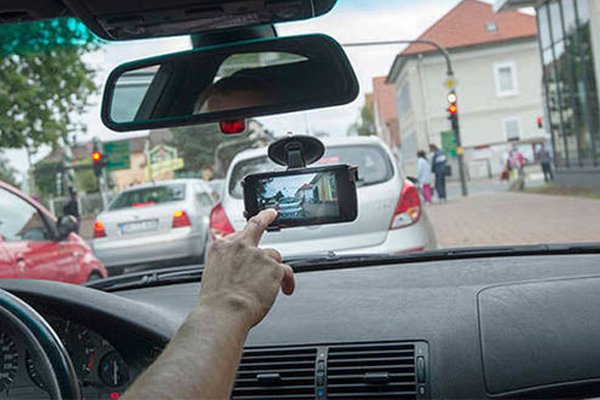 The dashboard camera, or "Dash Cam", is a type of camera that is mounted on the dashboard of your car. It is designed to record sounds and images while you are driving.
The Dash Cam has become increasingly popular over the past few years mainly because of its numerous benefits.
The purpose of the dash cam is to carefully record every detail that takes place both on the road and inside the car, and it can be used for a variety of purposes.
A dashboard camera has a straightforward design that typically consists of a microphone and a fixed-lens digital camera. These simple cameras can be installed on the dashboard or the windshield of your car within seconds, thanks to their suction cup.
There are simple models that are battery powered or plug into your vehicle's cigarette lighter. With these models, you simply need to fix the camera to your dashboard or windshield. Other models are hardwired into your car's battery system.
The Dashboard Camera has some benefits. Here are some reasons why you should have on installed in your car.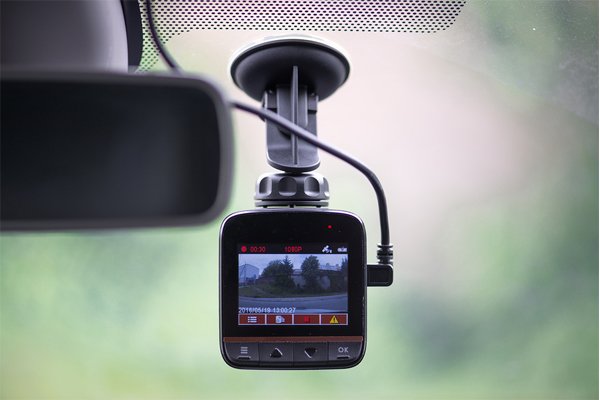 It Provides Video Evidence During A Car Accident
The camera will start recording as soon as you start your car's engine. From then on, it starts providing real-time, efficient, straight-to-the-point proof in case of accident.
With a dash cam, in the event of a car crash, you can prove that it was not your fault. This is the primary reason why car drivers acquire it.
The video recording can be tendered as evidence if the case goes to court.
It Can Be Used To Monitor The Driving Activities Of Hired Drivers
Installing a dashboard camera on a vehicle can help you do an audit of the driving activities of your driver when you are not with him.
Going through the recording of his driving activities can help you with decisions on whether to retain his services or not.
Cab Drivers or Ride-Share Service Providers Need It For Defense Against Allegations
Cab drivers or ride-share providers (Uber, Taxify, etc ) need dashboard cameras in order to have video evidence in the event of allegation on them by their patrons.
The dashboard camera is the strongest and most efficient proof you have for defending yourself in the event of an allegation.
They Provide Evidence When Wrongful Arrested By Traffic Law Enforcers
Sometimes, there are wrong calls by traffic law enforcers.   If you are wrongfully pulled over  and arrested over a traffic-related offence — and you have a dashboard camera installed in your car—you may be able to prove your innocence.
It Could Record Vandalism And Help With The Investigation
If your neighborhood or place of work has a high rate of vandalism or car break-ins, this type of camera could help you catch the offender, or even deter them from committing the crime in the first place.
This dash cam that are suited for this scenario are the models that have motion sensor. This ,makes them turn on the camera begin recording come with a even when you're not in your vehicle. While they cost more, these devices can then upload the video feed to your computer or mobile device, so you can know if someone attempts a smash and grab.
They Can be Used to Monitor who had Driven Your Car
Knowing who have driven your car can be achieved with a Dash cam. Recordings of movement of your car could be achieved if you have a dashboard camera, especially the models that are hardwired into your car's battery system.