China,Ethiopia Ground Boeing 737 MAX 8 After Deadly Crash,2 Nigerians Among The 157 Victims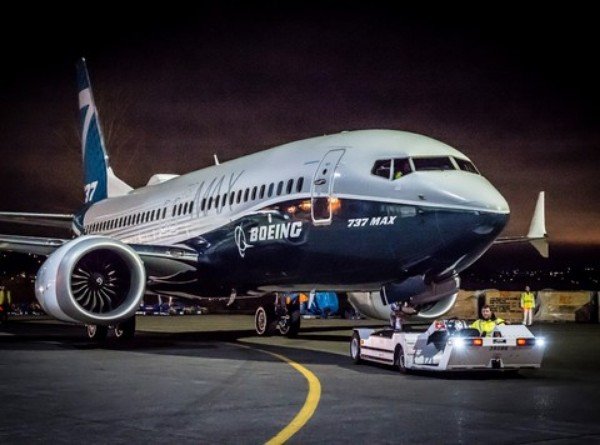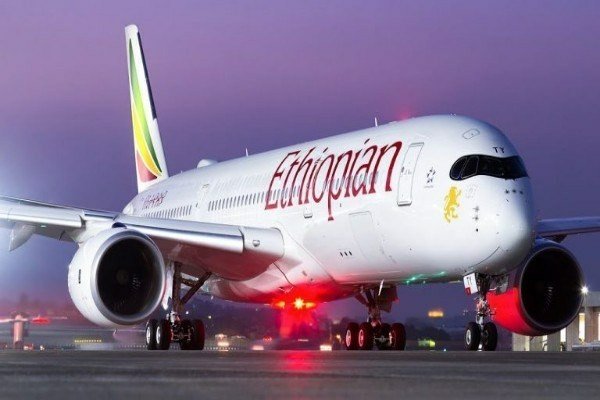 Airlines in multiple countries, including China and Ethiopia,have suspended the use of Boeing's new 737 MAX 8 aircraft over concerns about its safety, after an Ethiopian Airlines flight of the same model crashed shortly after take-off Sunday killing all 157 on board.
On Monday, China ordered its domestic airlines to suspend commercial operation of nearly 100 of the jets in question. Ethiopian Airlines followed China's announcement by grounding all of its Boeing 737 Max 8 aircraft as well, according to a spokesperson.
The crash, that took place just outside Ethiopia's capital Addis Ababa, comes just months after another deadly accident of that same model in Indonesia when a Lion Air flight crashed after take-off from Jakarta in October, killing all 189 people on board.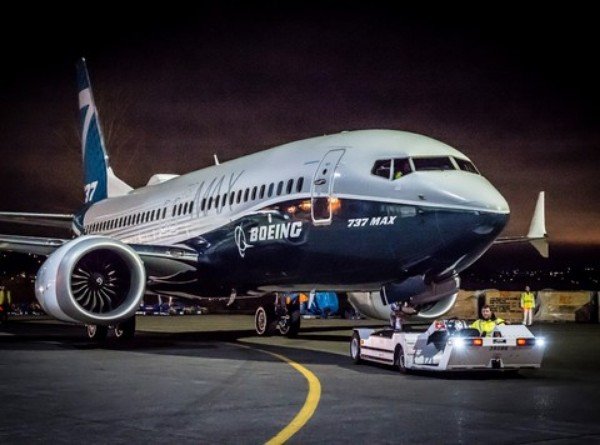 Two Nigerians,Nigerian-born Canadian professor and writer, Pius Adesanmi, and Ambassador Abiodun Bashua, a former Joint Special Representative for the African Union-United Nations Hybrid Operation in Darfur, Sudan, were among victims .
China ,which has one of the world's largest fleets of Boeing 737 MAX 8, operating 97 of the planes, said its domestic airlines have until 6pm local time (10:00 GMT) today to ground all 737 MAX 8 aircrafts.