Chinese Automaker Geely Acquires 7.6% Aston Martin Shares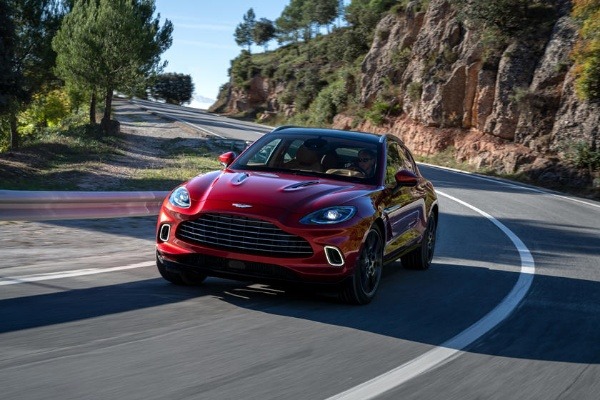 Aston Martin has gained Geely as a new investor following the completion of a rights issue first announced in July, which is aimed at raising funds to pay down debts as well as fuel investment in future products. Although Geely didn't specify the value of the transaction, Bloomberg reports that Aston has completed a round of funding worth $732 million which is 7.6% of their entire stock.
In the official announcement, Daniel Donghui Li, Geely Holding Group CEO, said: "We are delighted to announce our investment in Aston Martin and believe that with our well-established track record and technology offerings, Geely Holding can contribute to Aston Martin's future success. We look forward to exploring potential opportunities to engage and collaborate with Aston Martin as it continues to execute its strategy to achieve long-term, sustainable growth, and increased profitability".
Geely controls an overwhelming variety of automakers, including Volvo, Lotus, Polestar, Proton, and the London Electric Vehicle Company (LEVC), but also newcomers such as Lynk & Co, Zeekr, and Geometry. It is also worth pointing out that Geely founder and chairman Li Shufu has an equity interest of 9.7 percent in the Mercedes-Benz Group through Tenaciou3 Prospect Investment Limited.
Although former Aston Martin boss Tobias Moers has moved on, he left the British automaker in a more stable position and helped to increase the brand's sales by 115% in 2021. A lot of that success can be attributed to the DBX SUV; like Porsche with the Cayenne and Bentley with the Bentayga, these SUVs have been instrumental in helping these luxury brands become more profitable.