Flood From Florida's Hurricane Carries $1.5m McLaren From Garage Into Street, One Week After Purchase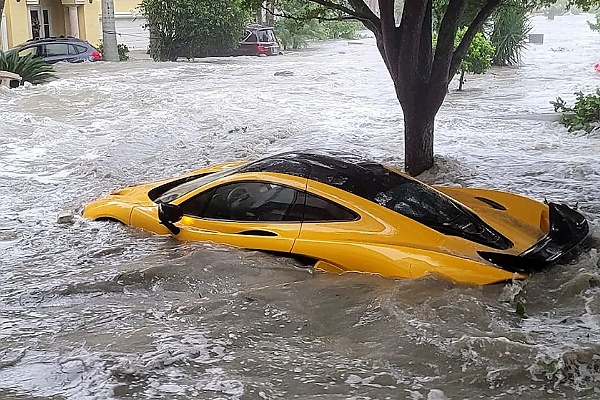 Instagrammer, Ernie, loses $1.5m McLaren P1 to Florida floodwaters caused by Hurricane Ian, just a week after buying it.
His impressive garage – where the McLaren P1 and Rolls-Royce Phantom were housed – was completely flooded.
The monster storm ravaged the Florida with wind speeds of up to 241km/h, leaving a trail of complete destruction in its wake.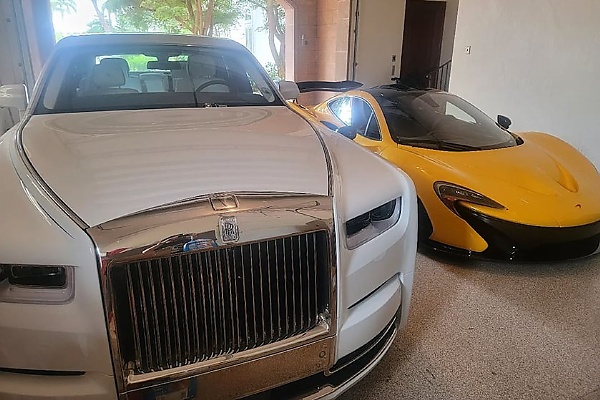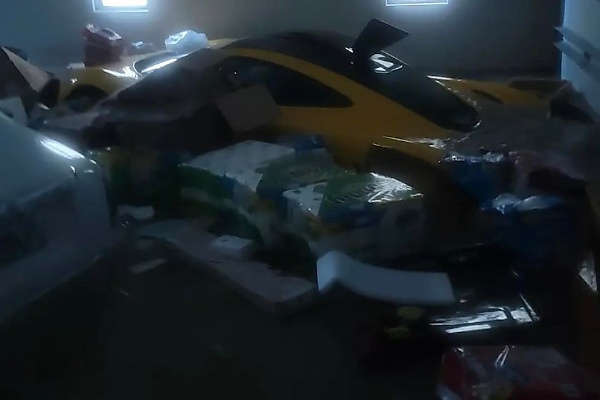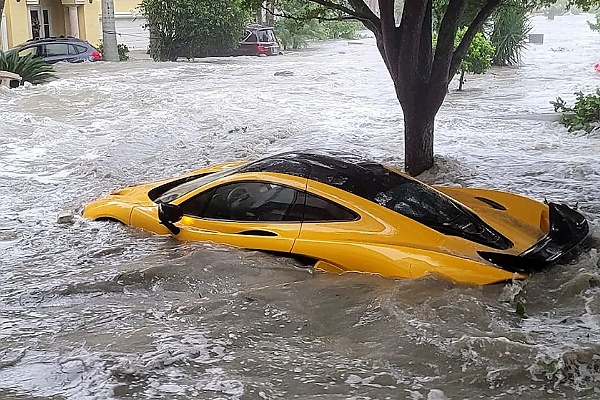 Hurricane Ian, one of the most dangerous storms to hit the United States in years, has left millions of Florida residents without power, as scores of people remain trapped on the roofs of their flooded homes.
The monster storm, which made landfall on Wednesday, at one time ravage the state with wind speeds of up to 241km/h (150mph), leaving a trail of complete destruction in its wake.
Flash floodings caused by the remnants of the category 4 storm has swept away hundred cars, including a recently purchased McLaren P1 sports car, which was seen being swept down the street in Naples.
The owner of the P1, Ernie, who just took ownership of the car a week ago, is known for showing off his fleet of luxury cars on his Instagram account, Lambo9286. Pictures of his McLaren P1 has dominated his last 12 posts before the unfortunate incident.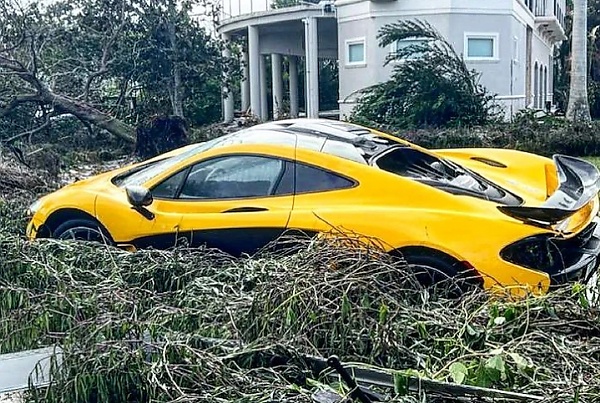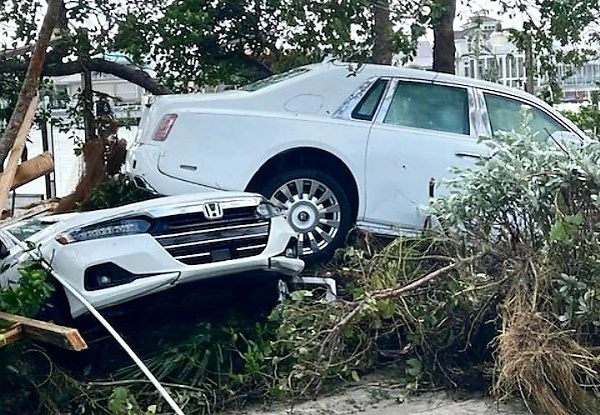 Footage shared by Ernie shows the McLaren P1 being swept out of his garage and down the flooded street, which now resembles a raging river. His caption read : 'Car went thru the garage.'
Ernie's car, worth in excess of $1.5 Million, was one of only 375 McLaren P1's ever built. He also lost his brand new Rolls-Royce Phantom worth over $400,000. The flagship Rolls-Royce could be seen parked next to the McLaren P1 inside the flooded garage.